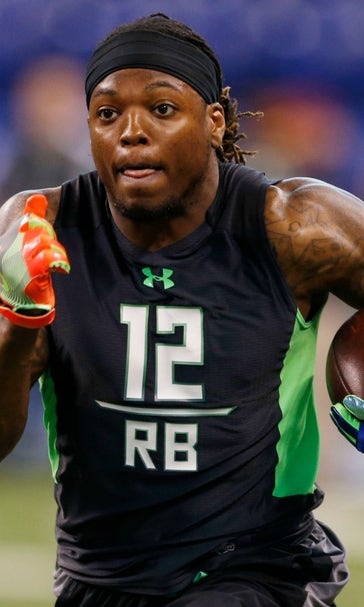 Derrick Henry's new Titans teammate thought he was a linebacker when they first met
May 11, 2016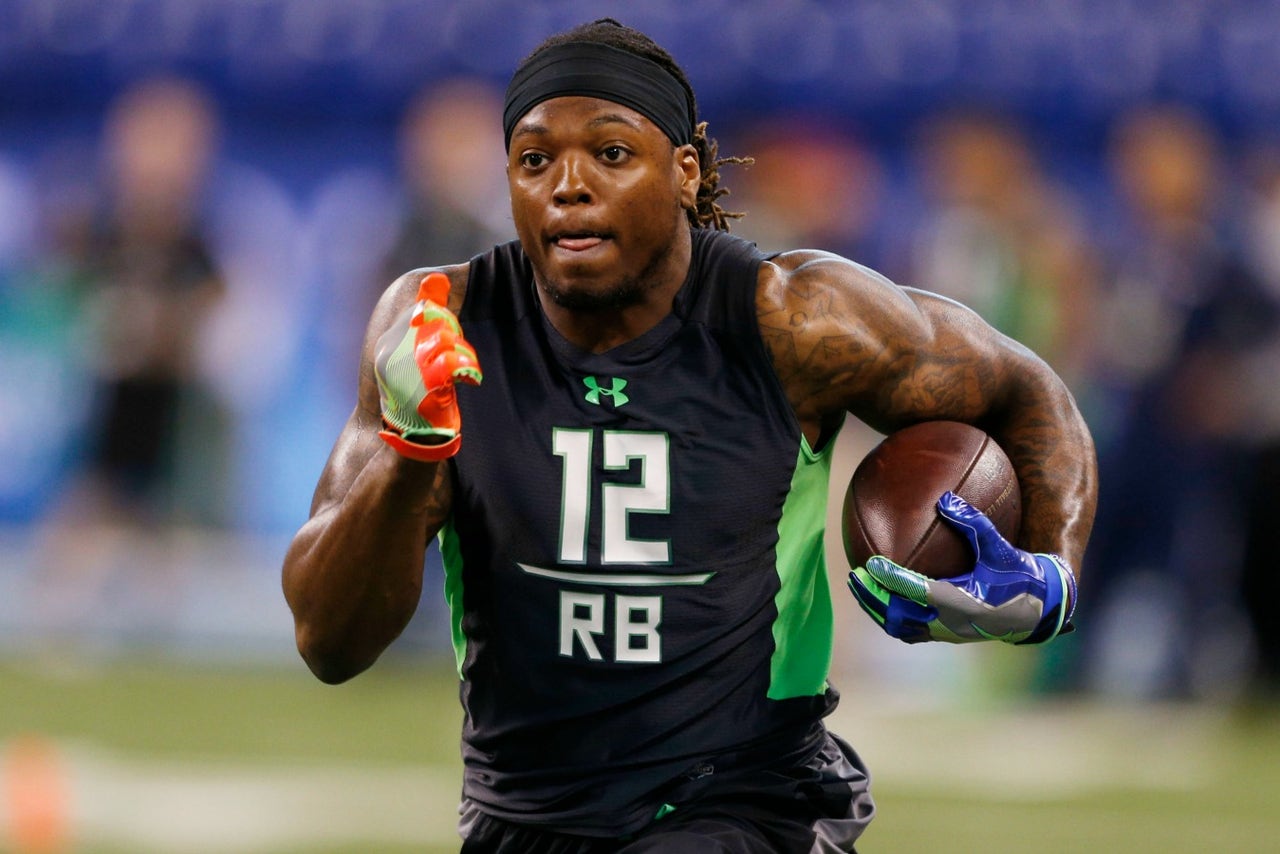 Only time will tell whether new Tennessee Titan Derrick Henry is the best rookie from the 2016 NFL Draft class, but there's little doubt he's one of the most imposing. At 6-foot-3 and right around 250 pounds, Henry looks more like a linebacker than running back.
And that's not just hyperbole. In fact one of his new Titans teammates actually thought he was a linebacker the first time he saw him.
That would be offensive lineman Ben Jones, who shared with ESPN on Wednesday about the first time he saw Henry in person. It came prior to Henry's freshman year at Alabama, where Jones' brother Clay was working at the time.
Jones' reaction is funny, though not entirely surprising.
Henry has been a physical phenomenon since his high school days, where he set an all-time high school rushing record at Yulee High School in Yulee, Florida, by tallying a whopping 12,124 yards for his career. If you think that's insane, think of the poor, 160-pound high school kids trying to tackle him.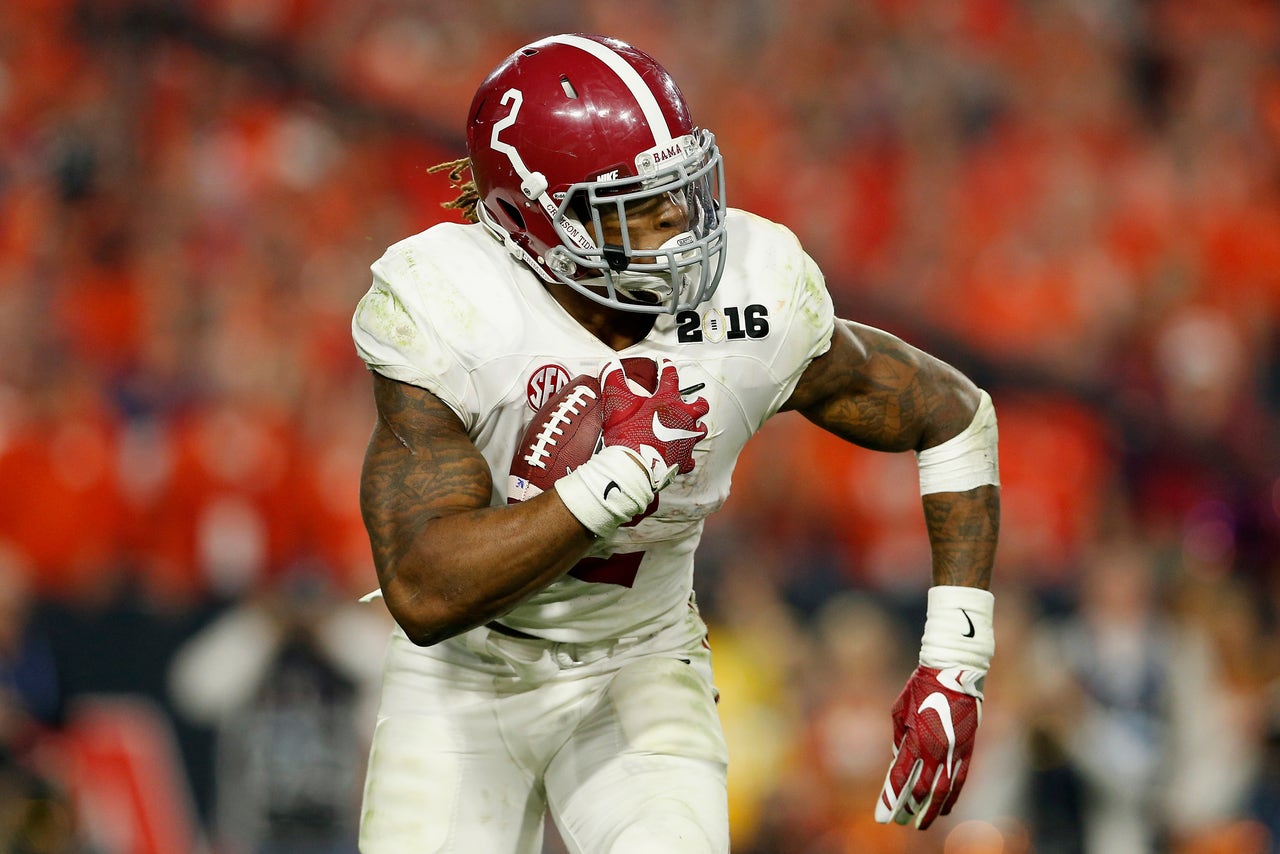 Seriously; enjoy the video below.
It also shouldn't be totally surprising that Jones thought Henry was a linebacker either. After all, most recruiting services believed the would-be Heisman Trophy winner would eventually wind up on defense in college as well before he took off as a freshman at Alabama (remember that Sugar Bowl?) and never looked back.
---
---