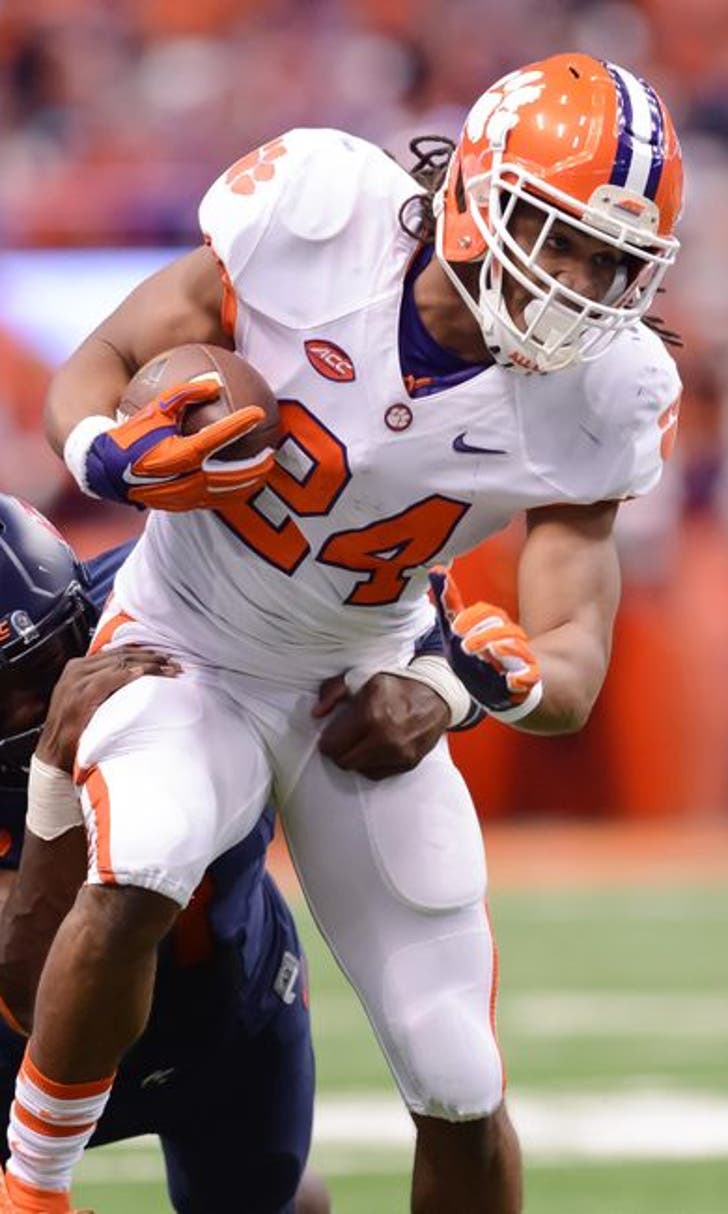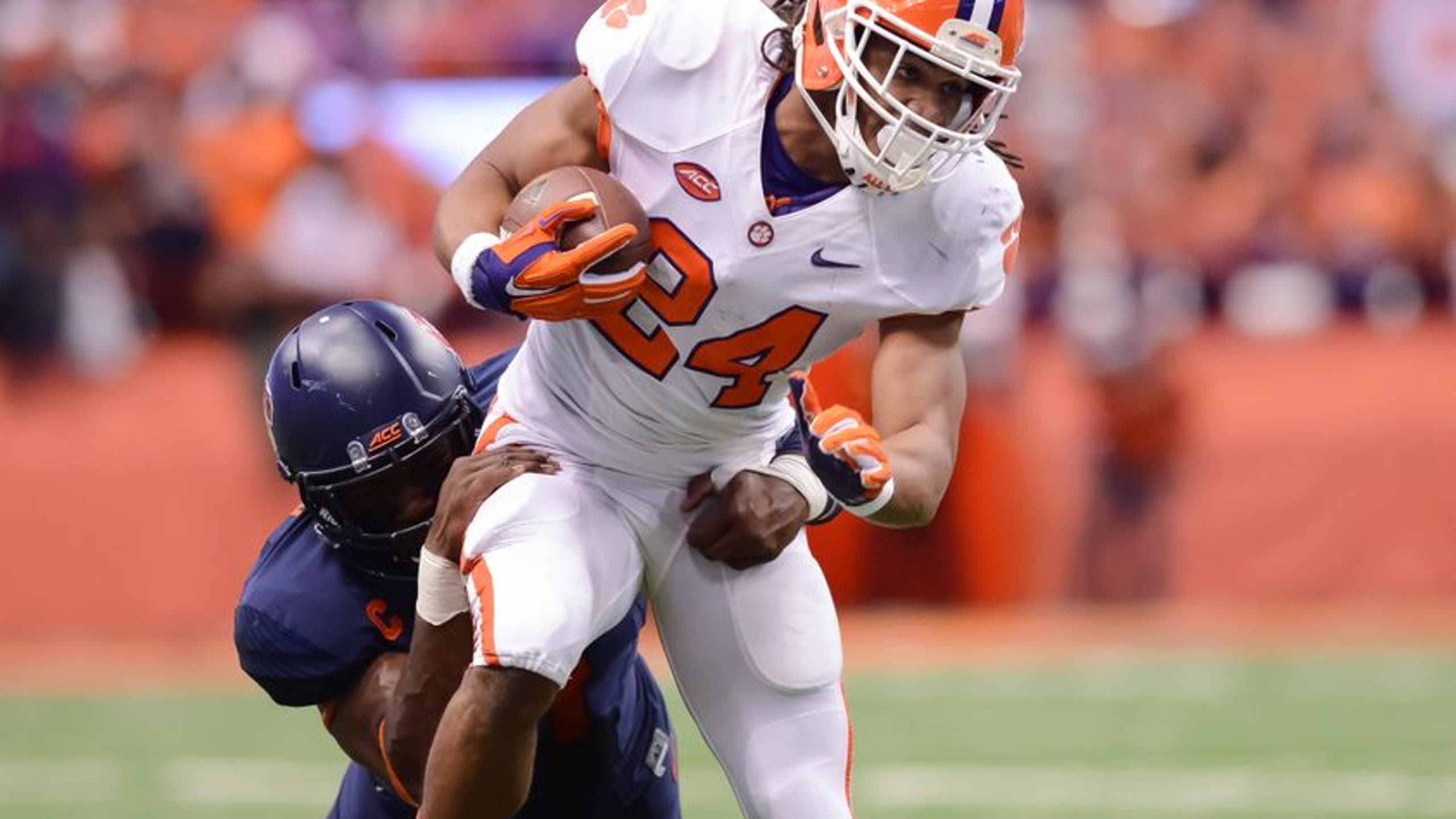 Denver Broncos: RB Brooks signed, Watson Waived.
BY Fansided and Aric Manthey/FanSided via Predominantly Orange • December 14, 2016
Denver Broncos: RB Brooks signed, Watson Waived.  The Broncos have signed former Seahawks RB, Zac Brooks to their PS and waived RB Terrell Watson.  How's does this impact the Broncos roster for their playoff push?
The Broncos are entering week 15 of the regular season in unfamiliar territory. That territory is one that is unpredictable and "wild".
Despite their reigning dominance over the AFC West for the past five years, it appears that the Broncos have only a few options remaining for making their playoff goals happen in 2016.  If the Broncos want to extend their playoff streak to six years, it appears that they'll likely have to do so as a wild card team.
Barring a rally from the Broncos and collapse from the Raiders and Chiefs, it would appear that the Broncos will be handing the division crown to somebody else in 2016. Does that mean that the Broncos can't win the Super Bowl? Of course not!
There's plenty of Wild Card teams that have gone on a run and won a Super Bowl, but that's for another article.  Today, our focus is on a player that could perhaps helps the team make their final push into the postseason.
As we all witnessed this past Sunday, the Broncos have nearly given up on the running game. The reason for that can be pointed in many different directions but there is a player that the Broncos picked up today that could possibly help remedy the run game crisis in the near future.
The Broncos have signed rookie RB Zac Brooks to their Practice Squad and waived RB Terrell Watson.
Aug 13, 2016; Kansas City, MO, USA; Seattle Seahawks running back Zac Brooks (30) returns to the sidelines after an injury during the second half against the Kansas City Chiefs at Arrowhead Stadium. Seattle won 17-16. Mandatory Credit: Denny Medley-USA TODAY Sports.
Who is Brooks and what does he bring to the Broncos? He was a 7th Round pick of the Seahawks this past spring and spent time on both Seattle and Kansas City's Practice Squads this season.In his college career at Clemson, Brooks had a career average of over 5 yards per carry and ran for 599 yards with 5 TD's and 18 receptions for 205 yards and 3 TD's.
At 6'1, 200lbs, Brooks appears to be a back with great receiving ability and adequate speed (clocked a 4.45 40 at his Pro Day).  Many scouts thought that he could possibly move to WR in the pros.
While we don't know what role Brooks will play in the future, at least one thing has become clear. The Broncos need to try SOMETHING in order to get this running game going again.
With his speed and receiving ability out of the backfield, Brooks may be the type of player that could help kick start a sorry running game.  Even though Brooks will have no impact this Sunday against New England, it's nice to see that the Broncos are still looking for options at the position.
More from Predominantly Orange
This article originally appeared on
---
---