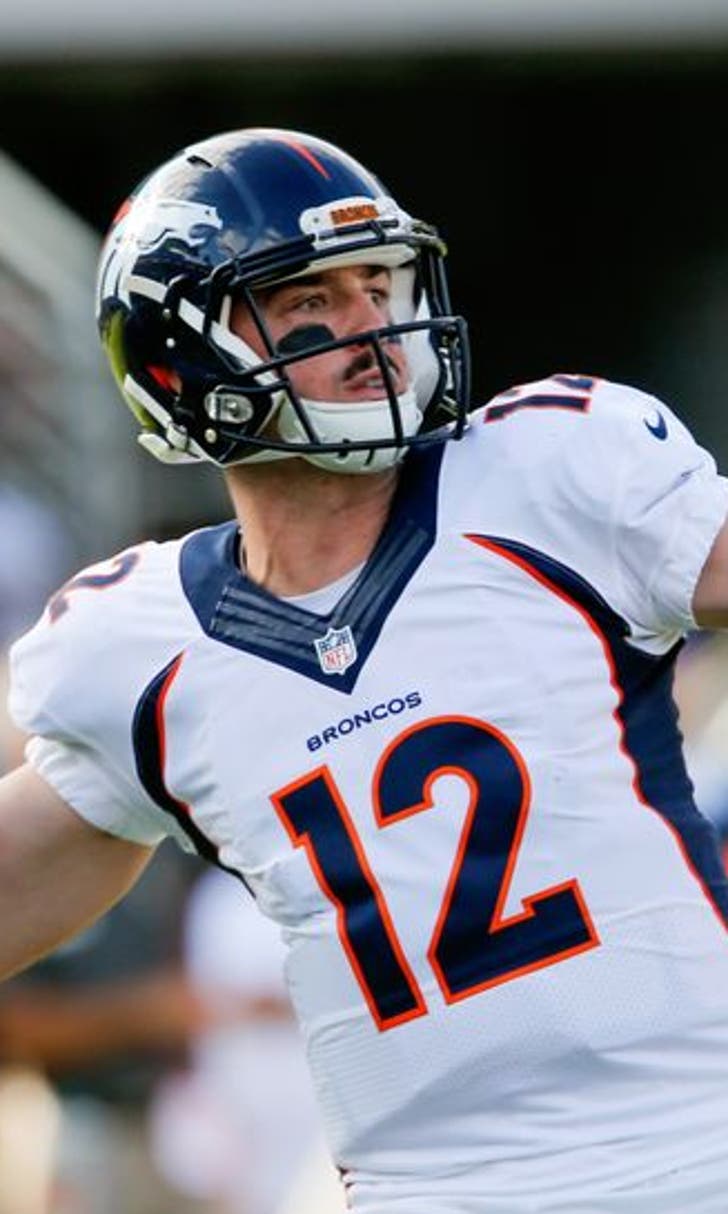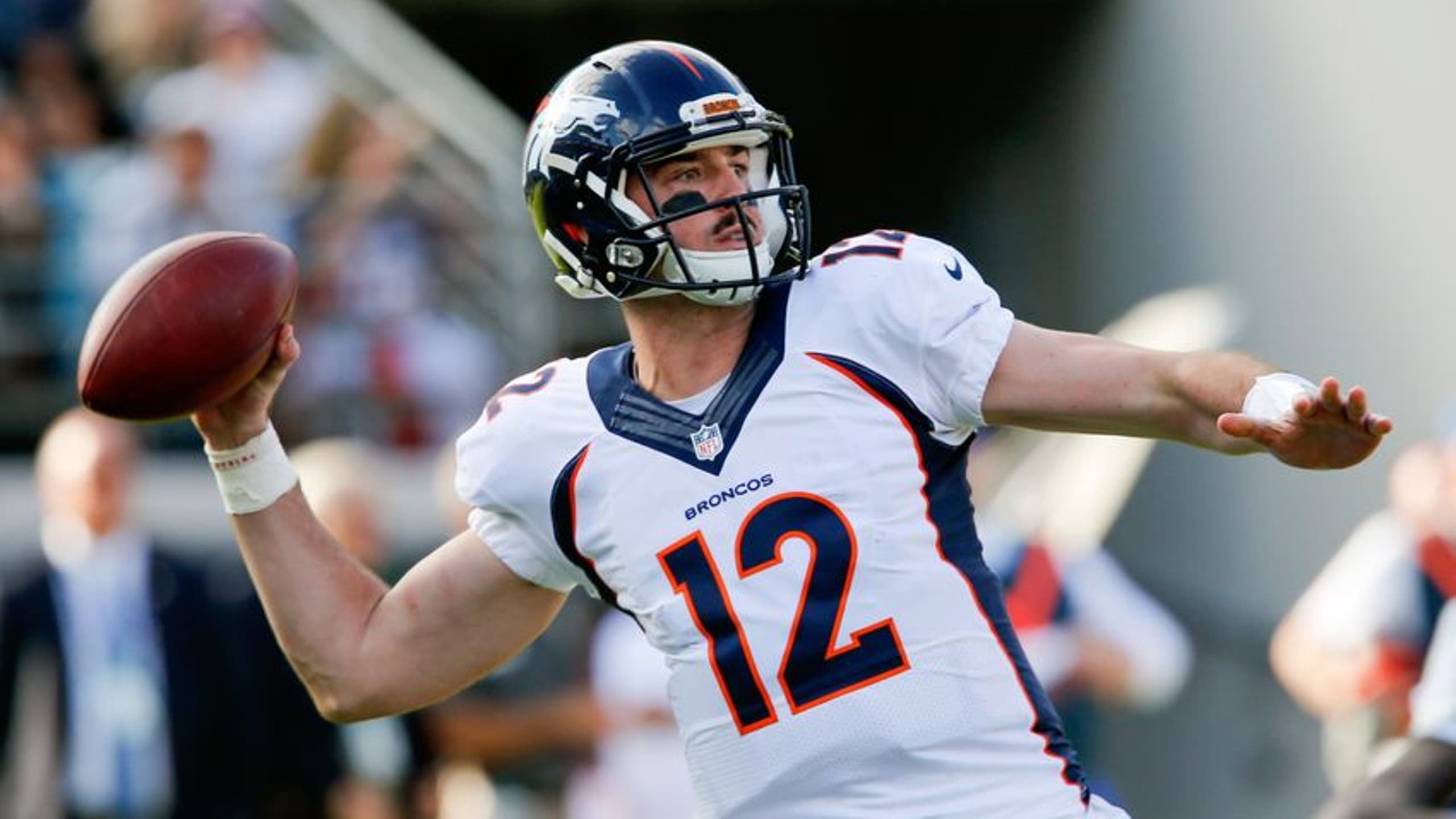 Denver Broncos May Help Oakland Raiders After All
BY Fansided and Carl Cockerham/FanSided via With the First Pick • December 26, 2016
The Denver Broncos didn't help the Raiders clinch the AFC West Sunday. But they are still in position to do so and just might in come Week 17.
I originally thought the Denver Broncos were making it hard for the Oakland Raiders to win the AFC West. They appeared not to be ready to play when they played the Kansas City Chiefs Sunday. And they were embarrassed by the Chiefs by the count of 33-10.
Then I expected them to fight in Week 17 against the Raiders after such an embarrassment. But now, there's word that the Broncos might be laying down for the Raiders in the game. Head coach Gary Kubiak told reporters Monday that he may start rookie QB Paxton Lynch.
The Broncos' ugly loss bounced them from playoff contention so they want to see what Lynch can do. Trevor Siemian, the Broncos' starter this year, stunk the joint up on Sunday. He completed just 17 of 43 of his passes for 183 yards with a pick.
However, Siemian has done enough this season to garner consideration for next year's starting gig. But they should still try to get one more look at Lynch, who went 1-1 in two starts. So they may start the competition for the 2017 starting  job now.
That opens things up for the Raiders, who have the best turnover ratio in the NFL, to win the game. They're starting backup QB Matt McGloin after starter Derek Carr broke his ankle. I'll take McGloin and the best pass protecting line in football over Lynch and the worst.
The Chiefs weren't the classiest in their win over the Broncos, scoring on a trick-play late in the game. The Broncos could be using this opportunity to see Lynch to keep the Chiefs from winning the AFC West. (lol) Either way, this as a big help to the Raiders.
More from With the First Pick
This article originally appeared on
---
---