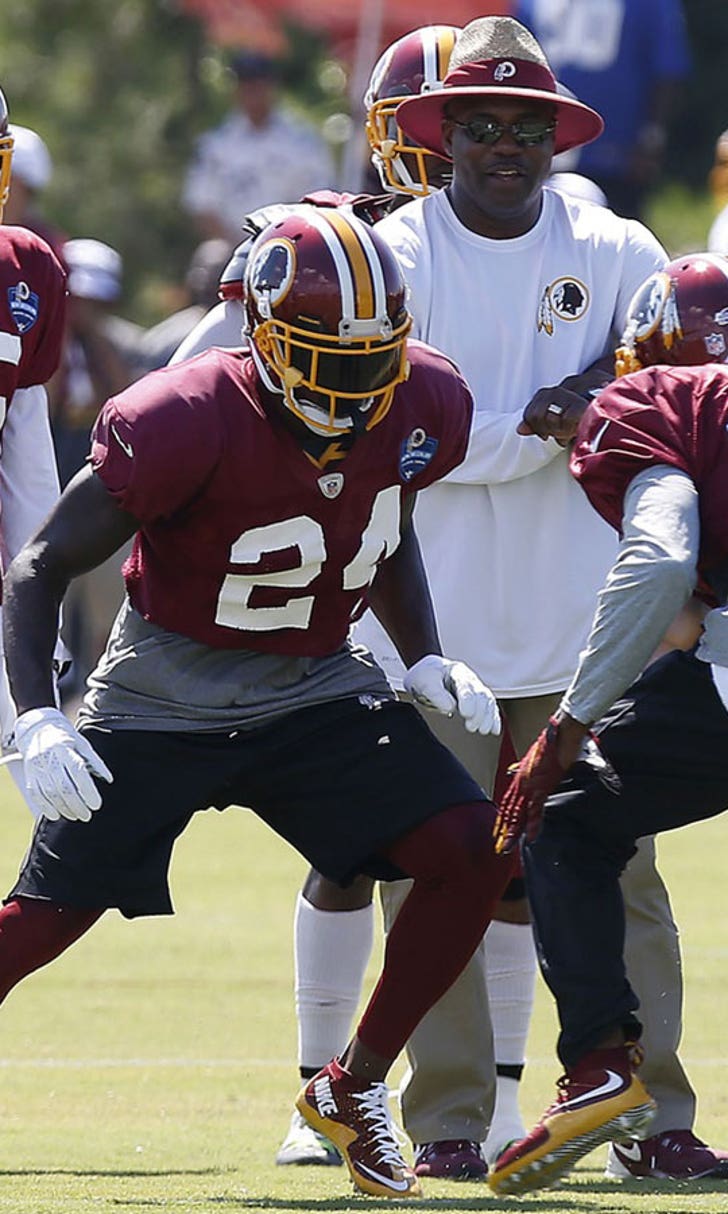 Dashon Goldson got stronger this offseason through MMA-style workouts
BY foxsports • August 3, 2015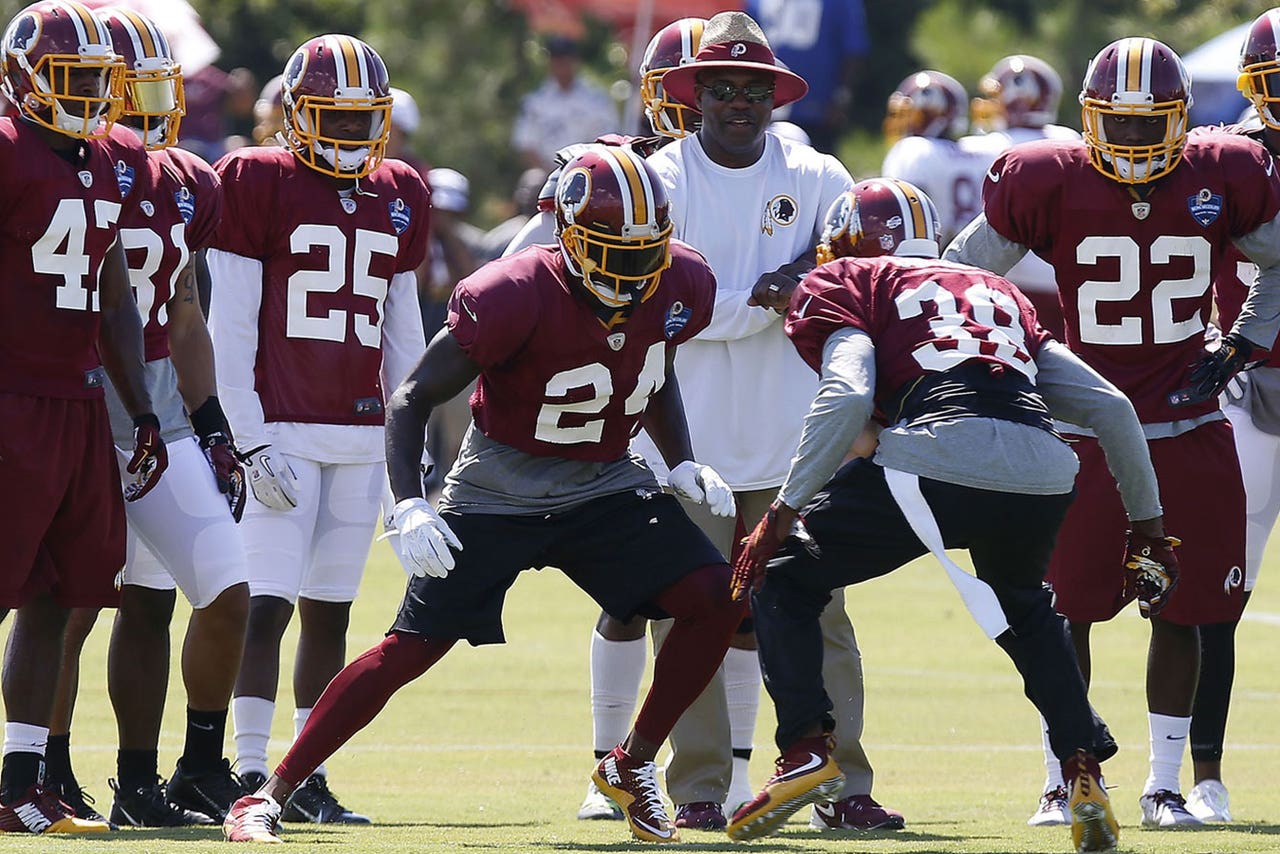 The Washington Redskins are expecting big things from safety Dashon Goldson. After trading for him this offseason, they are hoping that he can play more like the former Pro Bowler he once was than the struggling starter he was over the last two seasons. 
One thing they won't need to worry about his strength. Goldson worked out in FOX Sports' Jay Glazer's gym and his MMA-style training has made Goldson a much stronger athlete.
According to Goldson, Glazer's workouts have helped him improve his "strength, flexibility and hips level", per the Washington Post.
More than anything, Goldson can bring experience to a retooled and young secondary. Within the Redskins' secondary, Goldson is the second-most tenured player behind Deangelo Hall. At the safety position, he has been through two different teams now with multiple defensive schemes.
"I did not know about his (Goldson) leadership and I did not know how smart he was," Gruden said, per The Washington Post. "I'm very impressed."
Goldson's stint with the Buccaneers is something he wishes to forget. In 2013 and 2014, he finished as the 81st-best and 86th-best safety, our of 86 and 87 qualifiers, respectively, according to Pro Football Focus' grades. The good news is that Goldson is leaving Lovie Smith's Cover-2 defensive scheme and joining Joe Barry's more aggressive style. The change in defensive scheme should help Goldson find himself again.
An argument can be made that Goldson is the most important offseason addition for 2015. Safety play was arguably one of the Redskins' biggest factors for their consistent defensive failures in 2014.
(h/t Washington Post )
---
---