Darrelle Revis thinks Jets should show 'class,' keep him next year
Published
Dec. 30, 2016 10:00 a.m. ET

New York Jets cornerback Darrelle Revis apparently believes his future with the organization boils down to whether the Jets want to act with class or without.

In a conversation with Mark Cannizzaro of the New York Post on Thursday, the 31-year-old said he would love to return to the team in 2017 and assessed that possibility as follows:

"Will I be back? That's a great question. My thing would be this: Do the New York Jets want to treat my situation with class or no class? With me being one of the best players in the history of this franchise, do they want me to retire here or not retire here?"
"I've been one of the best cornerbacks to ever play this game," Revis said. "I've done a lot of things in this league that a lot of guys currently playing are chasing now. I've impacted the game in a way where it was like, 'Hey, he doesn't give up any catches to the No. 1 [receiver].' I set a precedent."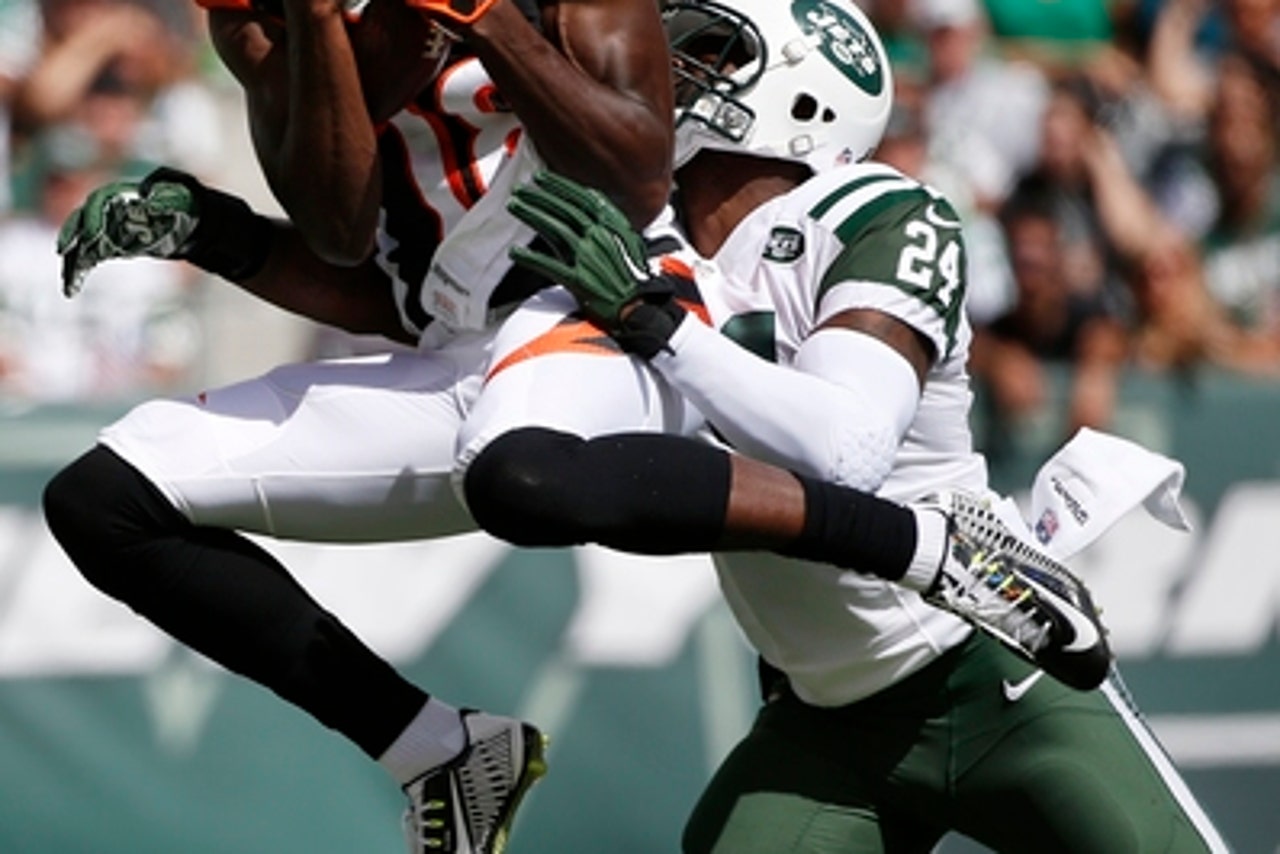 The problem with Revis' statement about class is this is about business -- and he ought to know that (and probably does) at this stage of the game. This is the same player who held out for a restructured contract with the Jets in 2010, which he got, and then vaguely threatened to hold out again in 2012.

The New England Patriots, which allowed the Jets to give Revis the lucrative deal he sought after dating him for one year in 2014, have ruled the AFC East since Y2K because they make these personnel decisions without emotion.

The Jets would be crazy to bring Revis back on his existing contract, but they just might be the lunatics he's looking for.


---
---