New York Jets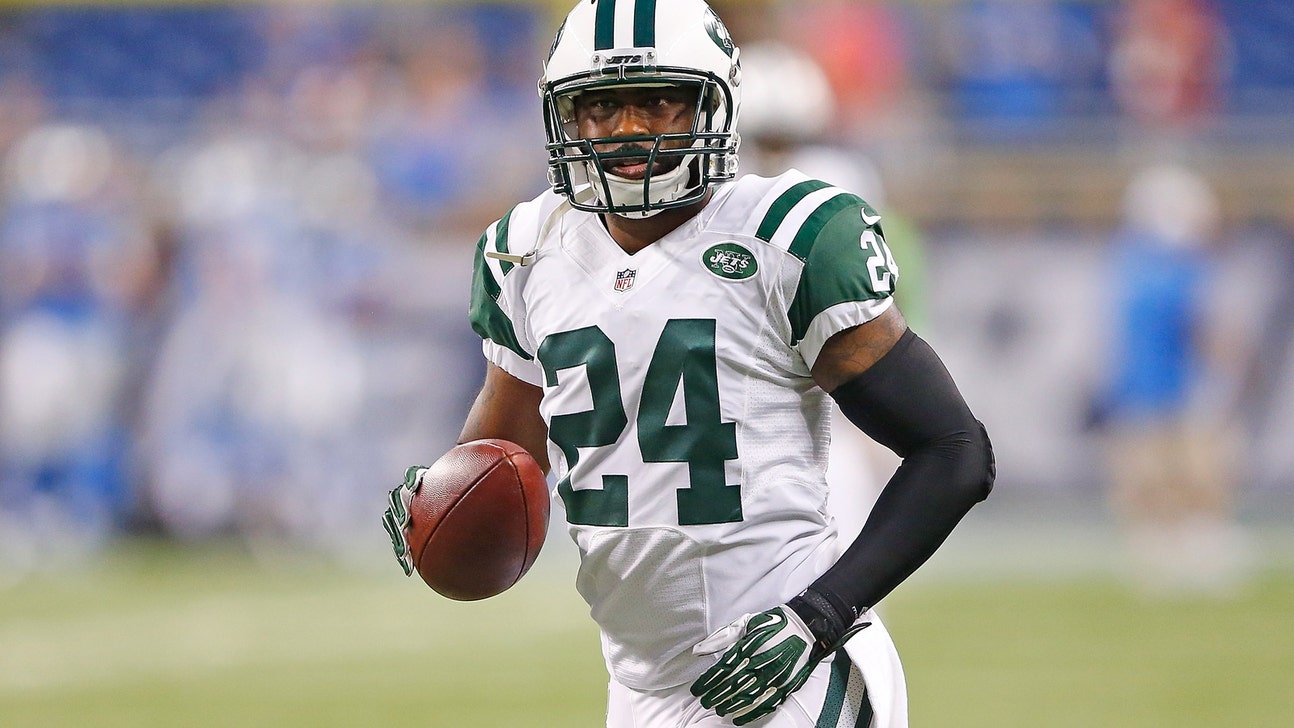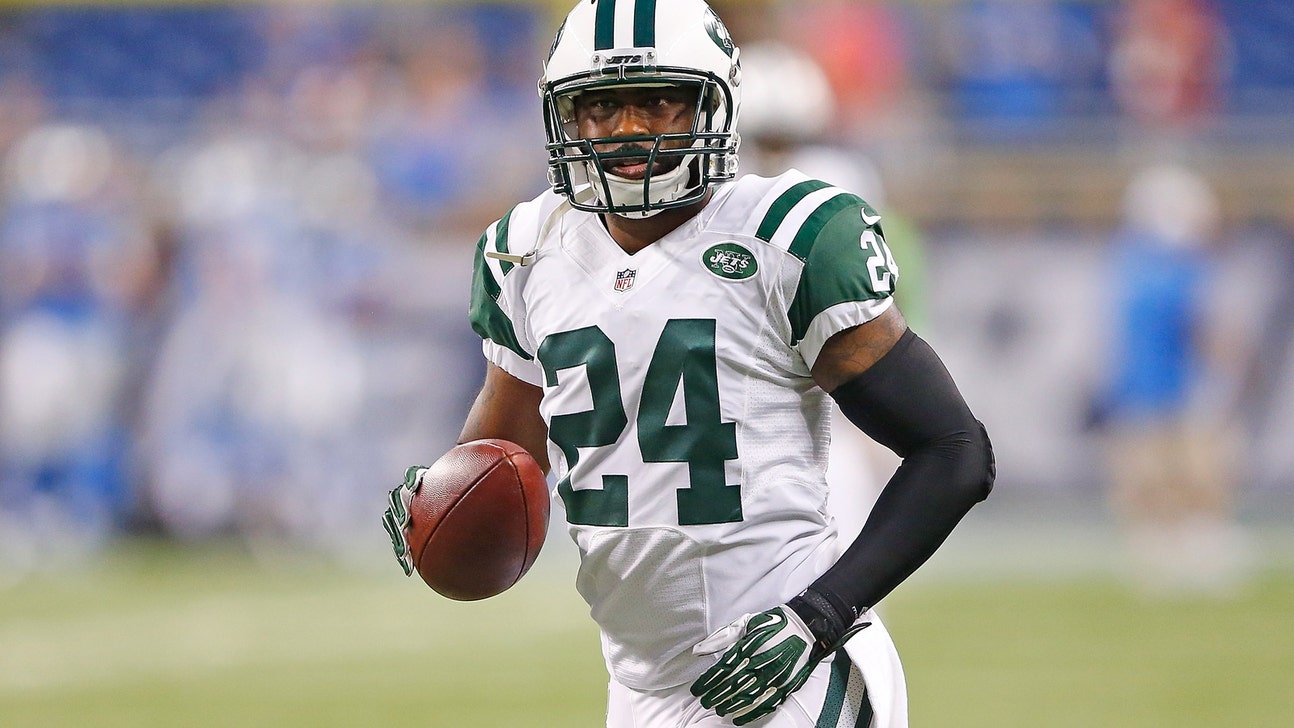 New York Jets
Darrelle Revis can't catch a cab in New York
Published
Aug. 18, 2015 2:12 p.m. ET

By Mike Batista
New York Jets cornerback Darrelle Revis, who turned 30 this summer, has lost a step.
He can't catch a cab.
Revis was late to a recent interview with ESPN because he couldn't flag down a cab in New York City. Maybe he should have dropped into zone coverage.
The fact that a professional athlete couldn't get a cab has created quite a buzz. The Jets own the back pages of the New York tabloids because of all the shenanigans surrounding the organization. But unless they start winning games, they'll be waiting for cabs just like everyone else in Manhattan.
Of course, as ESPN's Mina Kimes pointed out, Revis has a look that can kind of blend in with a crowd. He's not instantly recognizable to non-football fans like an Eli Manning or an Alex Rodriguez.
And this is New York. Sports isn't the only thing going on in the city. It's not uncommon to see actors and other celebrities walking the streets as well as athletes. Not everyone will whip out their cell phone to get a picture of Revis.
The good news for Revis is that no wide receiver in the NFL is as fast as a car in motion.
More from The Sports Daily:
---
---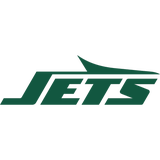 Get more from New York Jets
Follow your favorites to get information about games, news and more
---