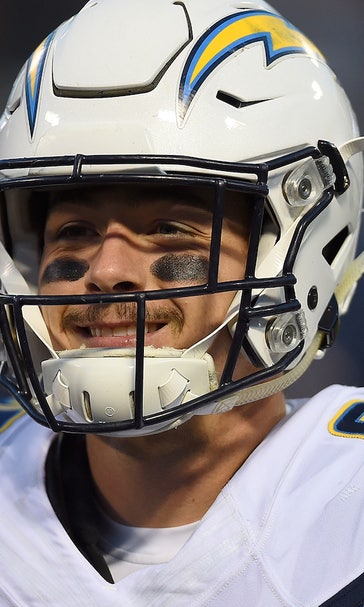 Danny Woodhead wrote a letter to his younger self, an ultimate NFL underdog
BY Brett Smiley • November 15, 2016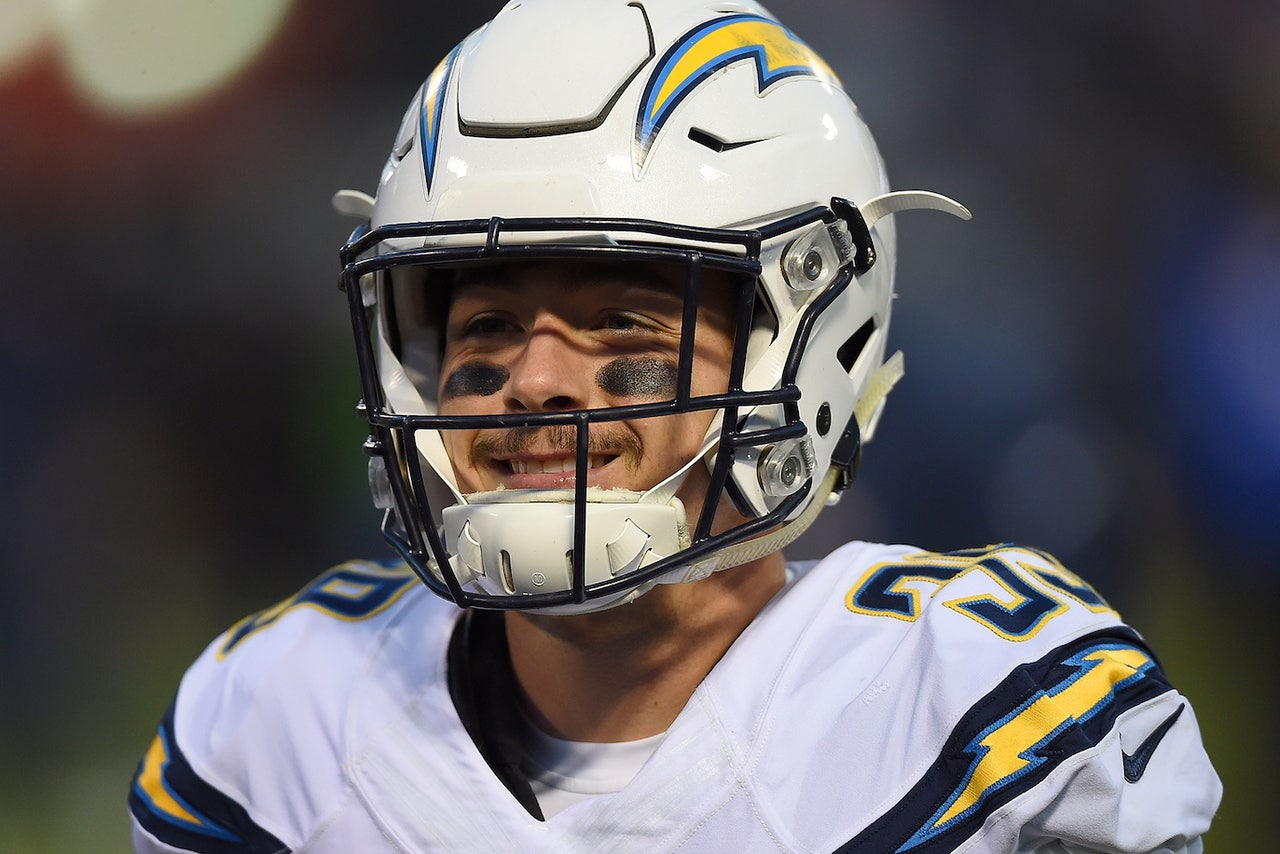 A lot of undrafted free agents have overcome adversity and enjoyed successful NFL careers. Few could have been a greater longshot than Danny Woodhead to last nearly a decade in the league.
As Woodhead prepares for the start of his ninth pro season at age 31, he took a moment to write a letter to the 18-year-old version of himself, a high school senior in 2003.
The biggest hurdle has always been Woodhead's size. College coaches don't look long at 5-foot-7, 175 pounds high school senior running backs. Of course, Woodhead ended up setting rushing records at Division II Chadron State.
As young Danny learns, an ACL tear two days into rookie training camp with the Jets in 2008 will deliver another setback. And before getting a big break with the Patriots, he first got the impression that they might be looking to  pump him for information. Woodhead writes:
Like I said, you're not a pessimistic guy. But this call will come on a Friday, two days before the Patriots are supposed to play the Jets. So your first instinct will be to think that they only want to sign you to get some information. You may not have been in the league long at this point, but you'll know enough about how it works to know that this is something teams do.
The whole letter gives a fascinating look at navigating a career in the league.
---
---