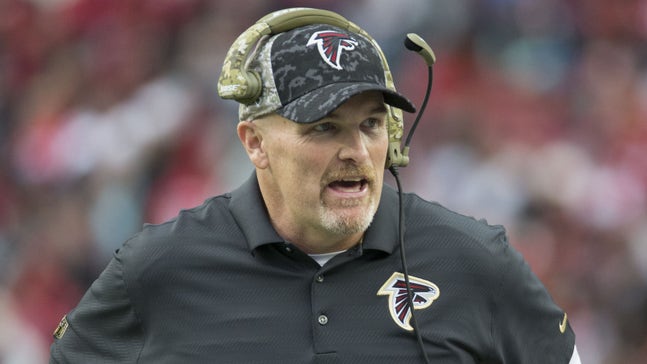 Dan Quinn loved the fact that the Falcons held a players-only meeting
Published
Dec. 2, 2015 10:50 p.m. ET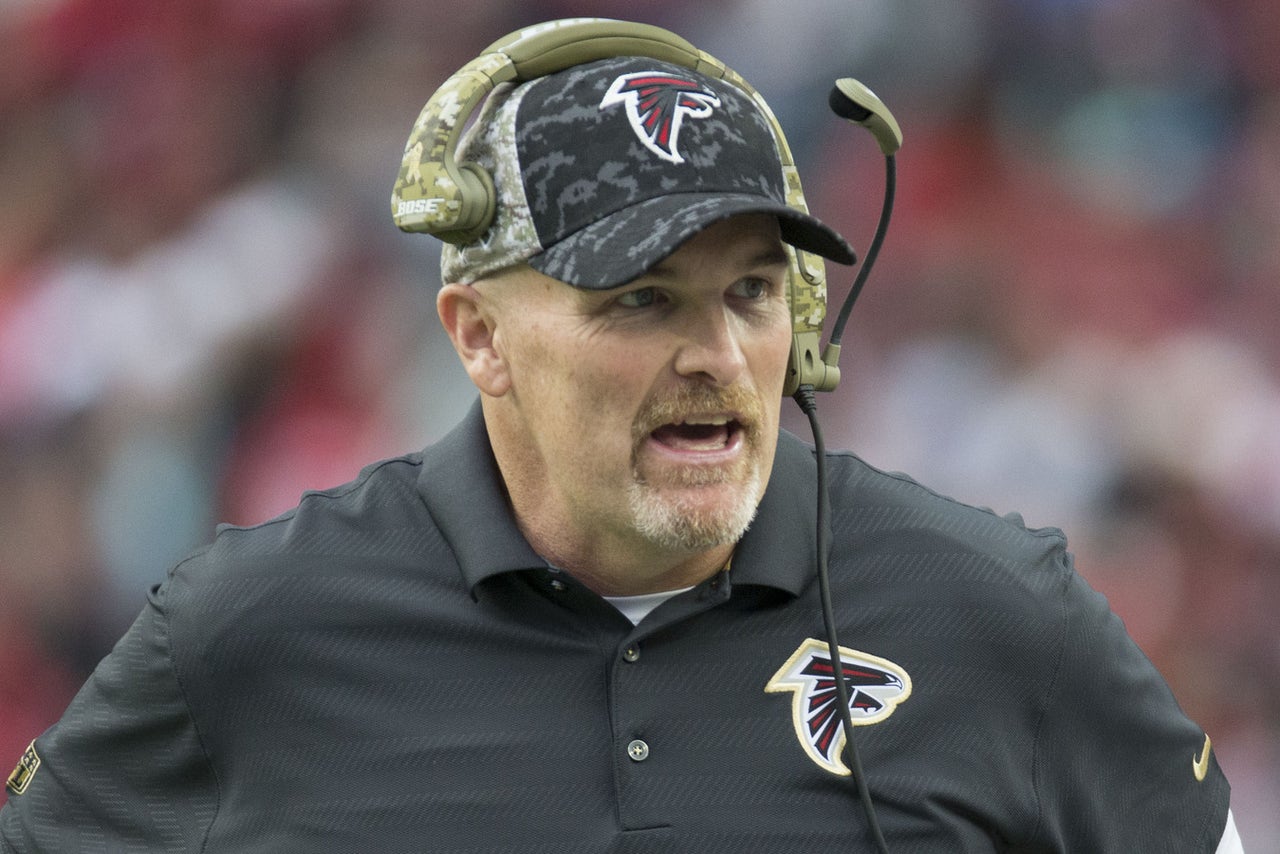 Some coaches may not be fans of players choosing to hold players-only meetings, and for good reason. Usually when that happens, a team is in the midst of a major disaster.
While the Atlanta Falcons may be dealing with some on-field issues in terms of not being able to win football games, head coach Dan Quinn has no issue with the recent news that his team held one of those meetings.
As a matter of fact, Quinn was downright "jacked" that the team did it, according to D. Orlando Ledbetter of The Atlanta Journal-Constitution.
Honestly, I was jacked that they did it," Quinn told The Atlanta Journal-Constitution on Wednesday before practice. "Some coaches might be uptight and I'm just the opposite. I've part of it where that's been really effective."
"I appreciate the leadership on our team so much that it's all hands on deck for everybody to play at their best," Quinn said. "Honestly, I was jacked. Hey, man, it tells you how passionate they are. How far they are willing to go for one another. I was just the opposite. I was really pleased about it."
While the Falcons have lost four games in a row, they are far from being out of the mix for a Wild Card spot. If the players-only meeting had to happen, there's no better time for it to happen than now. Let's see how it helps heading into a crucial Week 13 matchup with the Tampa Bay Buccaneers.
---
---