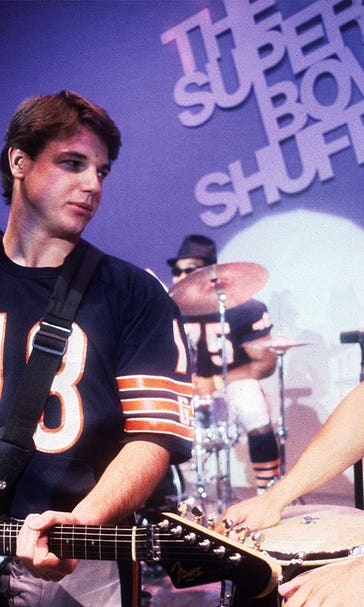 Da Bears blessed us with 'The Super Bowl Shuffle' 30 years ago
December 3, 2015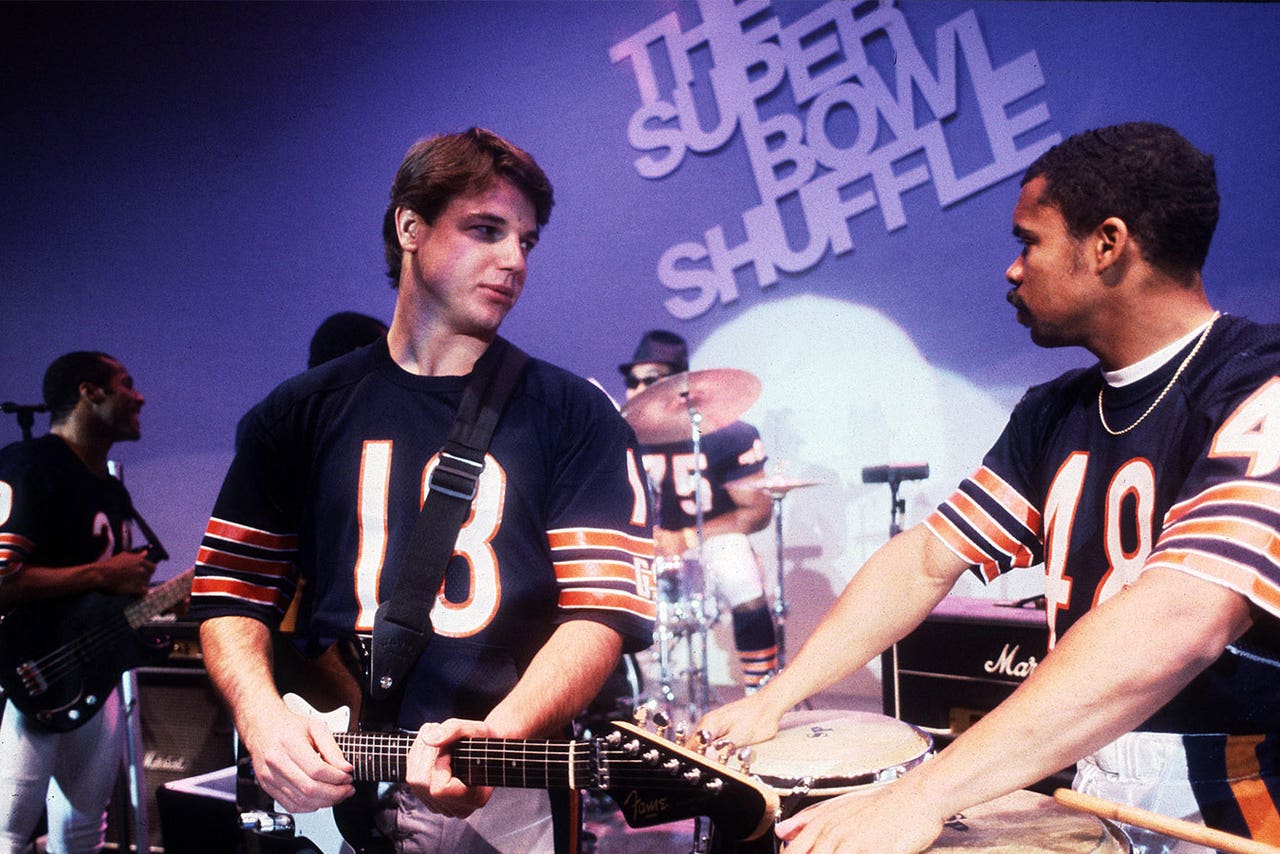 Thirty years ago today, the greatest sports-music video of all time was born.
On Dec. 3, 1985, the Chicago Bears entered a studio and produced "The Super Bowl Shuffle," which became such a wildly successful hit that it reached No. 41 on the Billboard Top 100 and earned a Grammy nomination.
Ten different Bears from the '85 Super Bowl team participated in the video, including William "The Refrigerator" Perry, Jim McMahon and Walter Payton, although McMahon and Payton skipped out on the initial shoot (they reportedly were pissed about losing their only game to the Dolphins the night before and therefore blew off the shoot) and had to record their parts separately.
Fun trivia fact about the music video: In which Grammy category were the Bears nominated and who did they lose out to?
Answers: "Best Rhythm and Blues Performance by a Duo or Group" and Prince and The Revolution's "Kiss."
If you've never seen "The Super Bowl Shuffle," then you're in for a wonderful surprise. For everyone else, enjoy it once again. Watch the video here.
Teddy Mitrosilis works in social content development at FOX Sports Digital. Follow him on Twitter @TMitrosilis and email him at tmitrosilis@gmail.com.
---
---