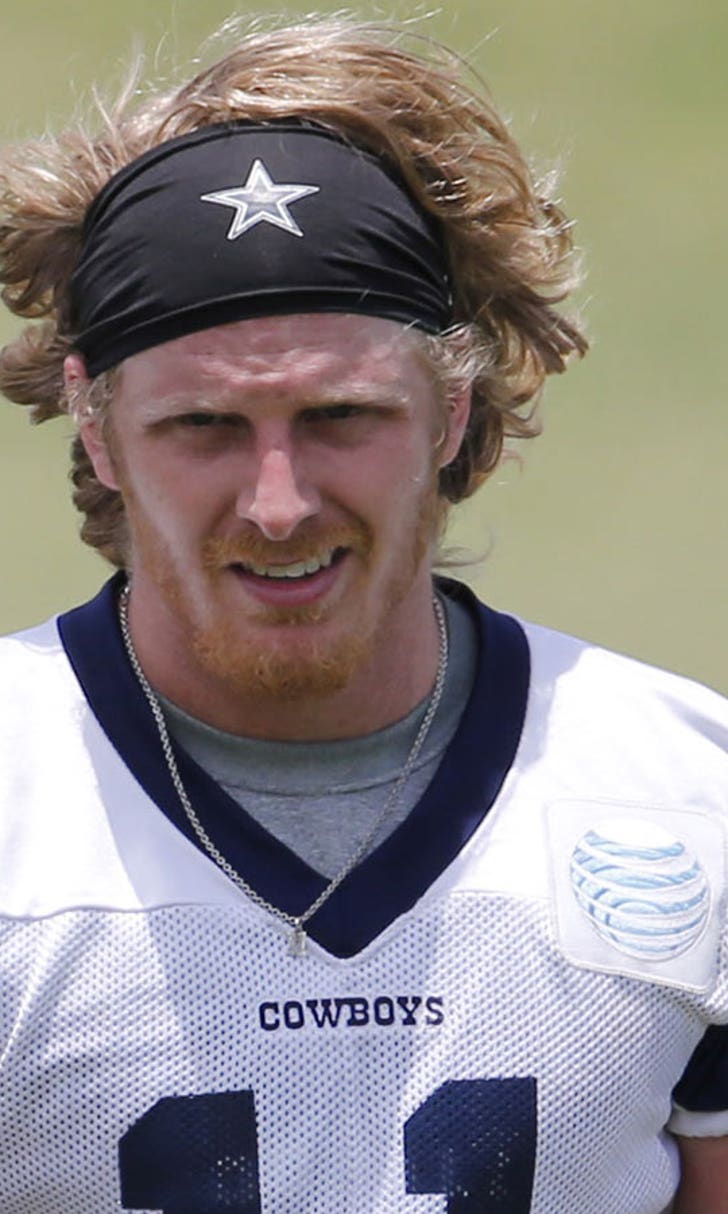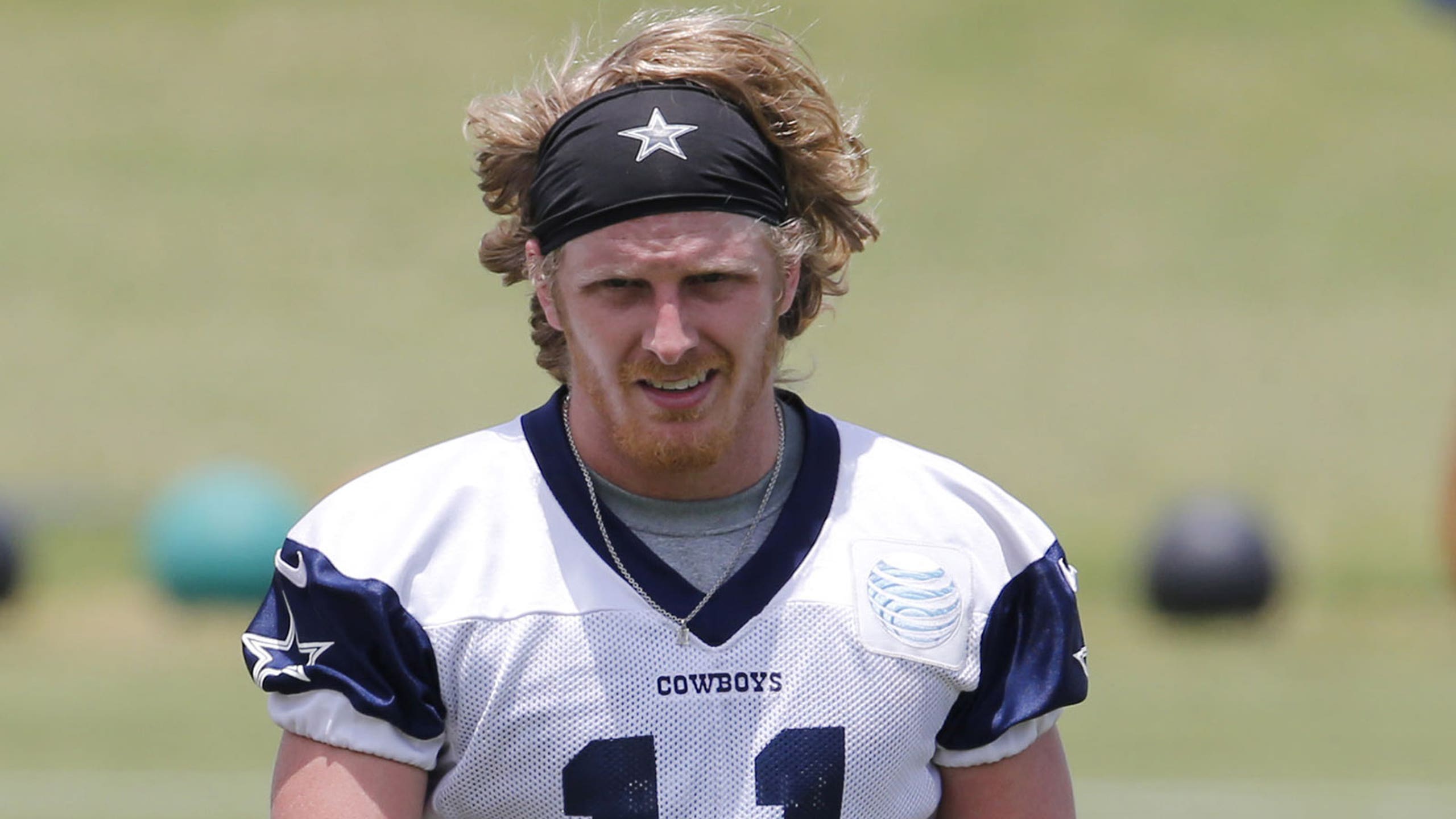 Cowboys WR Cole Beasley could see expanded role in 2015
BY foxsports • June 12, 2015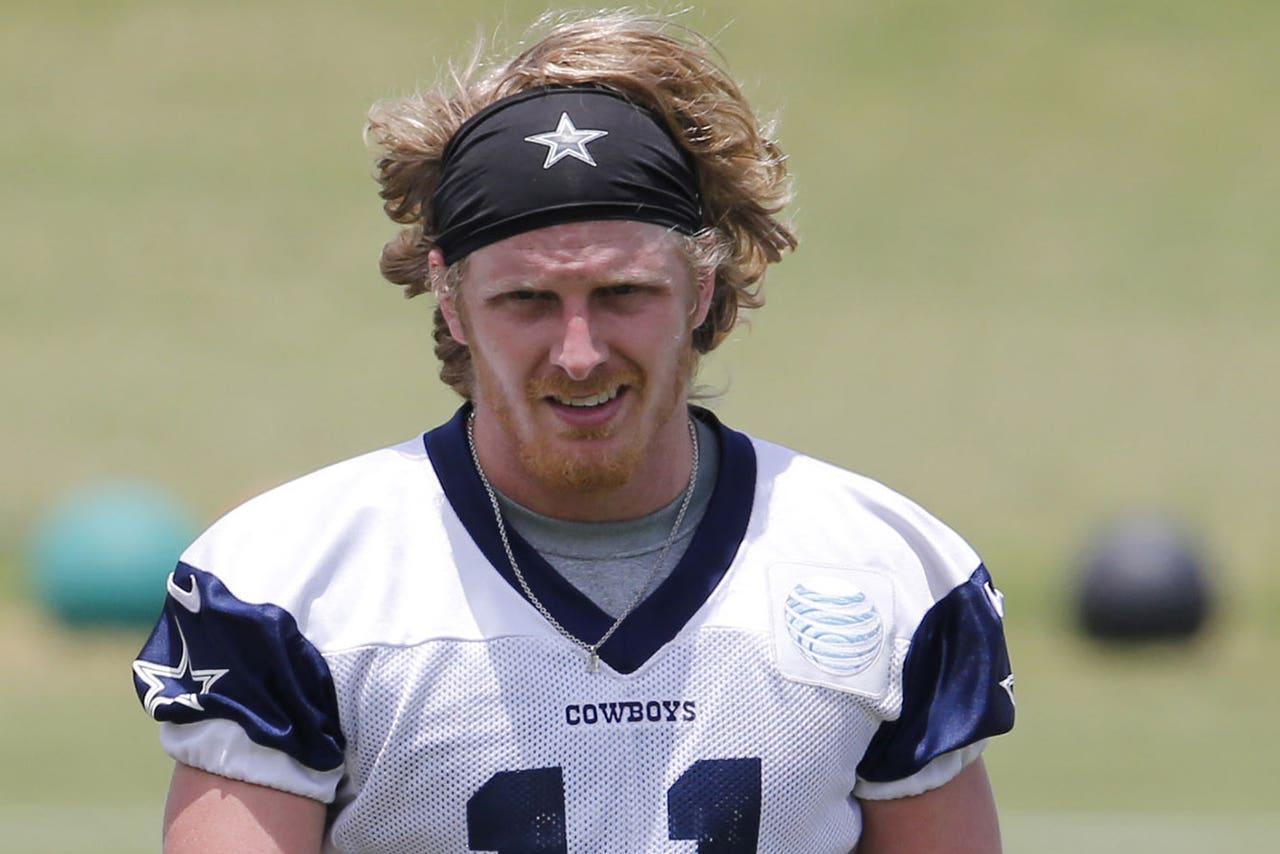 Just three years ago, Dallas Cowboys wide receiver Cole Beasley was an undrafted free agent just hoping to make the roster. Now a fixture as the team's slot wide receiver, Beasley has caught 91 passes for 916 yards a six touchdowns throughout his three-year career. The Cowboys clearly see bigger things coming for Beasley, so they rewarded him with a four-year, $13.6 million contract in March. With the Cowboys' offense sure to take a different form in 2015 without DeMarco Murray, Beasley has an excellent opportunity to see more opportunities in the passing game.
"If we can't run the ball, we'll definitely have to throw it a little bit more," Beasley said, per The Dallas Morning News.
The Cowboys' offense reached new levels in 2014 by prioritizing high percentage plays to open up chunk yardage opportunities in the passing game. They can maintain this approach without running the football as often in 2015. One way to accomplish this is to utilize Beasley, in high percentage passes out of the slot.
Over the Cowboys' final five games, including the postseason, Beasley was targeted more than Dez Bryant. PFF Fantasy's Pat Thorman points out that Beasley's 6.7-yard aDOT paints him as an extension of the running game, and I would agree with that assessment. aDOT is a metric created by Pro Football Focus which charts a wide receiver's average depth of target.
A play from an earlier OTA practice provides us with an excellent example of how Beasley can be used as an extension of the running game.
If the Cowboys make a concerted effort to get Beasley the ball in space, he won't disappoint. Beasley was one of the most elusive skill position players in the NFL in 2014, according to Pro Football Focus' metrics.
Beasley admits that he has found a nice niche with quarterback Tony Romo over their years together, but he hopes to expand his role in the passing game in 2015 by adding different routes to his game.
"I've always been comfortable with Tony," Beasley said, per The Dallas Morning News. "Now it's just building more of a route tree pretty much. We've always had the routes that we've been good at and just kind of left it at that the past three years. Hopefully we can build on some more things and I can add to the inventory and get some more routes so we can build a connection with those."
Romo and Beasley have found an incredible amount of success on the "out" route. The out route can be run at varying depths and different levels, usually between five and 15 yards. The game charters over at Pro Football Focus broke down every out route ran in 2014. Beasley ran the sixth-most out routes of any player in the NFL, finishing with 91 total out routes.  On 91 routes, he finished with 20 total targets, and he was targeted 29.9% of the time he ran an out route. According to PFF, this was the highest percentage in the league.
Beasley will look to duplicate his success with the out route with the different routes he adds to his repertoire with Romo in 2015. During Wednesday's OTA practice, Romo found Beasley for a touchdown pass in the two-minute drill to end practice, per Todd Archer of ESPN. The duo is improving their connection every day, and Beasley could be poised for a true breakout season.
(h/t Dallas Morning News, ESPN)
Photo Credit: Matthew Emmons/USA TODAY Sports
---
---