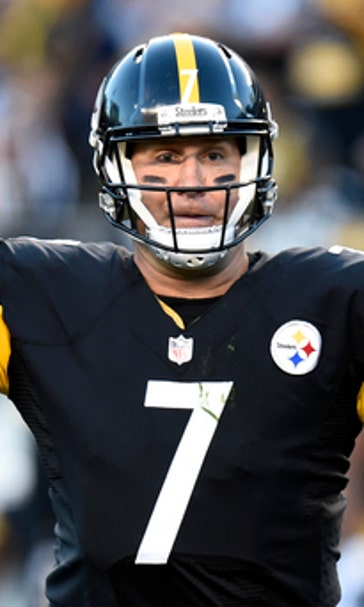 Cowboys rolling with Prescott as Romo heals
November 14, 2016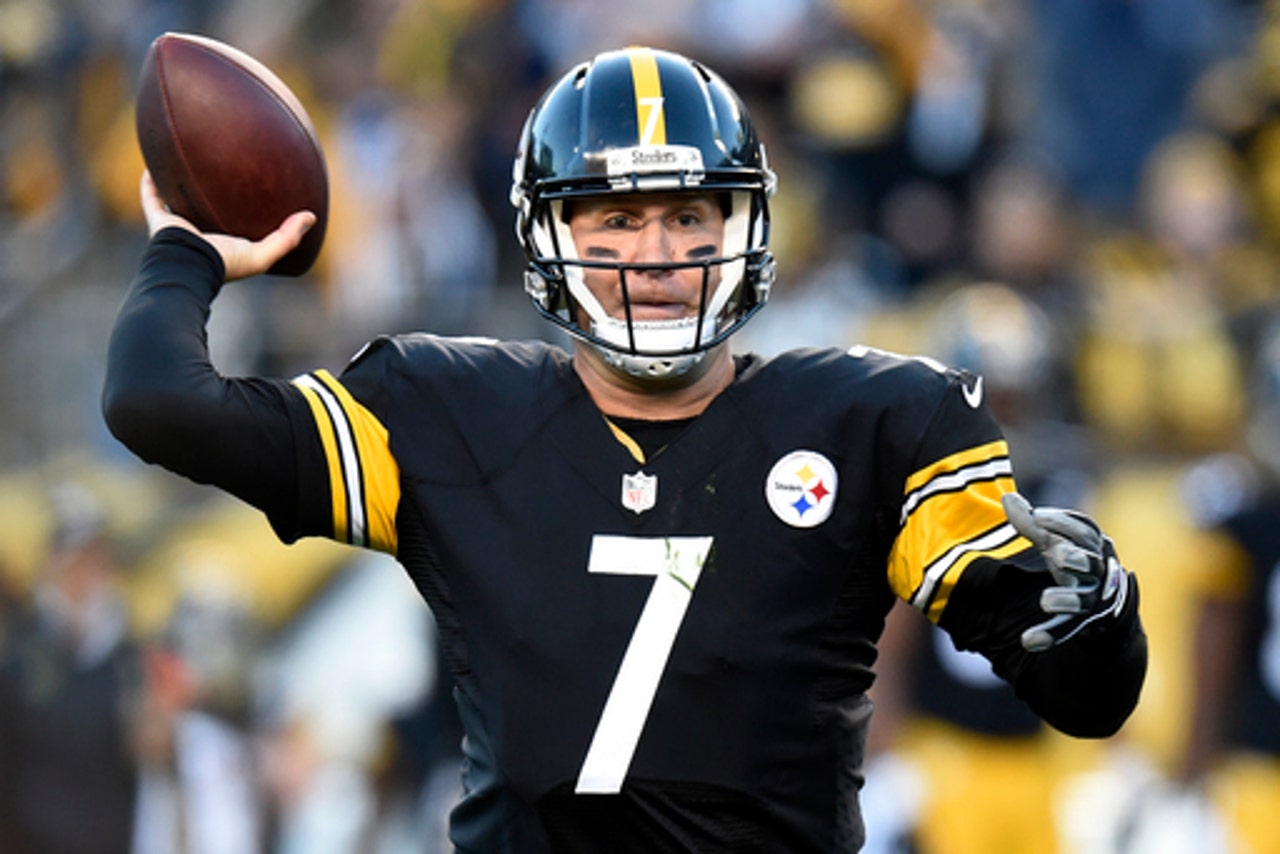 PITTSBURGH (AP) Tony Romo will be back in uniform next Sunday when the Dallas Cowboys host the Baltimore Ravens.
The leading passer in franchise history however, won't be under center. As much respect as owner Jerry Jones has for Romo, even Jones isn't going to go away from one of the hottest hands in the NFL, one that has the streaking Cowboys atop the NFC East with no signs of slowing.
It's your job for now, Dak Prescott.
A few more games like the 319-yard, two-touchdown performance in Sunday's 35-30 victory over the Pittsburgh Steelers and it may be yours for good.
''I think the longer he plays like this, the more we have a chance to have another win,'' Jones said. ''Everybody here wants to do one thing and that's win. And there's nobody that would introduce any other issue or any other consideration than doing what it takes to win the game.''
Romo included, apparently. Though Romo is practicing and fully recovered from the back injury he suffered in August, Jones plans to stick with Prescott with the Cowboys (8-1) riding an eight-game winning streak. While running back Ezekiel Elliott scored twice in the final 2 minutes of a wild fourth quarter to bring Dallas back a pair of one-point deficits, Jones was equally awed by the ease with which Prescott handled the pressure against a team desperate to right itself.
Prescott went 9 for 10 over the final two Dallas drives, standing in the face of the Pittsburgh pass rush like a player who's been around for more than just a couple of months.
''He was outstanding,'' Cowboys coach Jason Garrett said. ''It's contagious throughout our team. Guys believed in him. Everyone believed in each other.''
Other takeaways as Dallas matched the longest single-season winning streak in team history while the Steelers (4-5) dropped their fourth straight.
ZESTY ZEKE
Elliott, the ''other'' Dallas rookie, found the going tough until late in the fourth quarter. Then, the NFL's leading rusher with the relentlessly churning legs buried Pittsburgh. His first touchdown, a 14-yard dash down the right sideline, put the Cowboys up 29-24. His second, a 32-yard sprint right up the middle , came on a simple play when he was just trying get the ball a little closer for kicker Dan Bailey. Instead, Elliott found nothing but a large swath of green in front of him.
''It parted like the Red Sea,'' Elliott said. ''All I had to do was run.''
FOR YOU, DAD
Dallas wide receiver Dez Bryant caught six passes for 114 yards and a score , his most productive game of the season. Bryant's breakout came just a day after the death of his father, MacArthur Hatton. Bryant chose to play and paid tribute by pointing to the sky after his pretty 50-yard touchdown grab.
''I don't know how you being to understand how someone can perform at that level dealing with such an emotional thing in their life,'' Garrett said. ''He was locked in. He was very passionate throughout the ball game.''
ACCOUNTING ISSUES?
Steelers quarterback Ben Roethlisberger passed for 408 yards and three scores to move into 10th on the NFL's all-time list for career touchdown passes (292), slipping by Hall of Famers Johnny Unitas and Warren Moon. Yet it wasn't enough to lift Pittsburgh to its first victory in more than a month.
Roethlisberger said the Steelers were ''undisciplined and not accountable.'' When asked what he meant by accountable, Roethlisberger didn't exactly provide specifics on where his team was lacking.
''Just a feel,'' he said.
MARINO 2.0
Roethlisberger channeled Hall of Famer Dan Marino late in the fourth quarter, faking a spike and instead lobbing a 15-yard scoring pass to Brown that put Pittsburgh in front with 42 seconds left. It was reminiscent of Marino's famous play against the New York Jets in 1994 . However, the exception is the Dolphins won and the Steelers didn't.
''(Offensive coordinator) Todd (Haley) was in my head yelling `Don't waste a down,''' Roethlisberger said. ''But I knew what we were doing, so I'm glad it worked.''
UP NEXT
Cowboys: Will go for their ninth straight victory on Sunday against the Ravens. Dallas has never won nine consecutive games in one season in the franchise's 57-year history. ''There have been a lot of great teams and championship teams that have come through in the last 57 years,'' Garrett said. ''That's certainly something to comment on. It's been a good streak for us.''
Steelers: On the surface, a trip to 0-10 Cleveland would be the perfect elixir. Yet, Pittsburgh has struggled on the road this season. The Steelers are 1-3 away from Heinz Field this season, the lone victory coming in the season opener against Washington.
---
For more NFL coverage: http://www.pro32.ap.org and http://www.twitter.com/AP-NFL
---
---