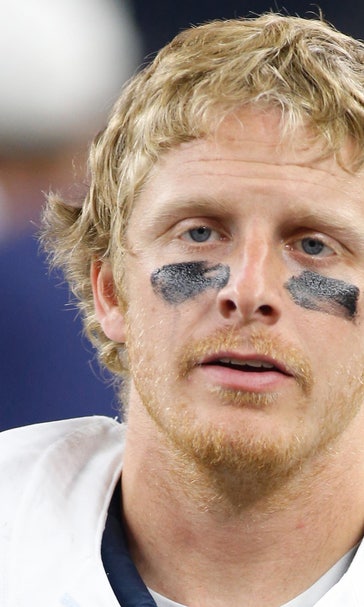 Cowboys' Cole Beasley defends wife after she trolls his Twitter trolls
October 29, 2015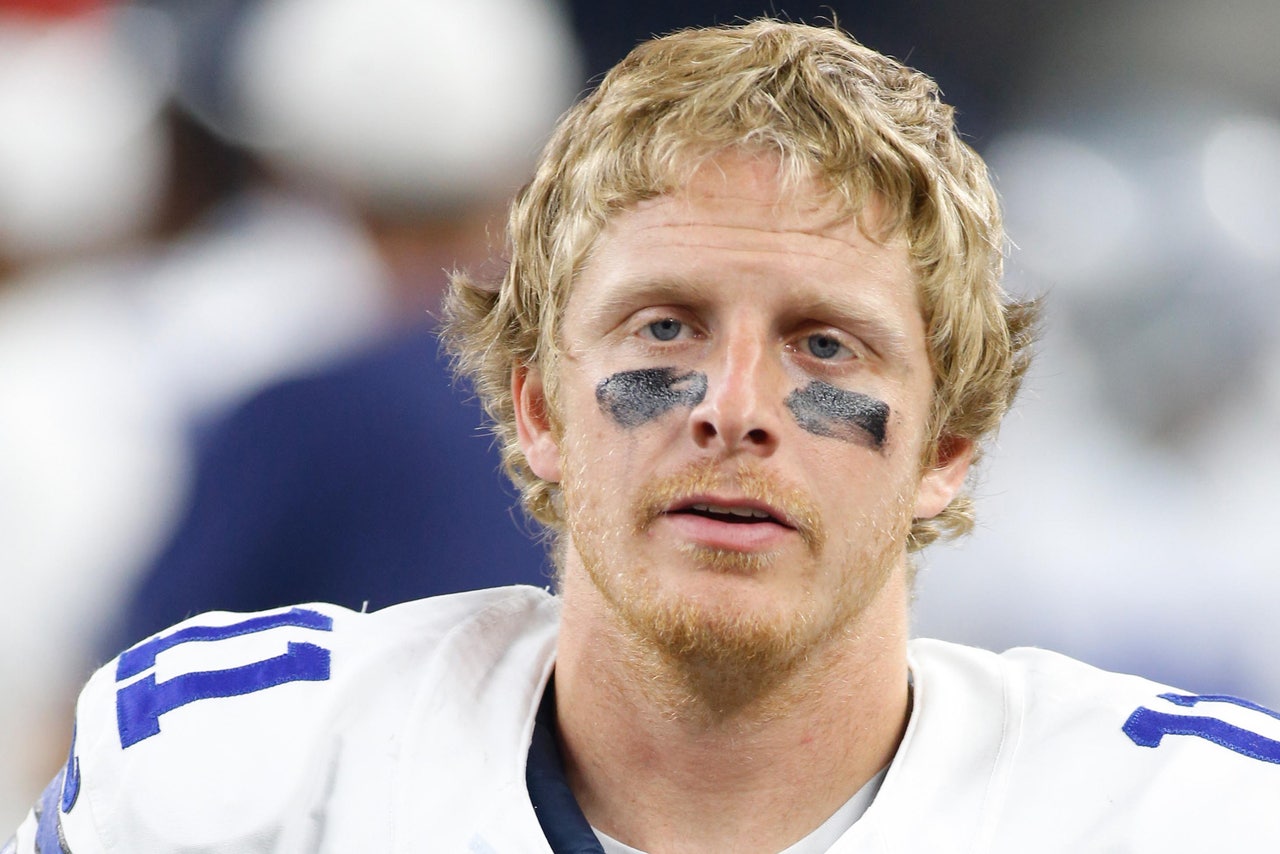 Twitter was not kind to Cole Beasley Sunday after Beasley muffed a punt in the closing moments of Sunday's game with the Dallas Cowboys trailing by a touchdown against the New York Giants.
Beasley's wife, Kyrstin, was not having it.
Mrs. Beasley decided to go after some of the trolls that were attacking her husband.
She quickly deleted her tweets, but as the Internet does, they had already gone viral, picked up by many news outlets.
Kyrstin later issued an apology and appears now to have deleted her account.
Not only did Cole defend his wife on Twitter later that night...
...He also defended her again speaking to 105.3 The Fan in Dallas Tuesday:
We're guessing both Beasleys are ready to put this past weekend behind them.
(H/T Larry Brown Sports, For The Win)
---
---