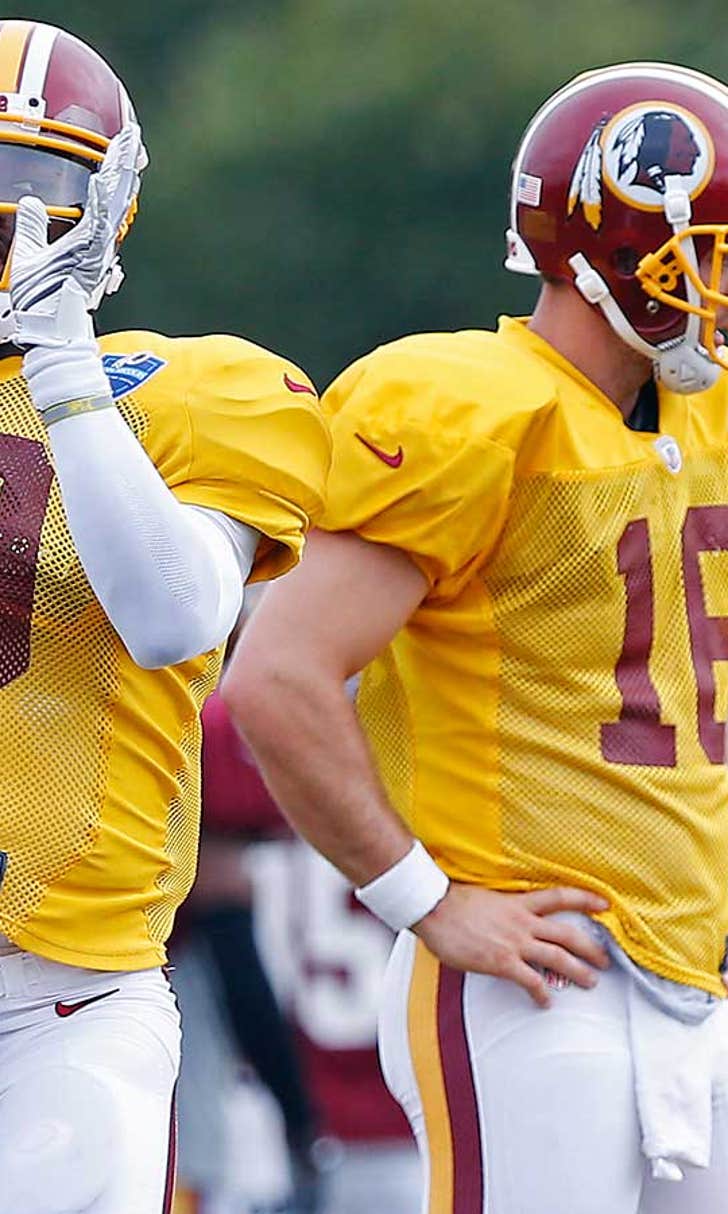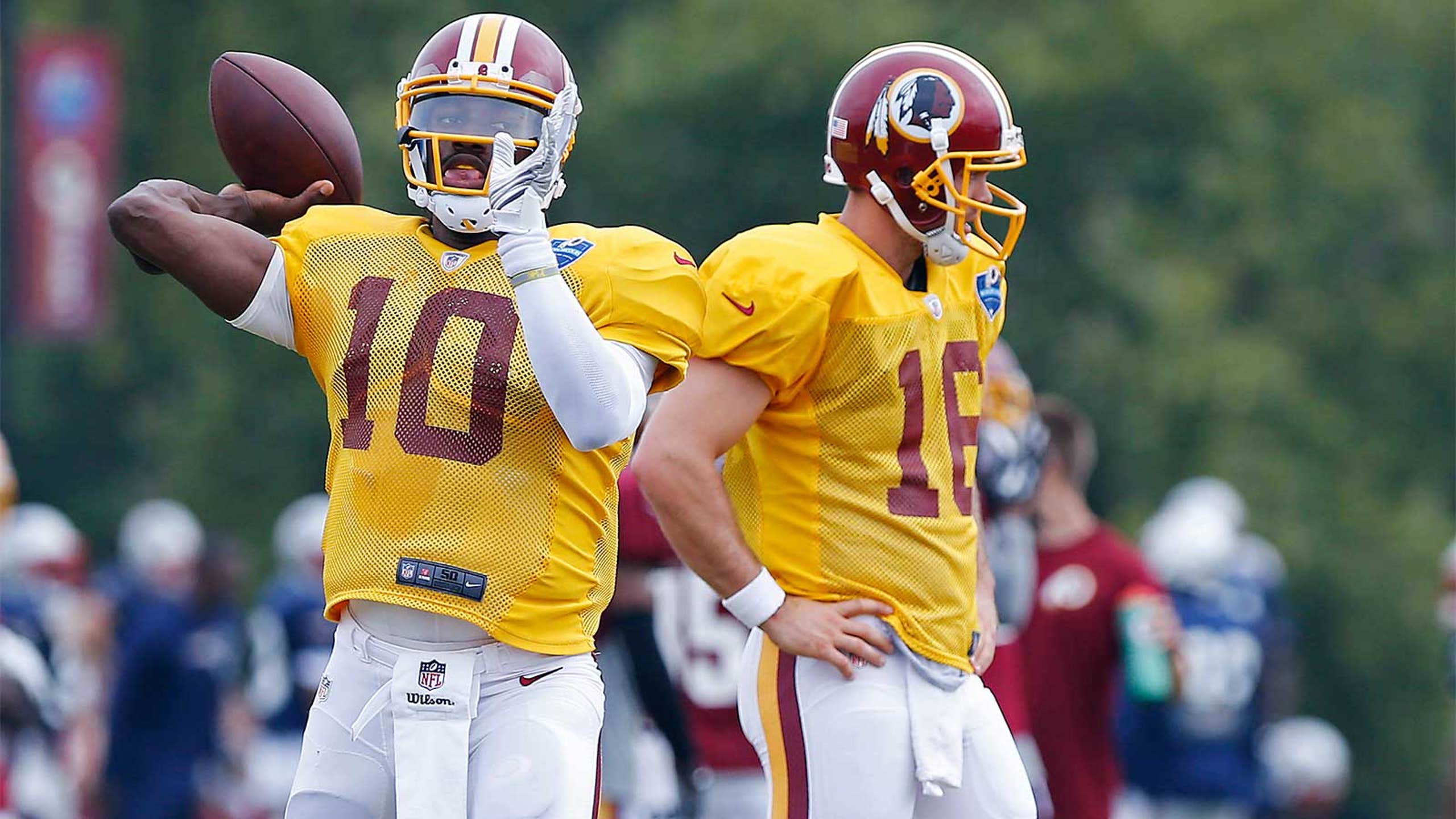 Could University of Minnesota, Vikings limit use of Redskins' name?
BY foxsports • August 7, 2014
When the Redskins visit the Vikings on Nov. 2, the debate over their name change may be at an all-time high.
The University of Minnesota is reportedly trying to limit the use of the Redskins moniker when the team travels to TCF Bank Stadium, where the Vikings will play their home games this year. It all started when university President Eric Kaler sent a letter to U.S. Rep. Betty McCollum (D-Minn) about the issue.
Here is more from the report:
Kaler was responding to a June letter from McCollum to Minnesota Vikings owner Zygi Wilf — to which the university president was copied — urging the owner to condemn the Redskins' team name. McCollum argued that Wilf needed to take a stand against "that hateful slur" because all of the NFL teams split the sales of their licensed merchandise equally.
"The time for debate has ended — the name of the Washington franchise is clearly an offensive racial slur," McCollum wrote to Wilf. "I urge you, as an NFL team owner, to not remain silent on this matter any longer."
Redskins spokesman Tony Wyllie said Wednesday night that the team disagrees with the school's effort to bar the Redskins' name for the game at TCF Bank Stadium, the University of Minnesota stadium. "We have met many Native Americans from Minnesota who agree with our position and feel we are using the term correctly and honorably," he said.
Lester Bagley, the Vikings' executive vice president of public affairs, said Wednesday night that the team is still deciding how it will handle the college's request to eliminate the use of the Redskins' name for the Nov. 2 game. He said Vikings and school officials met once on the issue, in late July at the university, but plan on further talks between now and November.
Barring the use of the name at an NFL game, whether it's because of the university involvement or not, would certainly take this debate to a new level. Politicians have been arguing over this recently. Redskins owner Daniel Snyder is a staunch supporter, even if the US copyright office isn't.
One thing is for sure: This debate isn't going away.
---
---