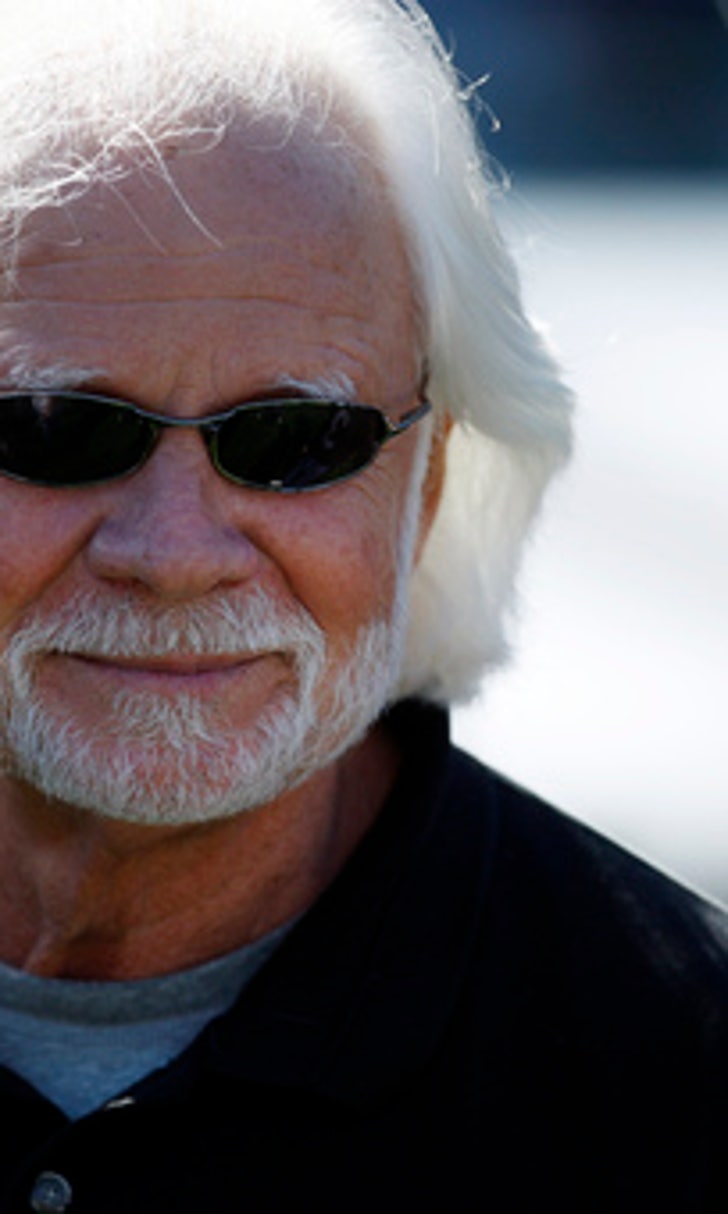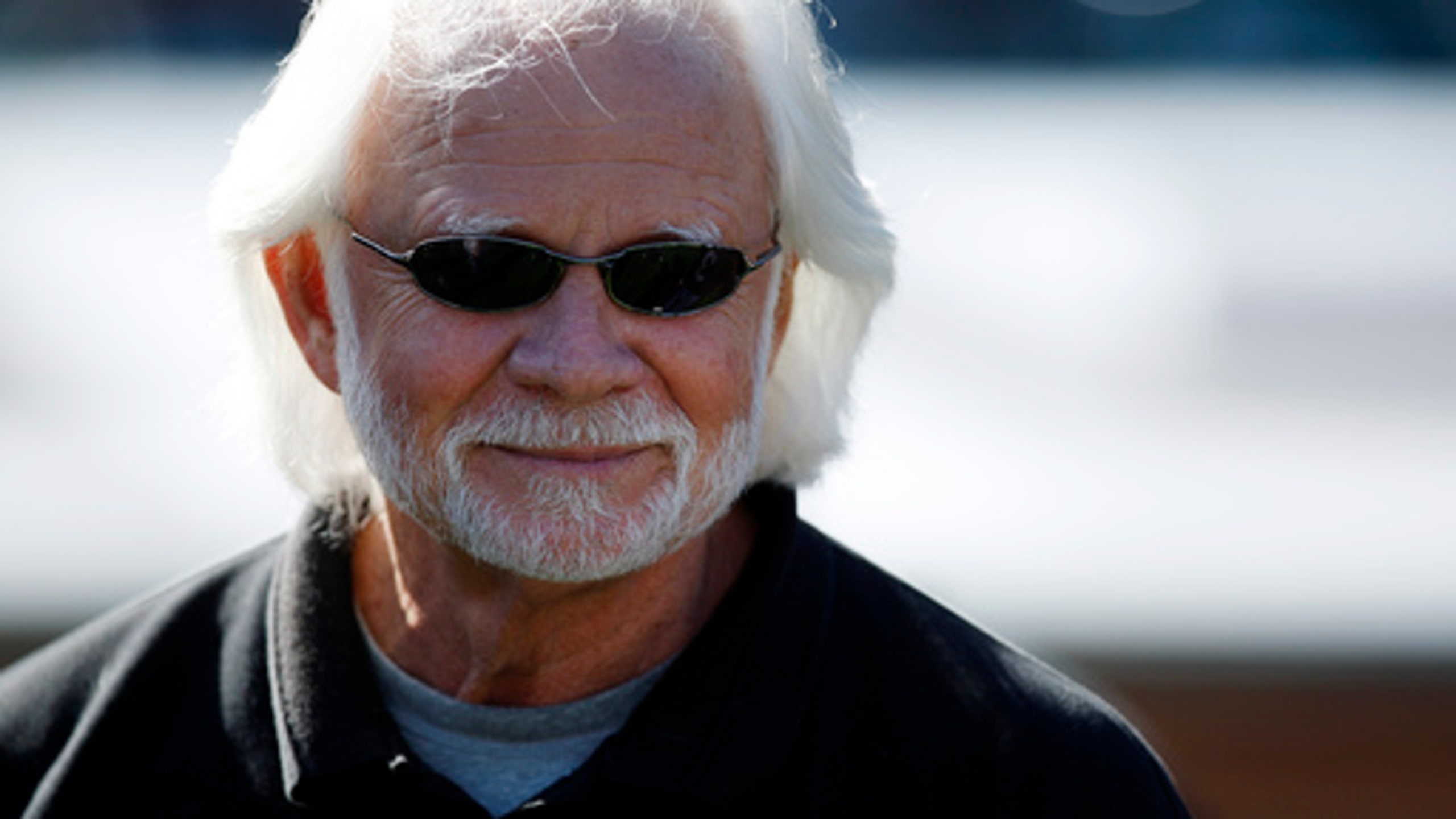 Column: Stabler's brain damage intrudes on Super Bowl fun
BY foxsports • February 3, 2016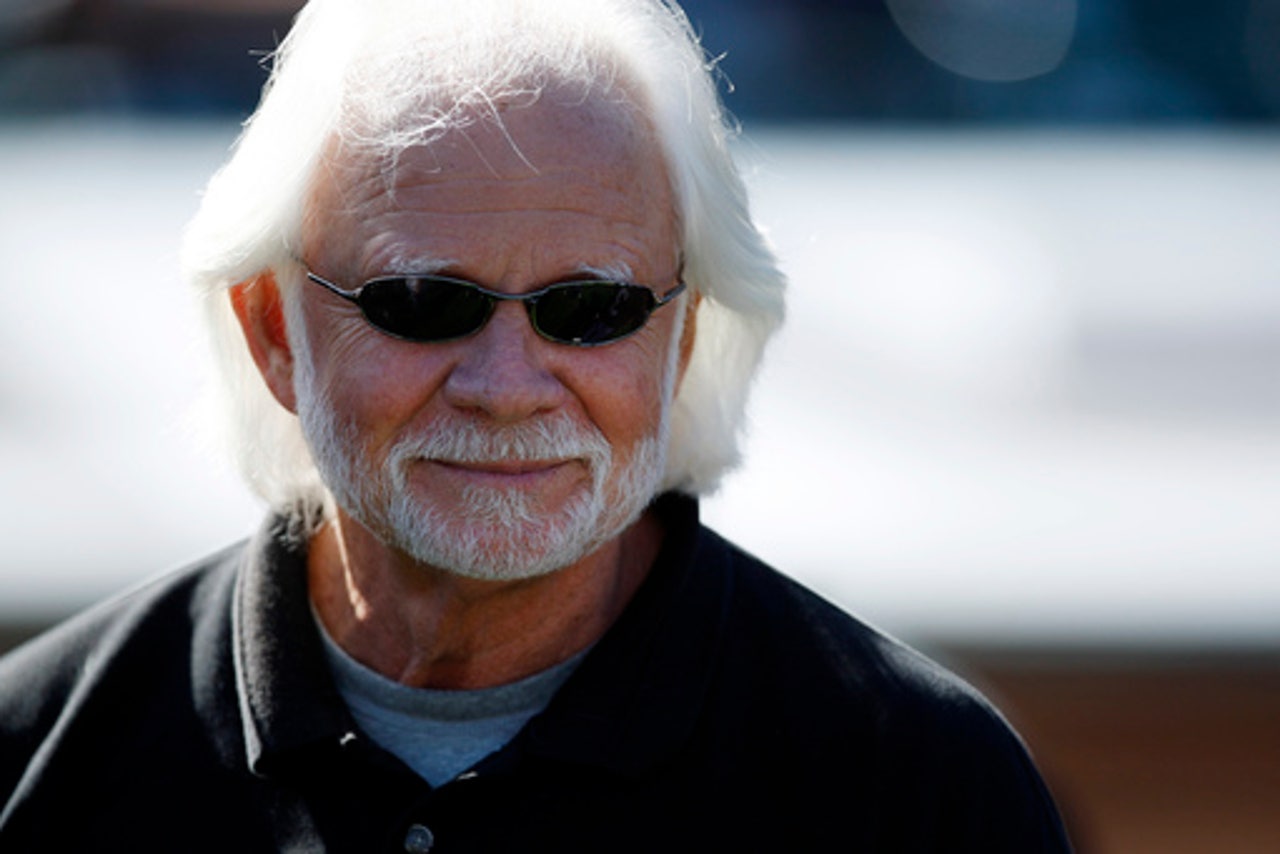 SAN FRANCISCO (AP) For a guy who loved a good party, it's hard to imagine Ken Stabler ever thought he'd be crashing one this week.
Not at this Super Bowl, the 50th anniversary version that has been carefully choreographed to be a celebration of all things NFL. Not in the Bay Area, where Stabler has long been a cult hero for leading the Oakland Raiders to a Super Bowl win 39 years ago.
The Snake might have liked all the attention, had he lived long enough to be here. There wasn't much he didn't like in his life, which ended last year at the age of 69.
The official cause was colon cancer. Turns out that Stabler's brain was scrambled, too.
The sad - though not especially startling - news led to some awkward conversations Wednesday between reporters and players, both of whom would have rather been talking about the matchups between the Denver Broncos and Carolina Panthers. The biggest medical news this week was supposed to be Thomas Davis' attempt to play linebacker for the Carolina Panthers with a broken arm.
Besides, to a group of finely tuned athletes in their physical prime, the thought anything could happen to them seems little more than abstract theory.
Not enough to trade in the big paycheck for. Not enough to give up the sport they love.
''The game is so much a part of who I am, so I can't give up a big part of me,'' Denver linebacker Brandon Marshall said. ''I just hope the game doesn't one day take away a big part of me.''
Unfortunately, it has taken a big part of some former players. Researchers at Boston University told the New York Times that CTE has been discovered in the posthumous study of 90 of the 94 former NFL players it has examined. That includes former Giants safety Tyler Sash, who died of an overdose in September at age 27. His diagnosis was made public last week.
The disease, which has been linked to repeated brain trauma, causes everything from memory loss to dementia. It can only be diagnosed after death.
''We've now found CTE in former NFL players who played every position except kicker,'' said Ann McKee, a professor of neurology at Boston University who is part of the study. ''While we know on average that certain positions experience more repetitive head impacts and are more likely at greater risk for CTE, no position is immune.''
Incredibly, the NFL had to be dragged kicking and screaming into even having a debate on how head hits can damage a player's long term health. It wasn't until a few years ago that the league even acknowledged the possibility of a link between concussions and brain damage. Even now the NFL hasn't gone far enough to protect players, partially out of fear to what a real crackdown on such hits might do to the popularity of the game.
Meanwhile, there were 182 reported concussions during the regular season that just ended, a 58 percent increase from a year earlier.
There is no easy solution to the biggest problem the sport faces, just as there is no sure way to tell which players will be eventually be affected by the hits they take. Immediate concussion symptoms are one thing, but it can take years for long term issues to emerge and there is no way to diagnose CTE without cutting the brain open.
''That could be a game changer, if they can diagnose it early,'' said Margaret Goodman, a neurologist and former chief ring physician for the Nevada Athletic Commission. ''The problem now is we have very little hard evidence to tell someone they shouldn't be playing.''
That should be troubling to men who make a living launching themselves at other men on the field. It should be scary to parents who must decide whether to let their child play football when the risks are just starting to become known.
Even still, it may not have mattered to someone like Stabler, who led such a wild live off the field that anything that what happened on it was tame by comparison. Now, though, the growing body of knowledge about head injuries did cause one modern-day player to hang up his spikes last year after his rookie season with the 49ers.
Chris Borland studied the evidence before him and decided it simply wasn't worth the risk, no matter what fame and fortune he could gain plying his trade as a linebacker in the NFL.
Borland may never know whether it made the right decision. But at least he can sleep well at night knowing he didn't take a chance with the only brain he has.
''Will this change football forever?'' asked Goodman. ''I already think it has to some degree.''
----
Tim Dahlberg is a national sports columnist for The Associated Press. Write to him at tdahlberg(at)ap.org or http://twitter.com/timdahlberg
---
---