Colts owner Jim Irsay denies Andrew Luck's shoulder is a 'serious issue'
November 15, 2016

With the Indianapolis Colts in London to take on the Jacksonville Jaguars on Sunday, owner Jim Irsay is out mingling with fans and talking to reporters. On Saturday, he wanted to put to rest any rumors that Colts QB Andrew Luck's throwing shoulder is a problem.
While Luck hasn't missed a game yet this season, he has been a limited participant in multiple practices. That's led some to wonder whether there could be a major concern about Luck's health.But Irsay was insistent (via ESPN.com):
Luck signed a six-year contract extension this offseason worth up to $140 million. So far this season, he's completed 76 of 124 passes (61.3 percent) for 913 yards, 6 TDs and 2 INTs. He's on pace for the second-best completion percentage and yards -per-attempt marks of his career with numbers like those. Yet the Colts are 1-2, so questions will continue to haunt the team until they can get back on track.
Sunday's early game against the moribund Jaguars should help.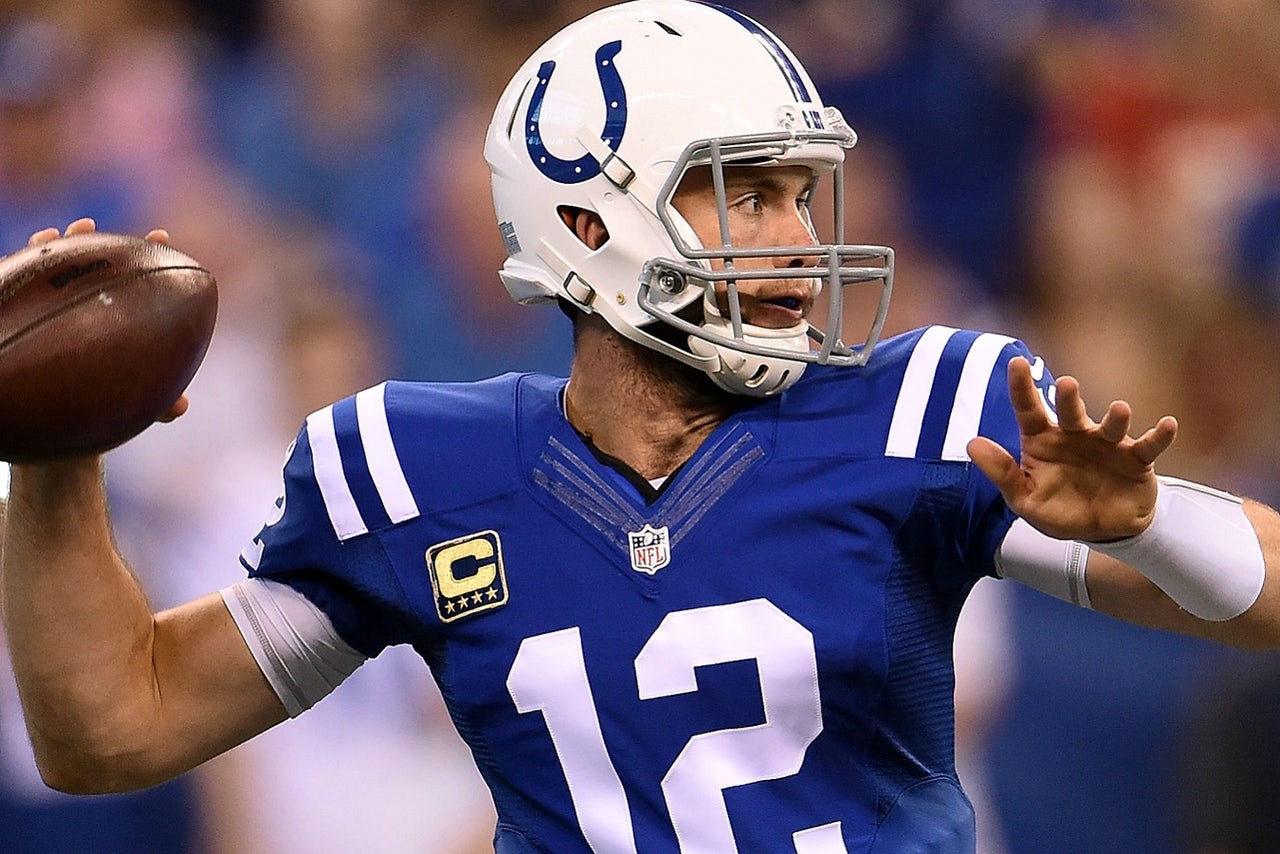 ---
---