National Football League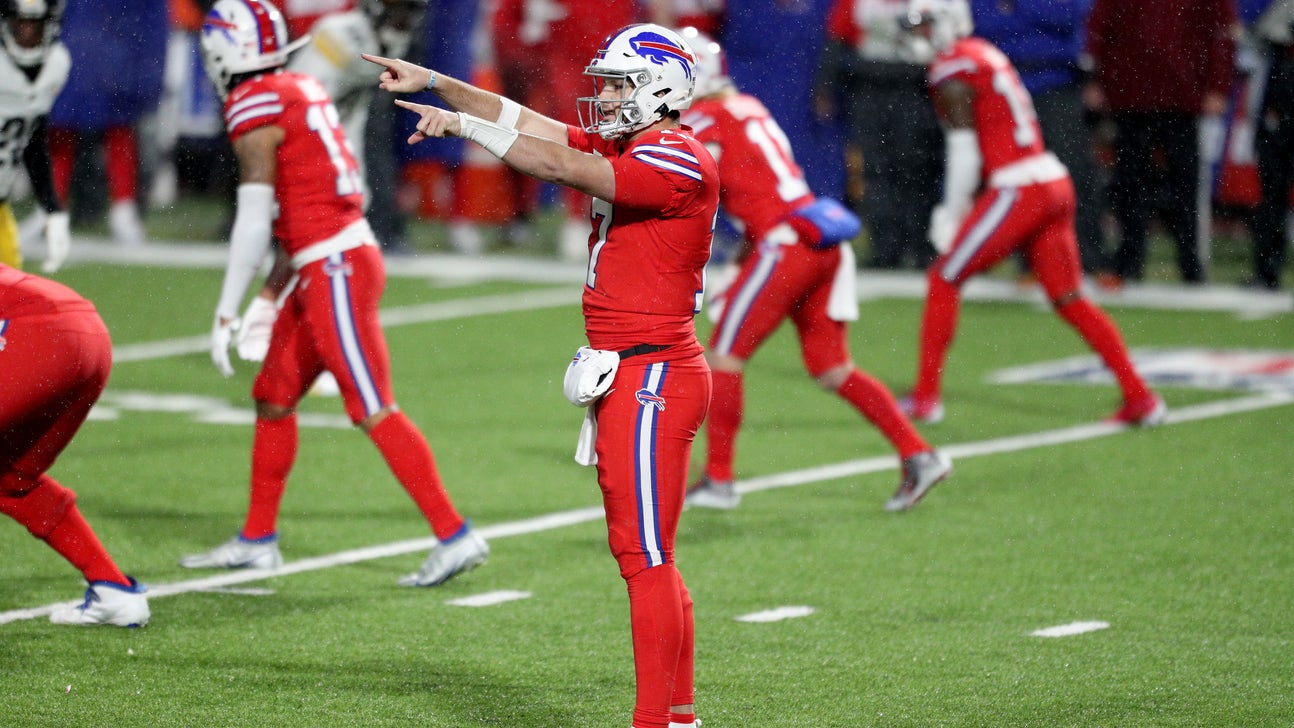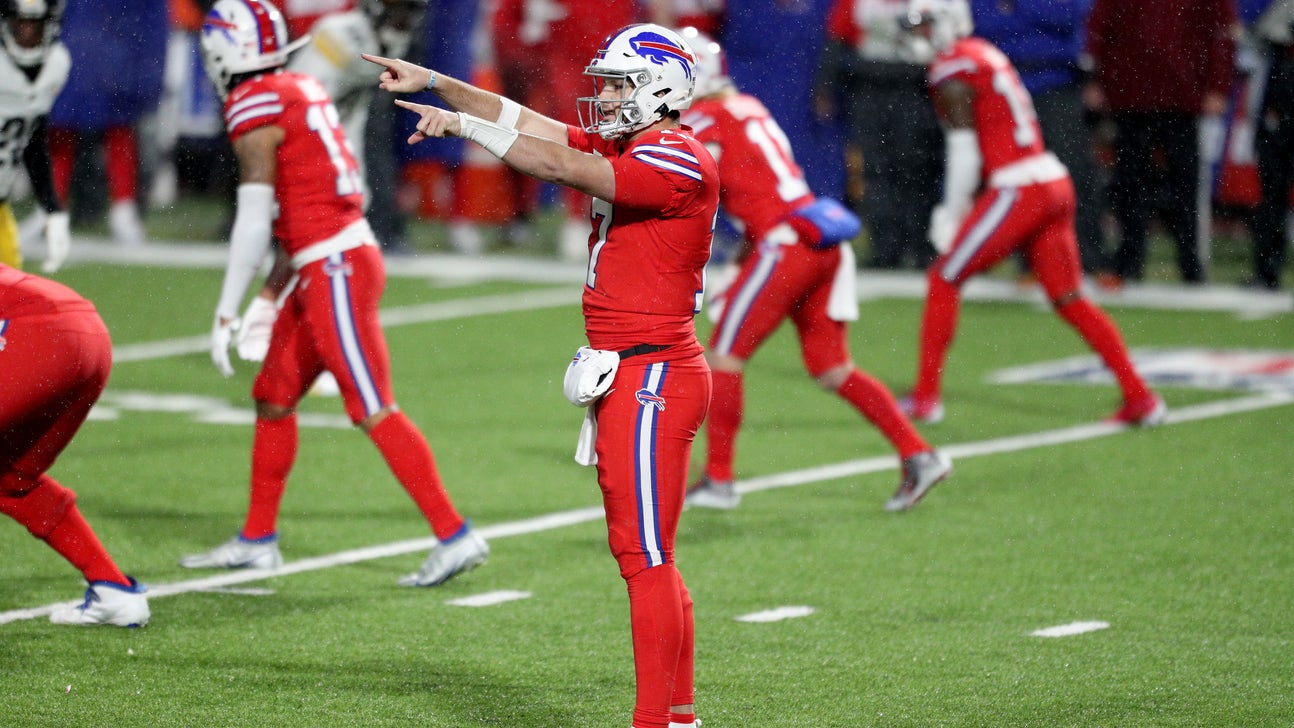 National Football League
Colin & Nick's High-Stakes Playoff Bet
Updated
Jan. 15, 2021 5:08 p.m. ET
By the end of the weekend, Nick Wright might be enjoying a nice little bath of ketchup and mustard.
At least for Wright, it's a win-win situation because if the Ravens win, he won't get the hot dog treatment, but if the Bills win, the Chiefs have a more favorable matchup.
So why might Wright need to go swimming in condiments, you might ask?
In Week 14 of the regular season, when Wright joined Colin on the Herd following Colin's declaration of the Buffalo overtaking Kansas City for the top spot in his Herd Hierarchy, Wright offered up a wager for Colin: over or under one playoff win for the Bills this coming postseason.
The stakes were simple. If the Bills did not win a playoff game, Cowherd had to get doused in ketchup and mustard on air – so Colin is in the clear after Buffalo's win over the Colts in the Wild Card round.
But if Buffalo wins on Saturday, Wright will take the condiment shower. (If Buffalo wins one, single game, the bet is a push.)
The stakes are an homage to longtime Bills fan Pinto Ron and his "ketchup ceremony." 
Prior to COVID, Ron would get covered in ketchup and mustard while holding onto a cheeseburger prior to every Buffalo home game.
According to FOX Bet, the odds aren't in Wright's favor to stay clean, as the Bills have the upper hand (-2.5) on the Ravens.
With the game just a day away, Wright might want to get his shower cap ready.
---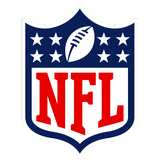 Get more from National Football League
Follow your favorites to get information about games, news and more
---