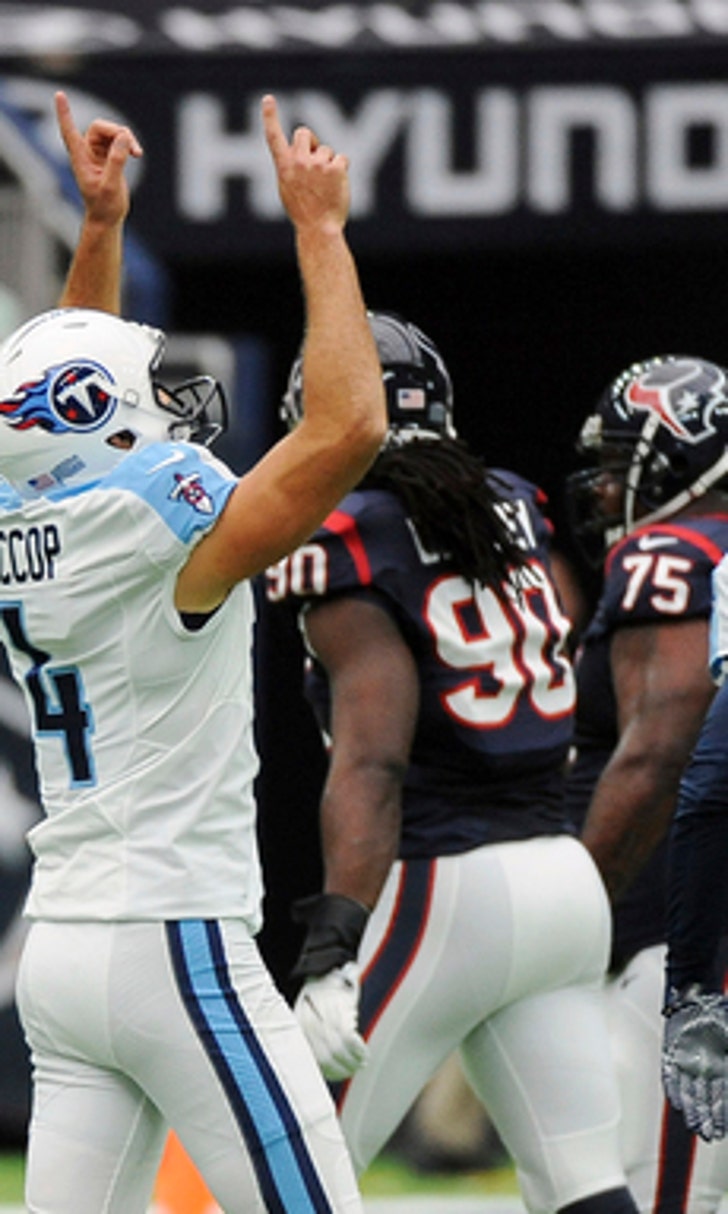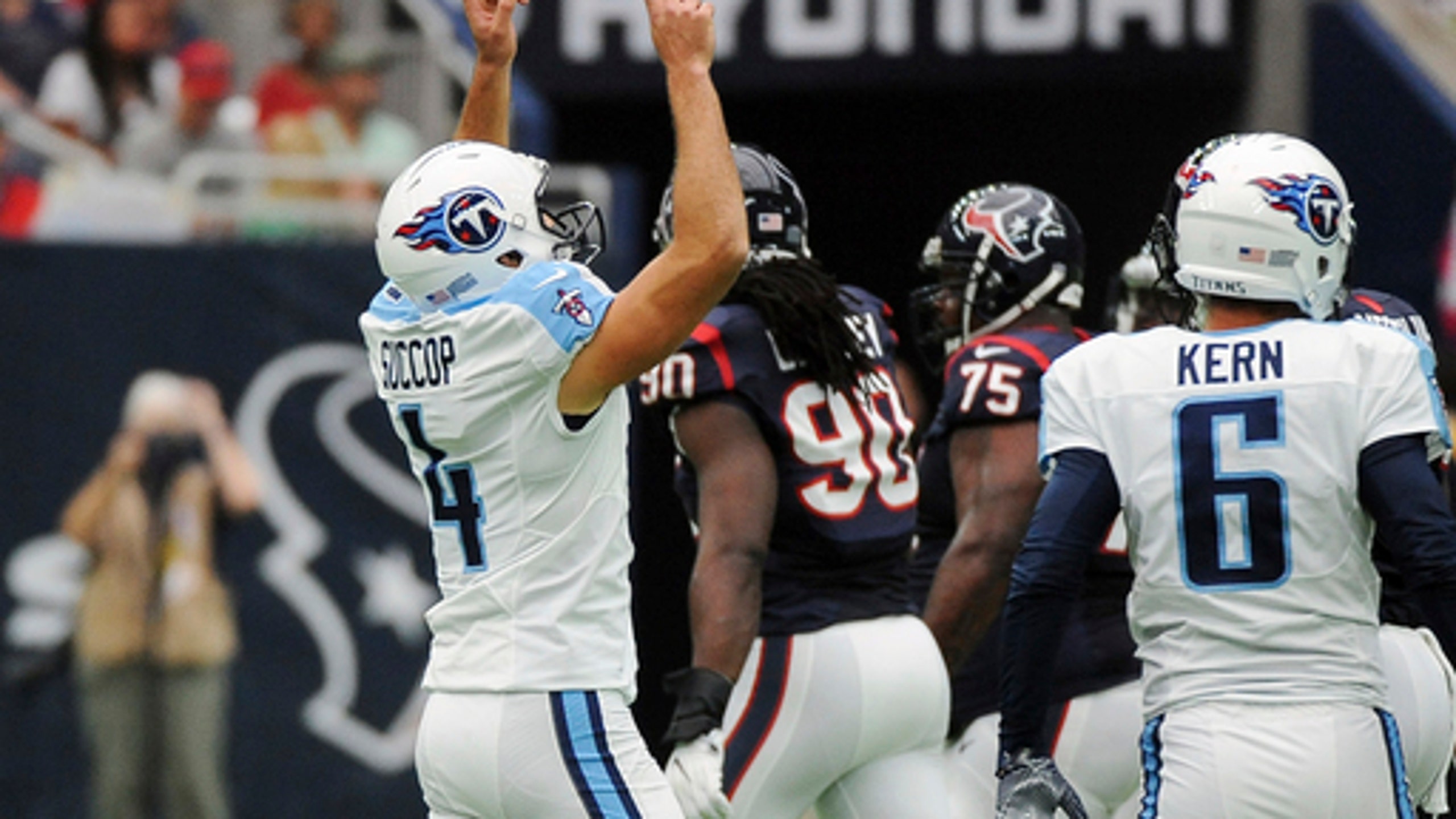 Clowney steps up with Watt out for season
BY foxsports • October 2, 2016
HOUSTON (AP) Jadeveon Clowney is finally healthy and contributing, and his performance on Sunday helped the Houston Texans overcome the loss of superstar J.J. Watt.
The top overall pick in the 2014 draft had a sack and two quarterback hits and the Texans got a 27-20 win over the Tennessee Titans.
''We've got to keep pushing forward,'' Clowney said. ''He's a big part of our team, but we can't let one guy keep us from pushing forward and trying to win games. Today we came out here and got the win and that's what we wanted to do.''
It was the first time Houston (3-1) had played without its star defensive end since the 2010 season after Watt , who is out for the season after back surgery, had started 83 straight games since being drafted in 2011.
The game was tied at 20-20 in the third quarter when Brock Osweiler threw his second interception of the game. It was Clowney that led a defensive stand that kept the Titans from taking advantage of that mistake.
He sacked Marcus Mariota for a 6-yard loss on first down and chased down Delanie Walker after a reception on third down to force a punt.
''It was very big to get off the field, that's what we want to do,'' Clowney said. ''Get the ball back to our offense.''
Rookie Will Fuller returned that punt 67 yards for a touchdown that put Houston on top for good.
While the Texans know that one person can't make up for the loss of Watt, last year's NFL Defensive Player of the Year, they did challenge every member of the defense to do a little more to pick up the slack.
''It's unfortunate that J.J. is down, but ... we still have to play ball,'' linebacker Whitney Mercilus said. ''We went out there and did that. We toughed it out.''
Mercilus also had a good game, finishing with seven tackles, including one for a loss, and a quarterback hit. The Texans got another good performance out of linebacker Benardrick McKinney , who led the team with nine tackles after finishing with 16 last week.
The unit also got a boost from the return of middle linebacker Brian Cushing, who had four tackles after missing the past two games after injuring his knee in the opener.
Clowney had jumped offside twice on the drive before his sack and was determined to atone for his errors.
''I was like: `I've got to make up for it this next series,''' he said. ''And I was just trying to do whatever it takes to help my team win the game.''
After failing to make an impact in two injury-filled seasons , the Texans need Clowney to stay on the field and continue to improve, especially now that Watt is done for the season.
Clowney said he's learned to take better care of his body and is excited about what he will be able to do if he can play a full season for the first time in his career.
Mercilus has been impressed with Clowney's progress this season and called his performance ''wonderful'' and added that he was ''disruptive.''
The Texans also shut down Tennessee's offense in the fourth quarter after struggling in a second quarter that saw the Titans score 14 points on touchdowns by DeMarco Murray.
Houston forced two straight punts to start the fourth quarter before making one last stand to secure the victory.
Tennessee was driving with less than two minutes remaining, but Mariota's pass to former Texan Andre Johnson on fourth down was broken up to secure the victory.
''There's some stuff we need to fix and patch up,'' Cushing said. ''We're only going to go up from here. We understand that and we're excited for the next couple of games.''
---
AP NFL website: www.pro32.ap.org and www.twitter.com/AP-NFL
---
---