Charles Woodson highlights Raiders' 2016 Pro Bowl nods
December 22, 2015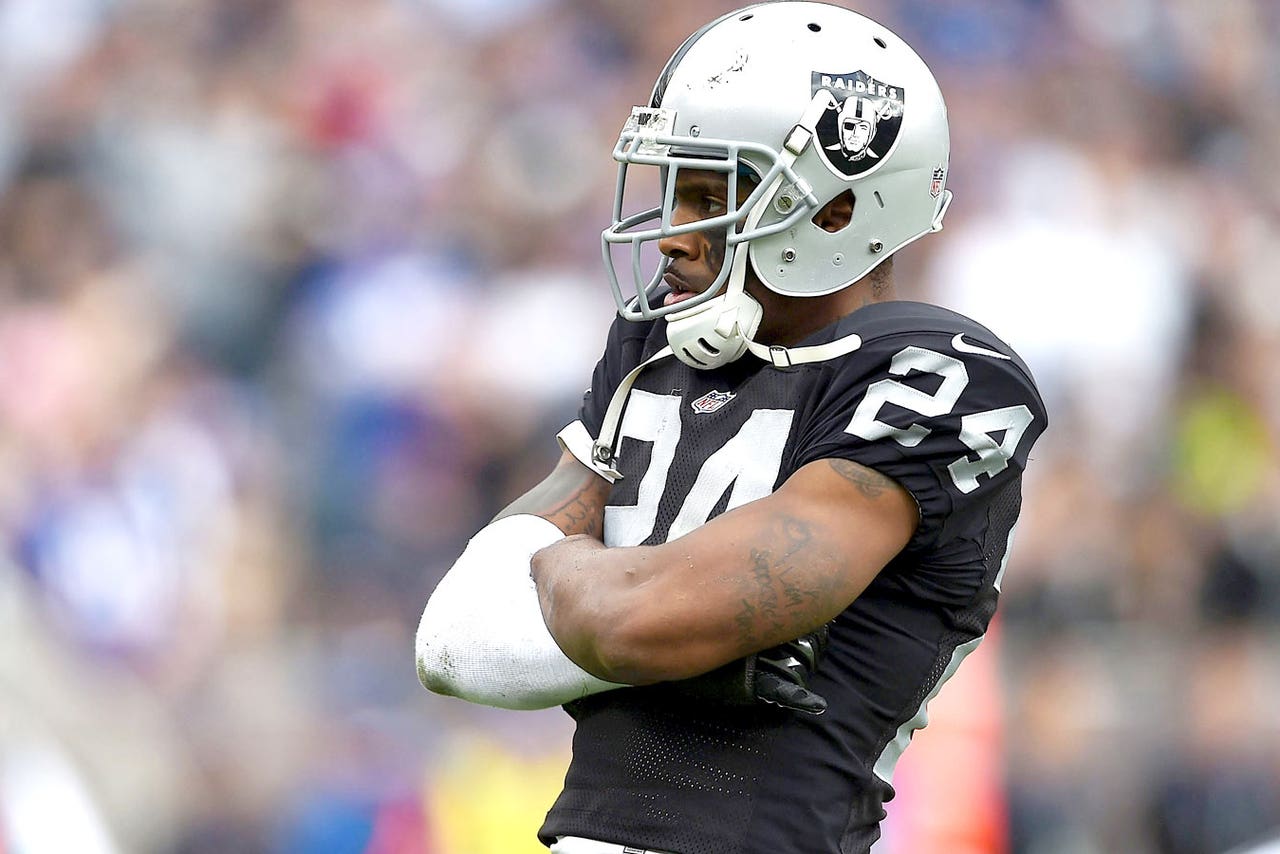 Charles Woodson will play his final professional game at Aloha Stadium.
Fans, coaches, and players voted Woodson to his ninth Pro Bowl on Tuesday. He'll join defensive end Khalil Mack and fullback Marcel Reece at the game.
More Raiders could end up in Honolulu, too. Quarterback Derek Carr, receiver Amari Cooper, and running back Latavius Murray were all named as alternates and could go as players drop out.
The team hasn't sent this many position players to an All-Star game since their Super Bowl season in 2002. The sent four in 2011 -- but three of them were kicker Sebastian Janikowski, punter Shane Lechler, and long snapper Jon Condo.
Raiders fans can bid farewell to their all-everything playmaker on Jan. 31.
---
---