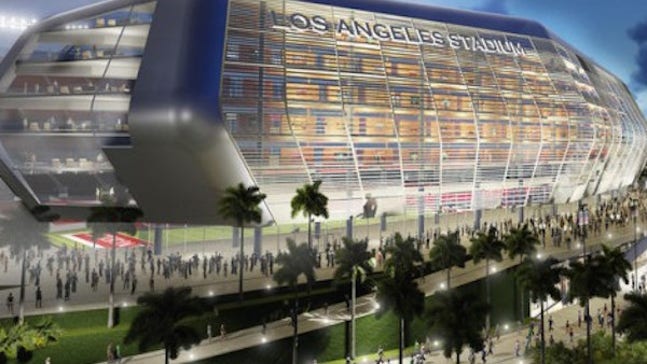 Chargers job listing: Applicants must be open to move to LA
Published
Jul. 2, 2015 12:17 p.m. EDT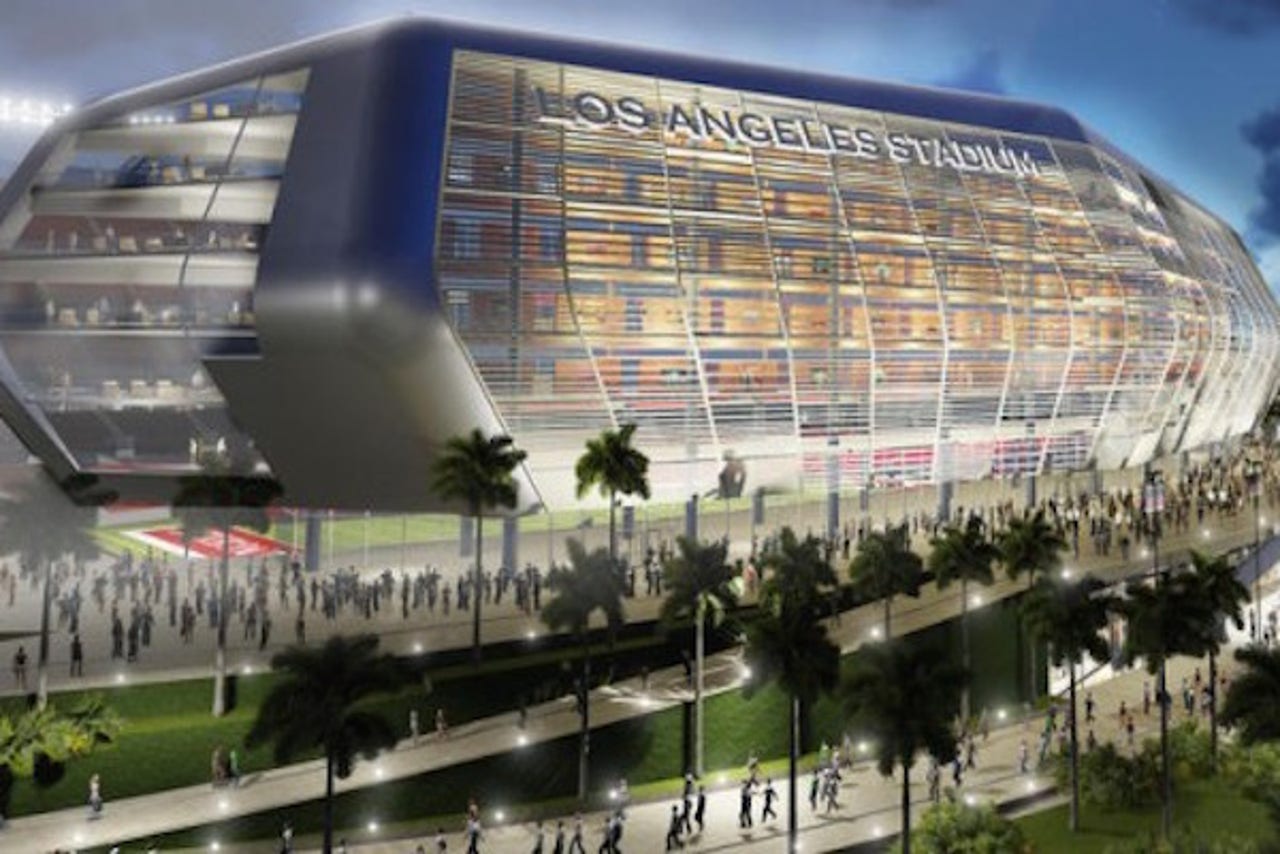 By Steve DelVecchio
The NFL has yet to make any official announcements about its future plans to move one or more teams to Los Angeles, but it seems highly likely that the San Diego Chargers are a top candidate.
In fact, the Chargers aren't really keeping it a secret. One of the requirements for a recent job listing the team posted is that applicants must be "willing to relocate to the Los Angeles area, if necessary."
Via a tweet from San Diego Union-Tribune's Chargers beat writer Michael Gehlken: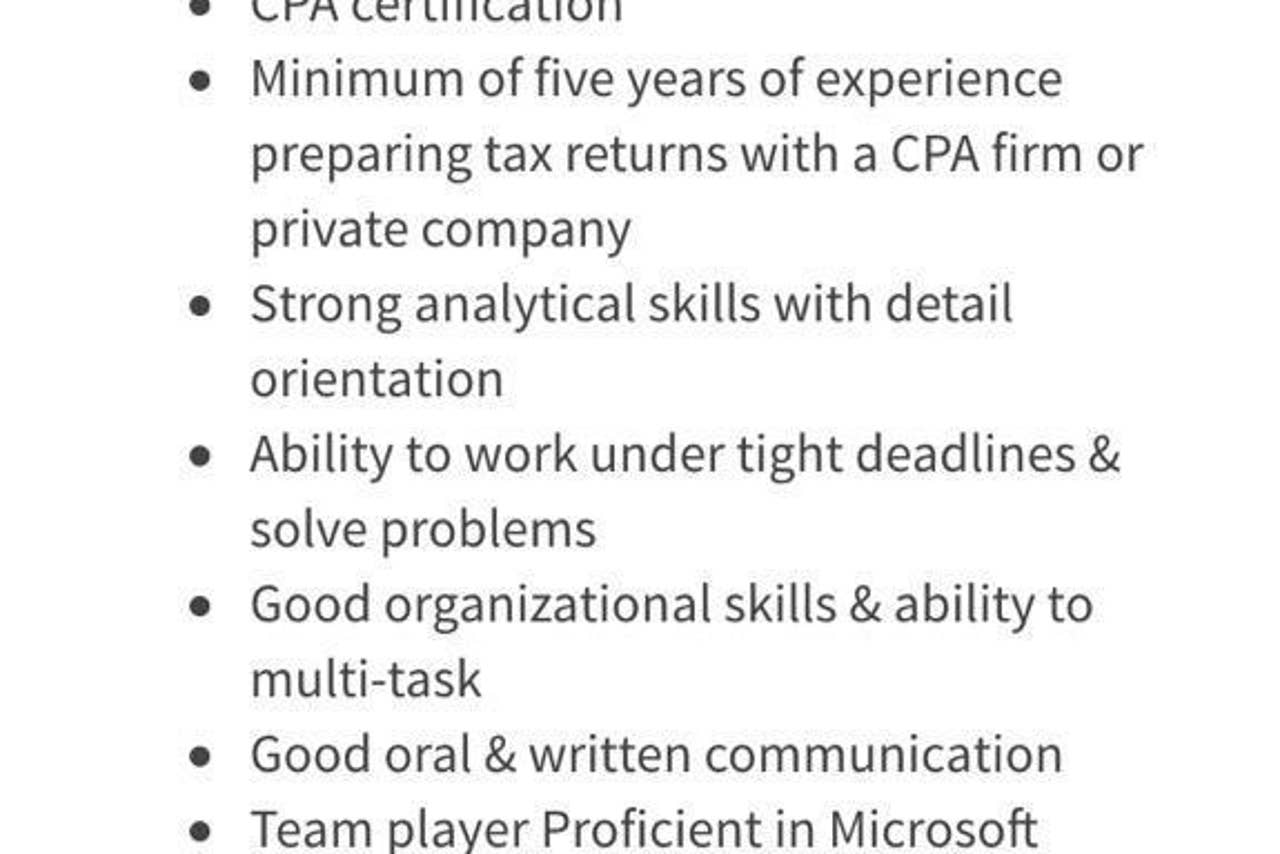 It seems like it's a matter of when — not if — the Chargers will be moving to LA. Philip Rivers is entering the final year of his contract with the team, and it's unclear if the franchise's impending move is making him want out of town. But if the new stadium in LA is as awesome as some expect it to be, my guess is most prospective employees won't be opposed to working there.
More from Larry Brown Sports:
---
---