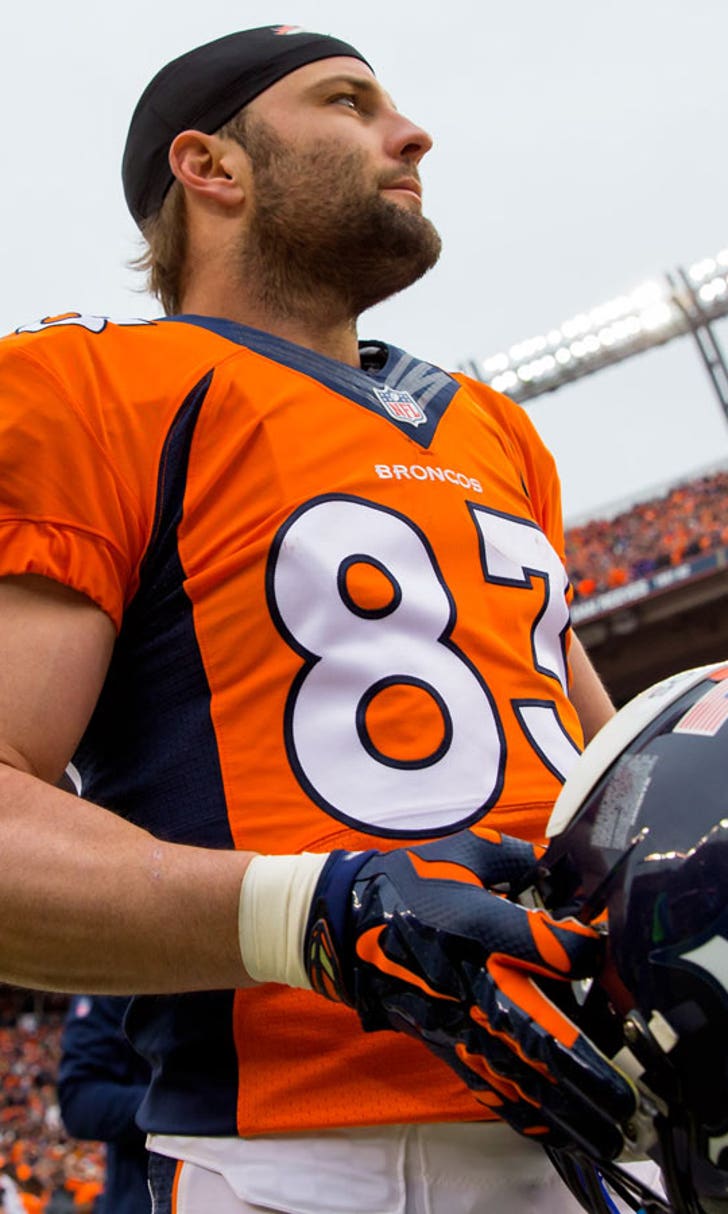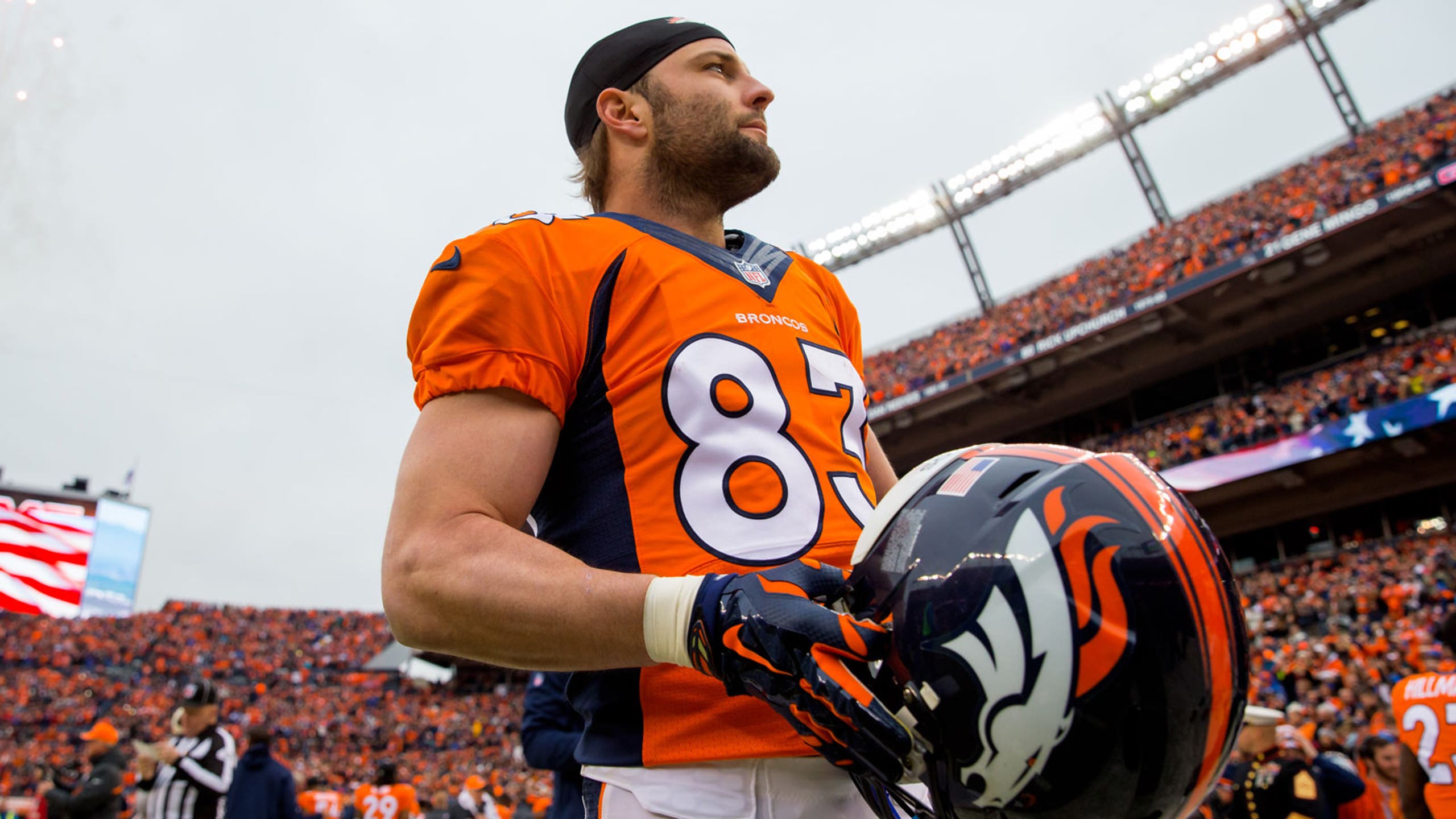 Champ Bailey doesn't want Wes Welker to play: 'This is no joke'
BY James Parziale • July 24, 2015
Champ Bailey is worried about former Denver Broncos teammates Wes Welker, whose concussions have caused him to miss time over his NFL career.
Bailey, speaking on FOX Sports 1's "America's Pregame" on Thursday, said he hopes Welker "hangs them up."
"I think he can still play but I don't want him to still play . . . this is no joke," Bailey said about concussions and head injuries. "I don't want Wes to play for my own personal reasons."
Welker, who has played in two Super Bowls and lost, has yet to find a team after spending the last two seasons with the Broncos. Bailey and Welker were teammates on the 2013 Broncos team that lost to the Seahawks.
---
---