Chad Johnson reportedly loses Miami-area home to foreclosure
Published
Mar. 15, 2016 1:30 p.m. ET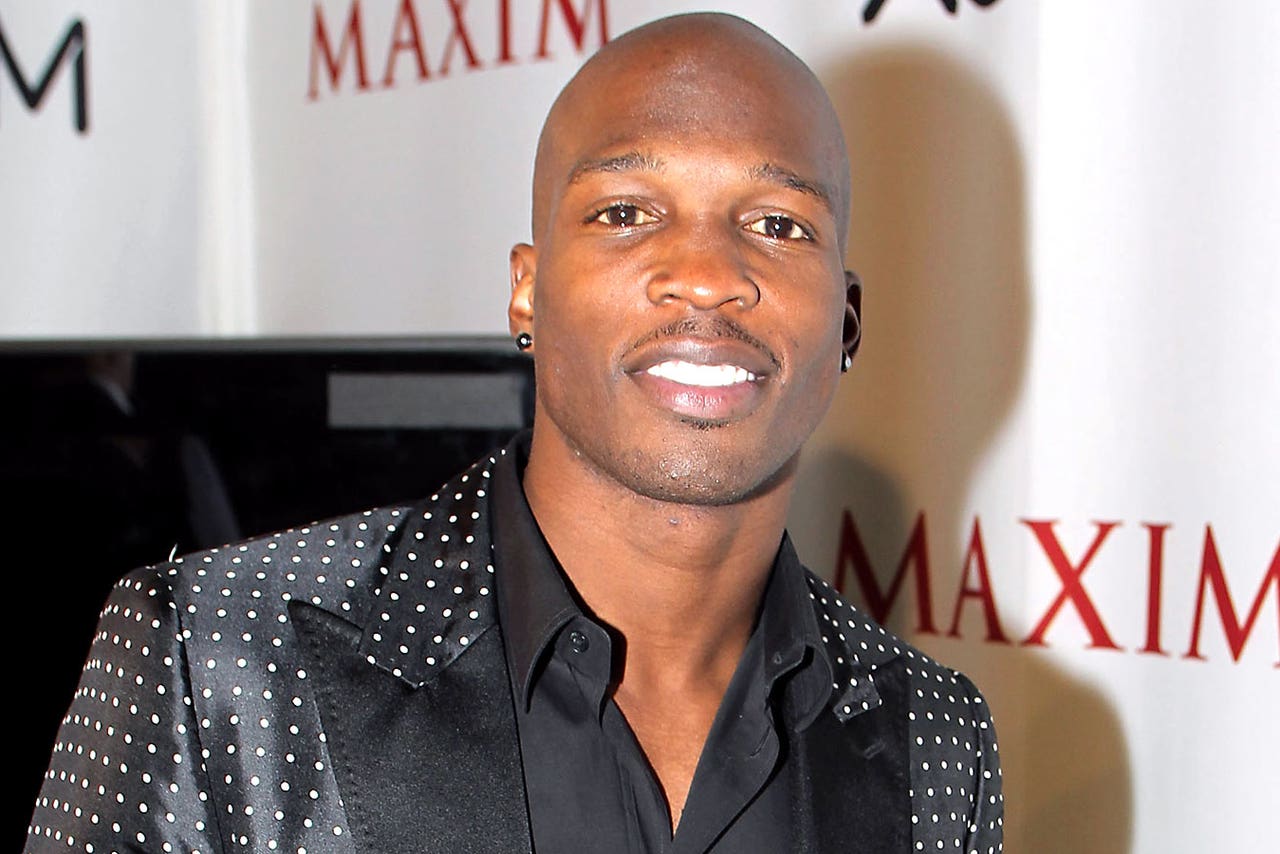 It sounds like the start of another hypothetical reality TV show for former NFL wide-receiver Chad Johnson: After having his Miami-area home foreclosed on, Johnson partners with a football fan to renovate and flip the home.
That's probably not going to happen in reality, though, as Johnson's Davie, Florida home will be for sale after it was reportedly foreclosed on earlier this month (via Broward-Palm Beach New Times):
In February 2015, the Long Lake Ranches West Homeowner's Association placed a lien on his home, claiming he owed more than $3,500. After Johnson didn't pay up, the association sued him in May of that year. On March 9, a Broward County judge officially foreclosed Johnson's home. According to property records, the home is currently worth roughly $1.1 million.
A quick Google Earth search of that address reveals a nice property in a gated community just miles from the Everglades Wildlife Management Area: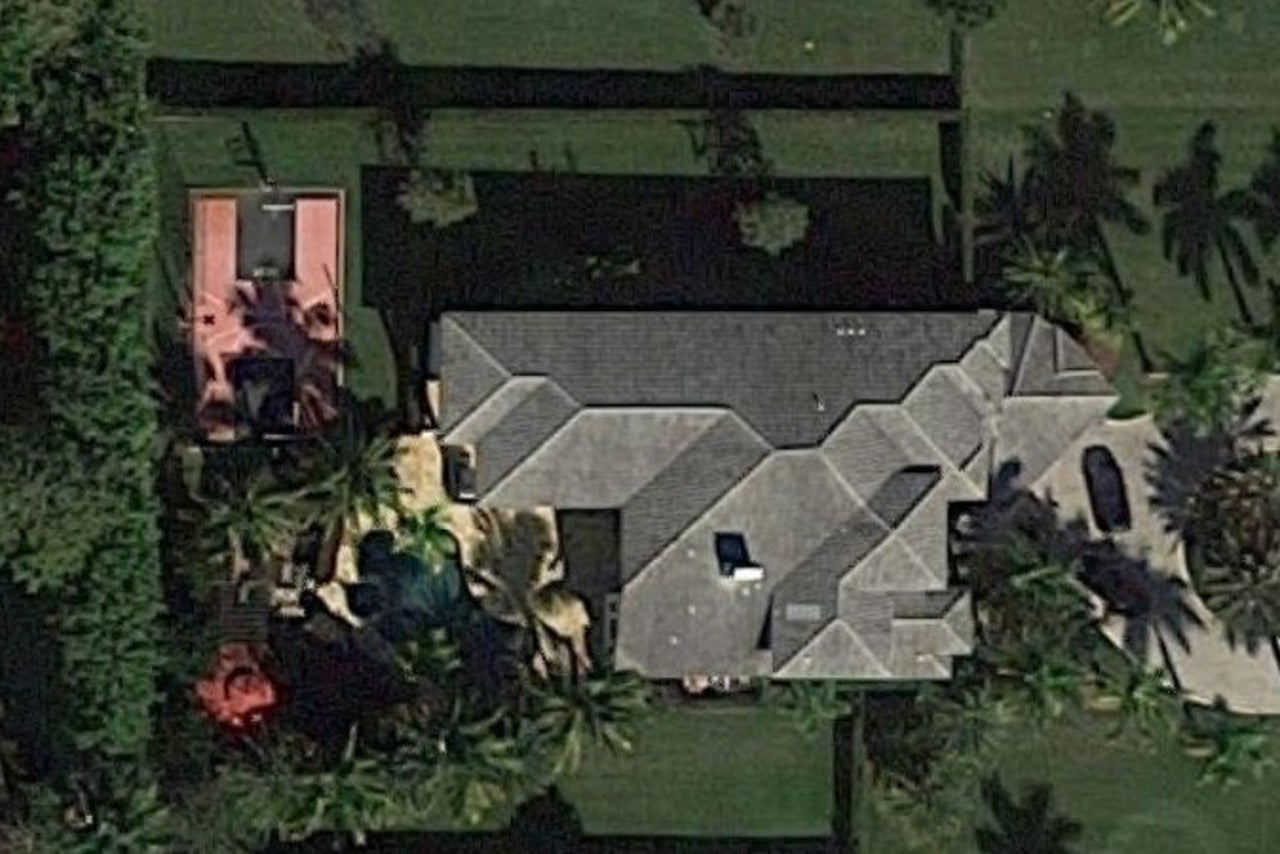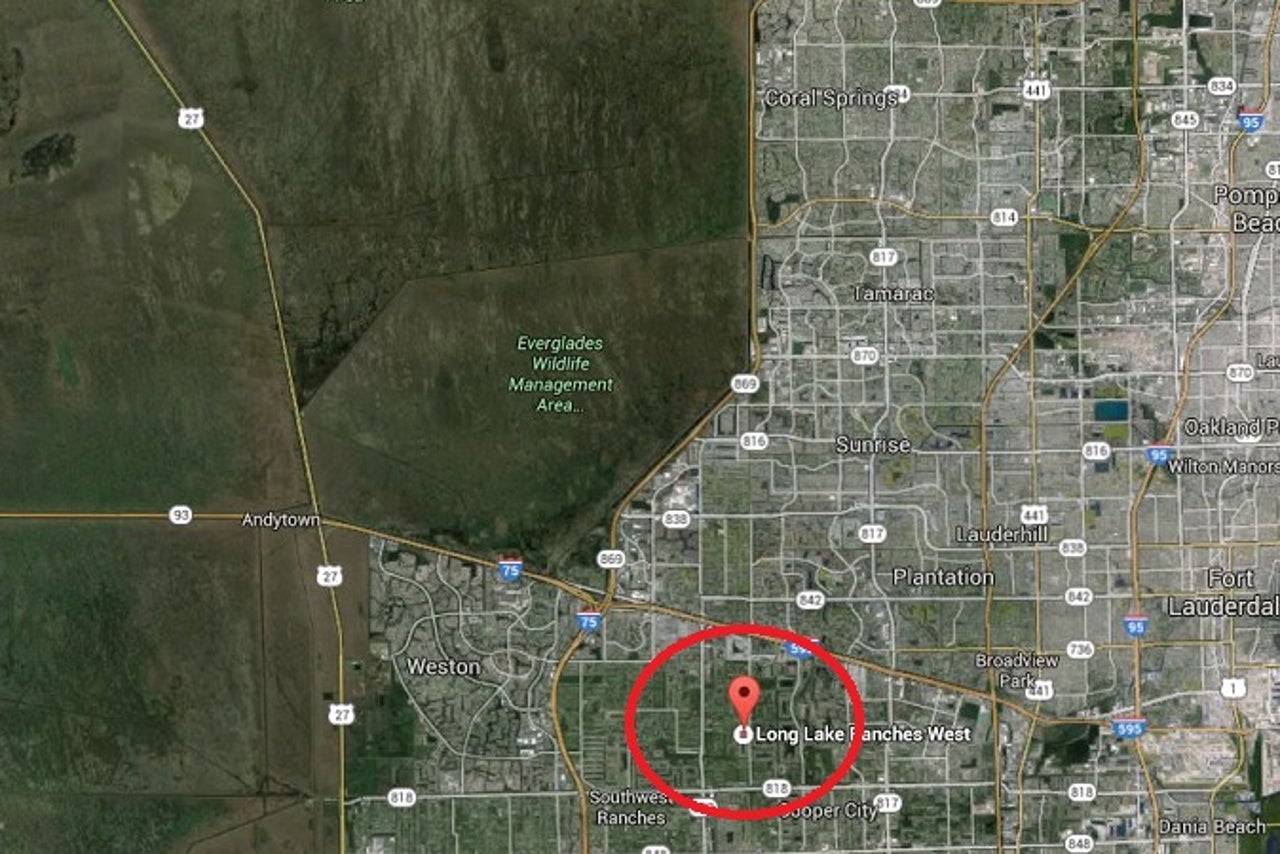 There's apparently a basketball court in the backyard and a landscaped pool area. What we don't see, however, is a soccer pitch upon which Johnson could practice for his continued attempts to make it in Major League Soccer.
If you have a spare million dollars and you're in the market for a former professional athlete's former home, however, don't feel obligated to buy Johnson's old digs. Mike Tyson's home is for sale, too, if you're more of a desert person.
---
---