National Football League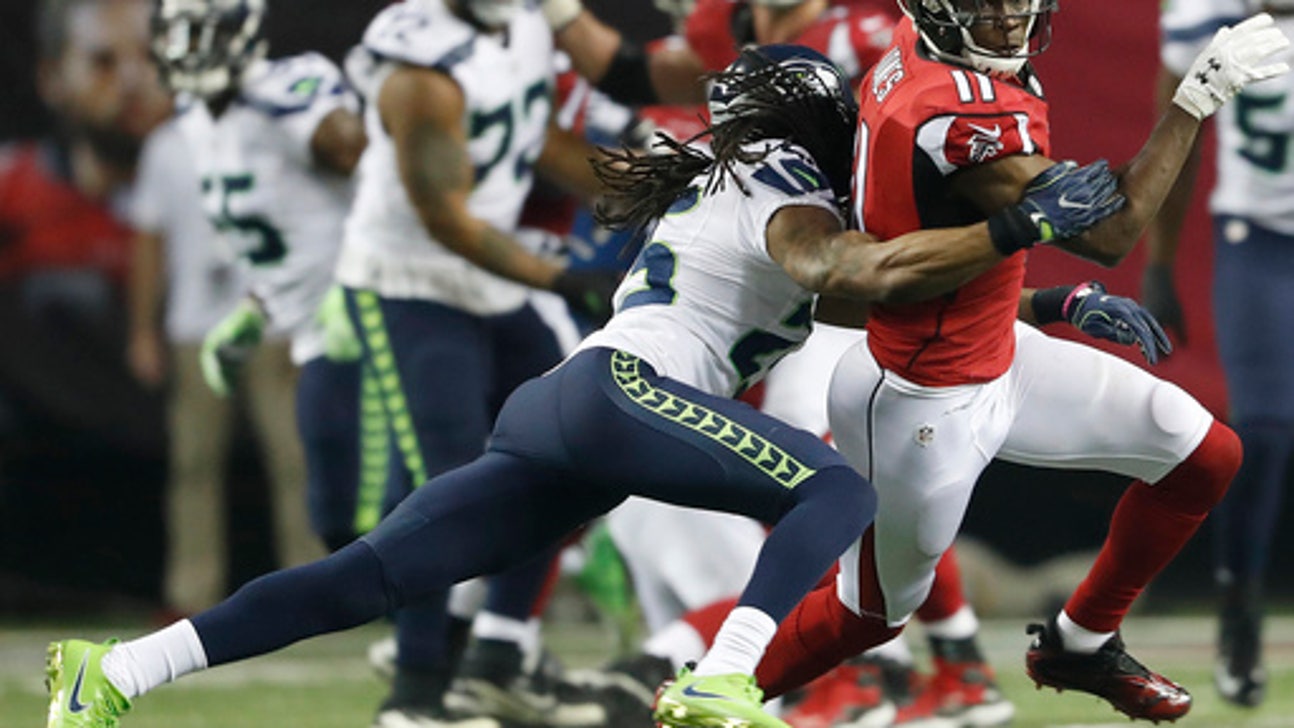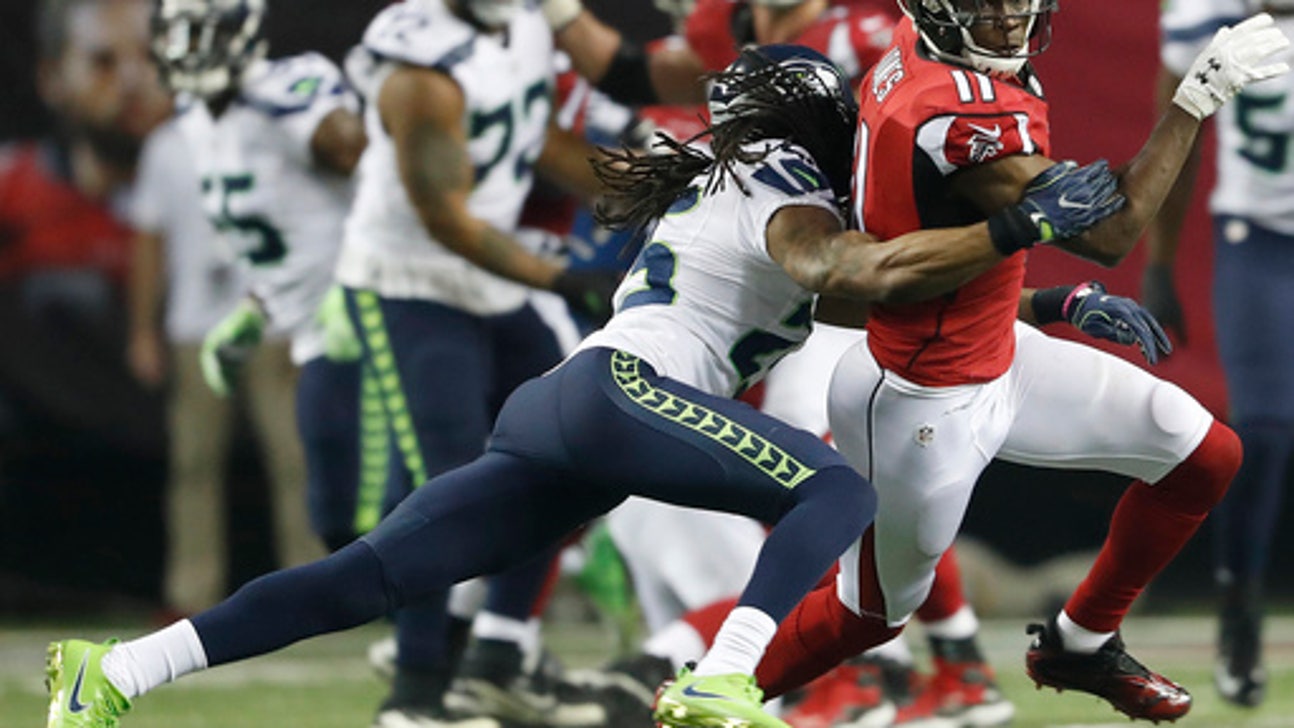 National Football League
Carroll: Sherman played 2nd half of season with knee injury
Updated
Mar. 4, 2020 8:46 p.m. ET

RENTON, Wash. (AP) Seattle Seahawks cornerback Richard Sherman played the second half of the season with an injured knee, although he was never listed on any injury report.
Seattle coach Pete Carroll said Monday that Sherman had an MCL injury in his knee, similar to the ones suffered by quarterback Russell Wilson and wide receiver Tyler Lockett earlier in the season.
Carroll called the injury ''significant'' on his weekly radio show on KIRO-AM Monday morning and expanded on the situation later in his end-of-season news conference.
''He never missed anything. Just like Russell never missed anything. Tyler. They all happened over the course of the season and they all just made it through it,'' Carroll said.
''They never complained, they didn't want to miss a practice and they basically didn't miss anything. But they were legit, those were legit injuries, they showed up in the whole thing. That's a challenge. Guys all over the league are going through the same thing, but our guys just happened to be doing it as well.''
Carroll did not specify which knee Sherman injured and Sherman never appeared to miss any game time due to an injury in the latter half of the season.
Yet the disclosure raised questions of whether the Seahawks circumvented the NFL's injury reporting policy.
Sherman was not listed on any injury or practice report this season with a knee injury. Sherman typically sat out at least one practice per week starting around midseason, but each of those was given an ''NIR'' - not injury related - designation on the practice report.
The only time Sherman was listed as having an injury designation came in Week 12 against Tampa Bay when he was listed with an ankle injury.
''I'm feeling like I screwed that up with not telling you that because that happened, but he was OK,'' Carroll said. ''So I don't know. He never missed anything, which is probably why.''
Carroll said he had a ''big meeting'' with Sherman after the season-ending 36-20 loss to Atlanta on Saturday in the NFC divisional playoff game.
It was a tumultuous season for the cornerback that included two sideline blowups during games, conflicts with local media and an undisclosed injury.
''I just wanted to make sure we left on really good terms,'' Carroll said. ''We talk a lot, I talk with him all the time. I just wanted to make sure to touch base one more time because it was a difficult year for him. The media thing was a big deal and all that. He made it through it. It was hard.''
---
For more NFL coverage: http://www.pro32.ap.org and http://www.twitter.com/AP-NFL
---
---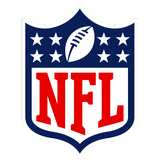 Get more from National Football League
Follow your favorites to get information about games, news and more
---