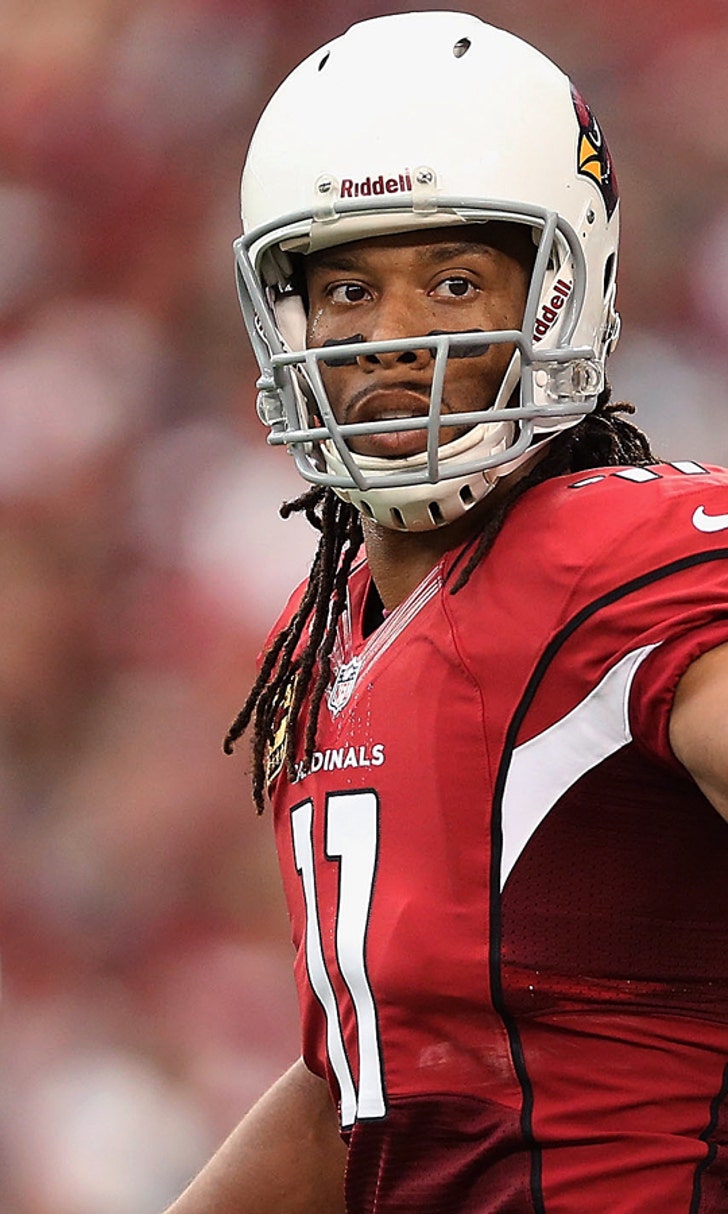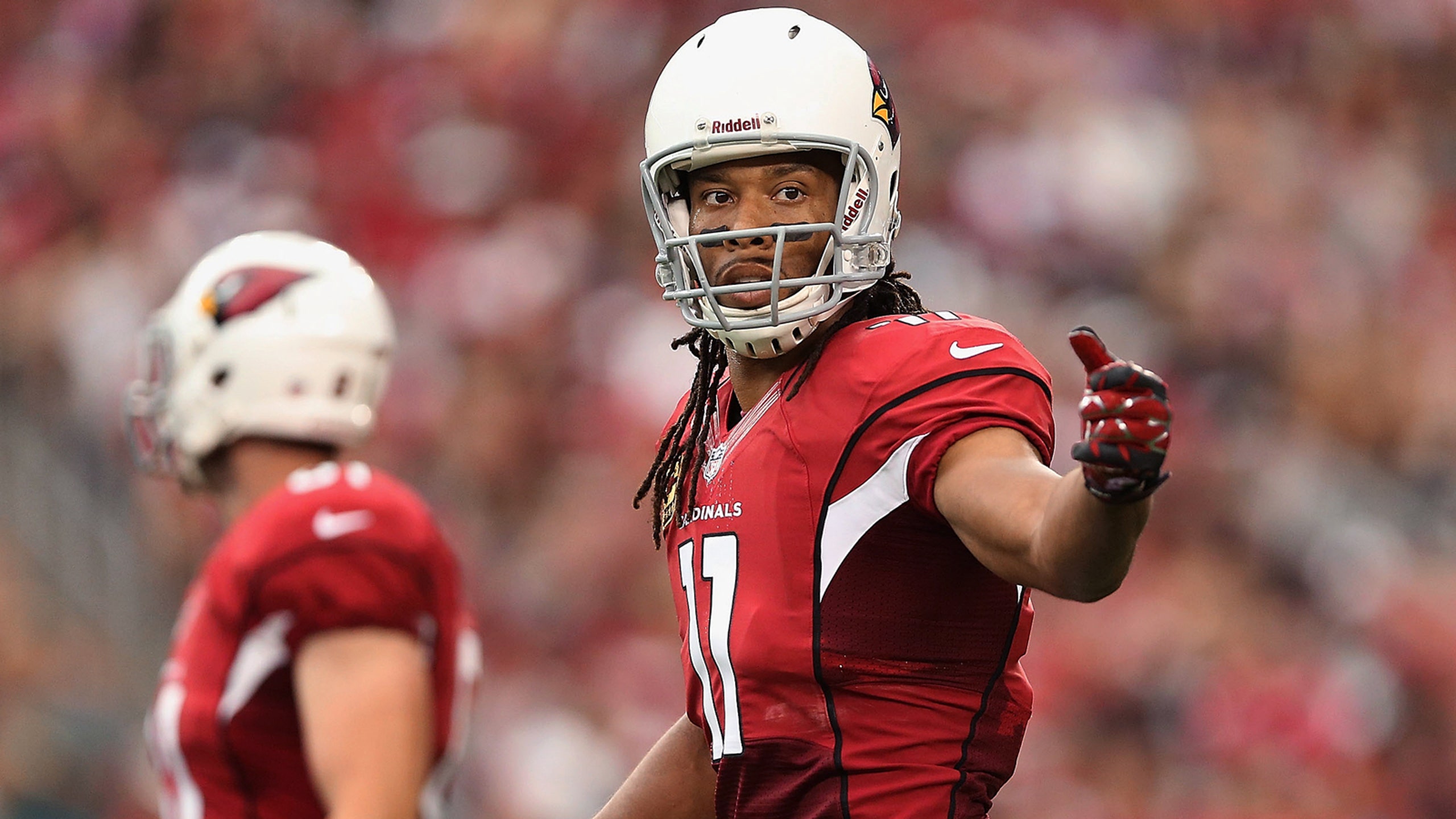 Cardinals' Fitzgerald takes edge off opponents with lack of trash talk
BY foxsports • January 13, 2016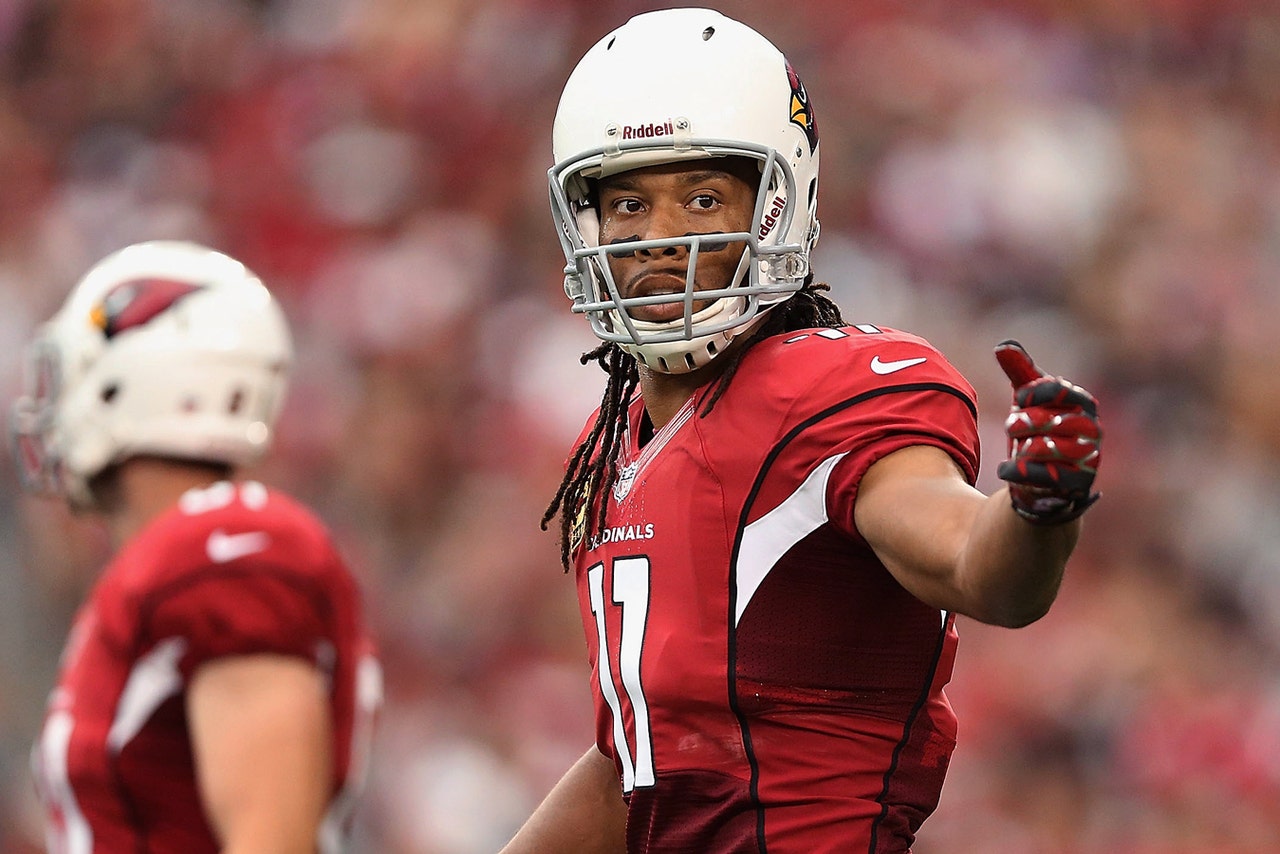 NFL wide receivers have a well-deserved reputation for talking trash. Don't count Larry Fitzgerald among them.
Fitzgerald, one of the key players for the Arizona Cardinals entering Saturday night's Divisional Round playoff game against the visiting Green Bay Packers, enjoys exchanging banter with opposing players. It's just not typical of the normal receiver-cornerback chatter, per the Wall Street Journal.
"He's asking how your family is," Washington Redskins cornerback Will Blackmon told the newspaper. "And then he's trying to bomb you for 70 yards right after."
#AZCardinals WR Larry Fitzgerald finished 9th in NFL in receiving yards (1,215), T-5th in receptions (109). Career-high 75.2% catch rate.

— Kyle Odegard (@Kyle_Odegard) January 4, 2016
The warm-and-fuzzy approach has served Fitzgerald well in his 12 NFL seasons. He hauled in a career-high 109 receptions in 2015 and earlier this season became one of 13 players with 1,000 catches. Still, opponents have to be wary of being lulled to sleep despite Fitzgerald's stellar track record.
"I cannot take the bait," said Minnesota Vikings cornerback Captain Munnerlyn, who admits Fitzgerald's mannerisms can be disarming. "I've got to yell and get angry, I've got to get on him. I can't let him be so nice that I can't get into game mode."
Ike Taylor, a former cornerback for the Pittsburgh Steelers who is currently an analyst with the NFL Network, told the publication that Fitzgerald's behavior is genuine -- "You can't trash talk that" -- and it creates another challenge for opposing players trying to build a healthy dislike for him on game days.
"What he's trying to do, he's trying to relax you," Blackmon said. "So eventually he keeps saying something like: 'How's your family?' and you'll say: 'Oh great, how's your family?' And then he'll run and try to slam you."
---
---