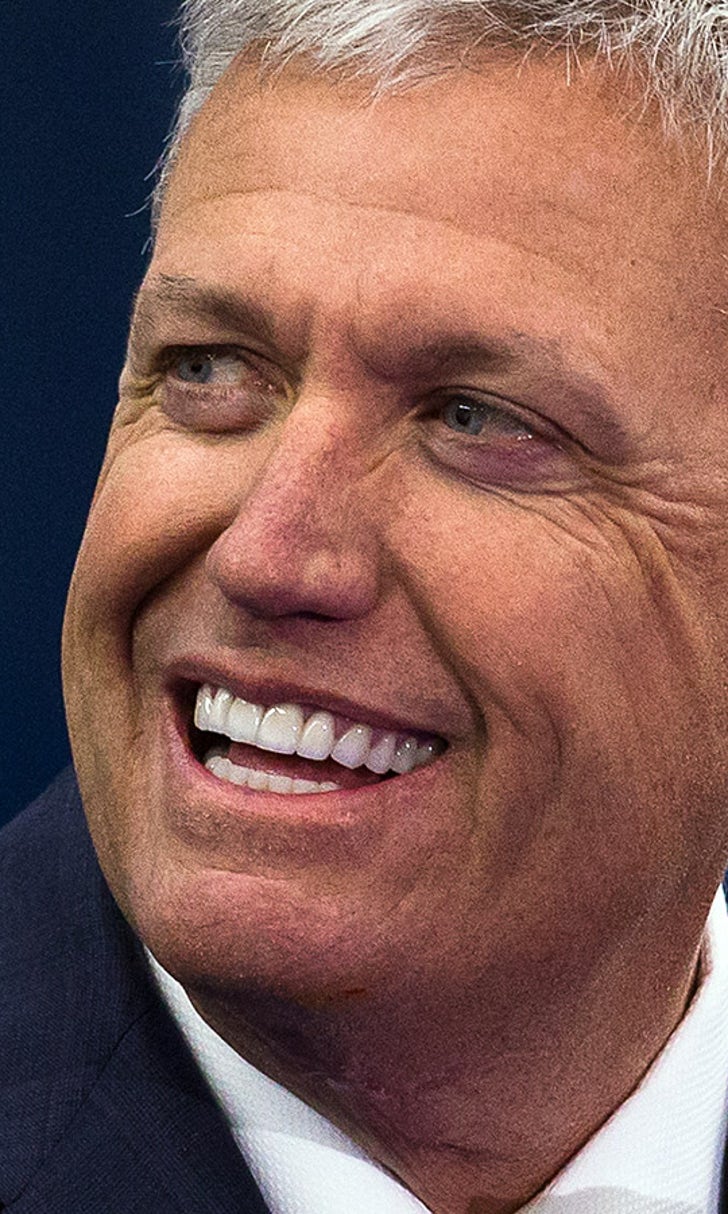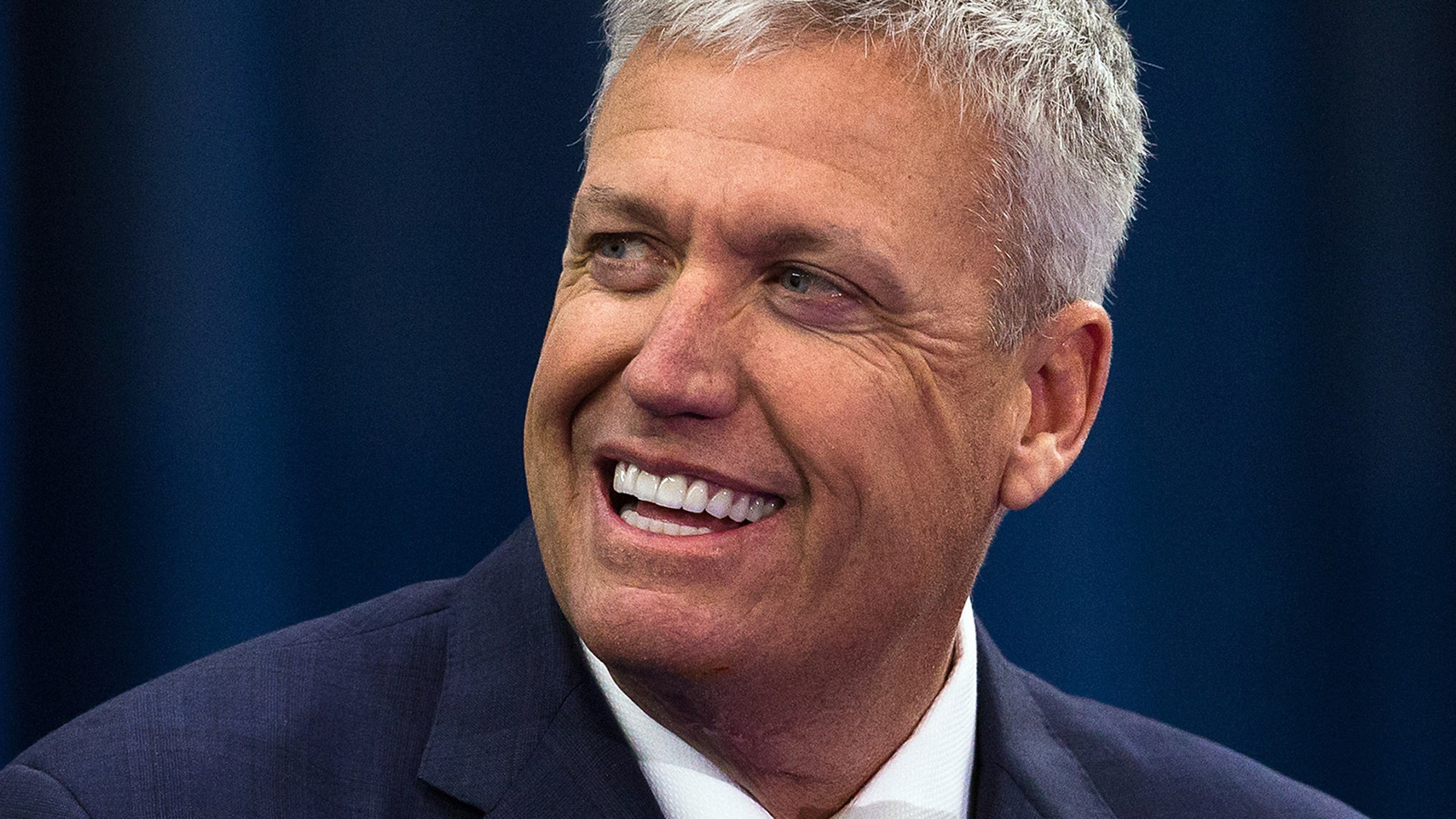 Can Rex Ryan's Buffalo Bills surpass '85 Bears defense as NFL's best ever?
BY foxsports • July 7, 2015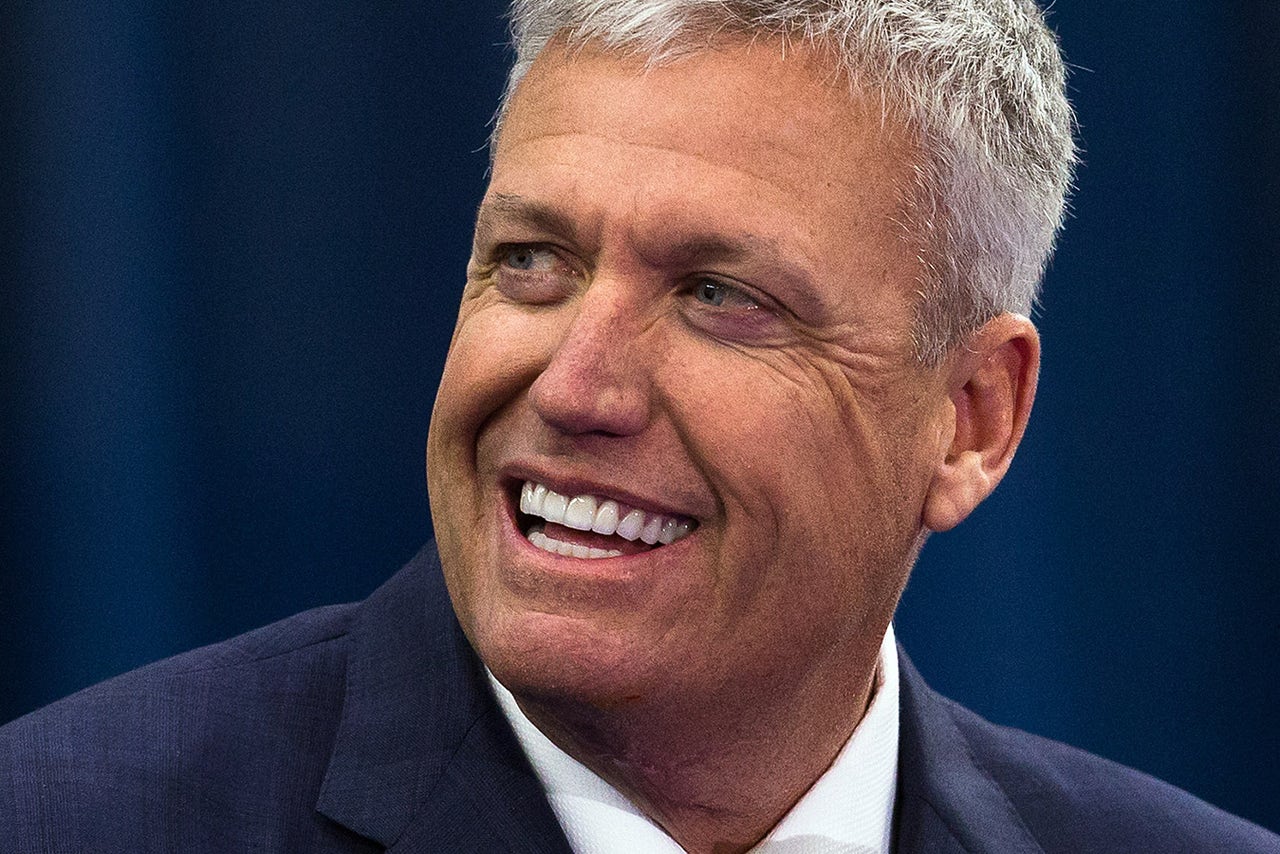 The Buffalo Bills are setting the bar high for their first season under new head coach Rex Ryan. 
After ranking fourth in total defense last season, the Bills plan on fielding the best defense in NFL history. That, of course, would require Ryan to supersede his father, Buddy, who coordinated the legendary Chicago Bears defense of 1985.
"We want to be the best (defense) in history—one of the greatest," Bills linebacker Nigel Bradham told the Toronto Sun. That's what we're striving for … the greatest of all time, not just this year or last year."
Bradham is not alone in his belief that this year's Bills can overtake the '85 Bears as the greatest defense of all time. Pro Bowl defensive tackle Marcell Dareus backed up his teammates claim.
"Best ever. It's so obtainable," Dareus said, via the Sun. "All we have to do is continue to do what we want, and not what we can. If we do what we want, and do everything to head in that direction, why can't we? Why can't we?"
The '85 Bears employed the infamous 46 defense under Buddy Ryan, featuring Hall of Famers in Mike Singletary at middle linebacker, as well as Richard Dent and Dan Hampton on the defensive line. Rex is a known gambler with an arsenal of creative blitzes, but it'll take an extraordinary effort for his Bills to replicate what his father's Bears did on defense 30 years ago.
(h/t Chicago Sun-Times)
Photo Credit: Brett Carlsen/Getty Images
---
---