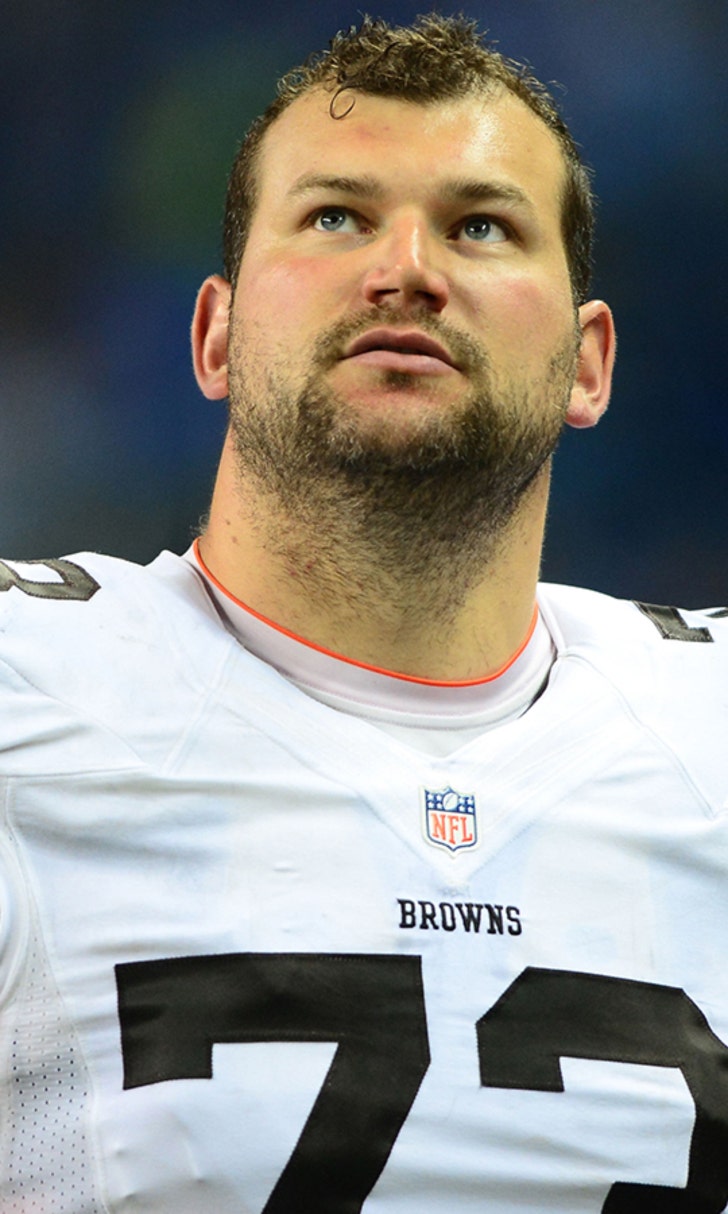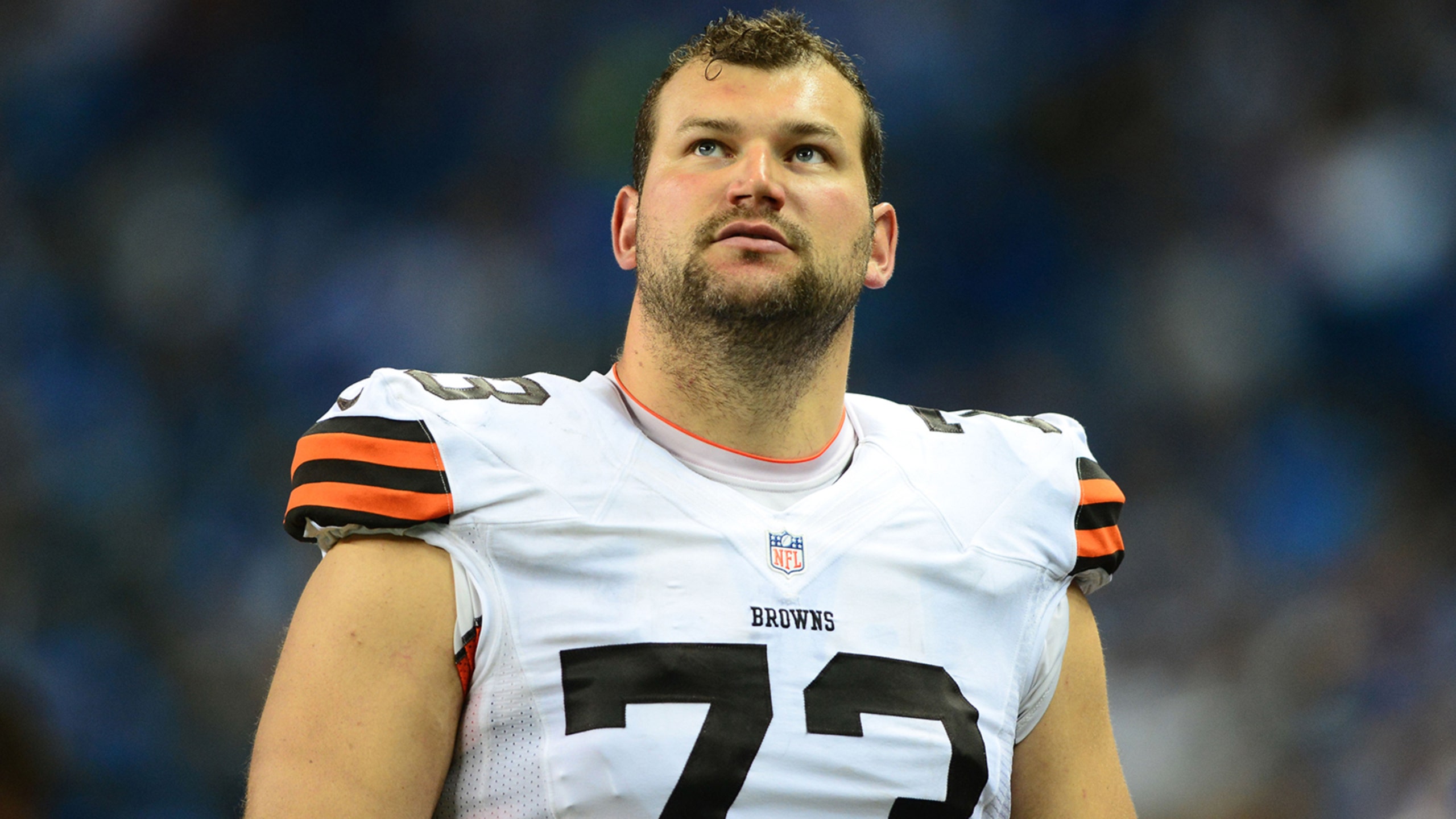 Browns' Joe Thomas accused of environmental violations
BY foxsports • December 19, 2014
MADISON, Wis. -- Wisconsin officials have accused Cleveland Browns lineman Joe Thomas of multiple environmental violations on his hunting land west of Madison.
The state Department of Natural Resources sent the former Wisconsin Badgers standout a letter Wednesday accusing him of doing work on the land without permits, including building bridges and dams and dredging a pond.
The letter also accused Thomas of tearing down a barn without notice of intent as well as discharging manure into a wetland.
The agency wants to meet with Thomas on Jan. 6 to discuss the violations. He could face $10,000 in fines for every day in violation.
DNR spokesman Bob Manwell declined to comment on the violations.
The team said they would try to make Thomas available for comment following Friday's practice.
---
---