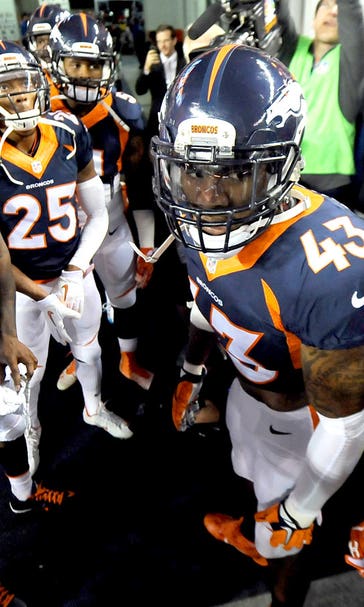 Broncos' pass defense still can't believe what it did to Aaron Rodgers
November 2, 2015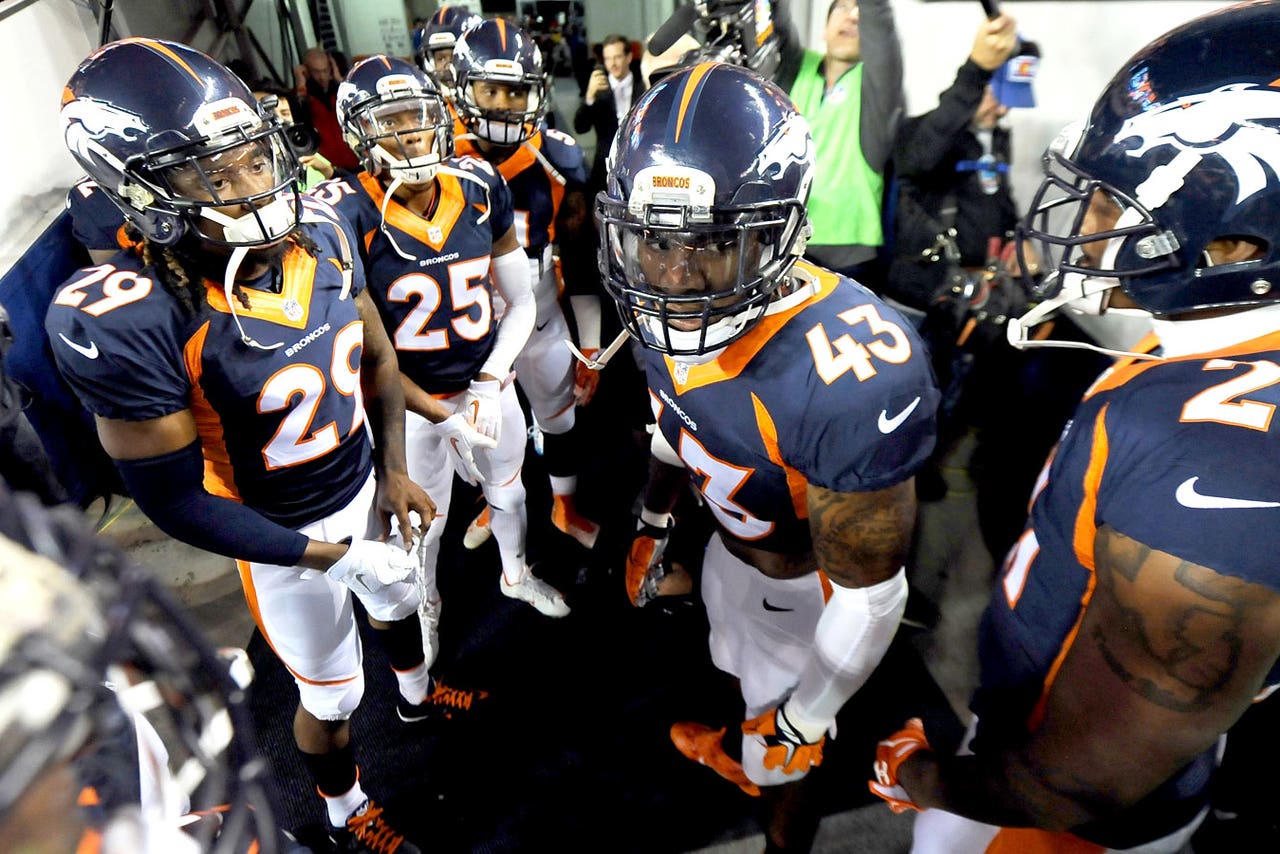 Chris Harris Jr. couldn't contain himself after checking out the Broncos-Packers box score.
No Broncos defender could. They just smothered the reigning league MVP and held his passing prowess in check.
"We just held Aaron Rodgers to 50 yards!" cornerback Chris Harris told Peter King of TheMMQB.com. "AARON RODGERS! That's a little shocking."
The Broncos defense had an all-caps kind of night. Defensive coordinator Wade Phillips dialed up enough unique pressures to confound Aaron Rodgers for 60 minutes.
That, plus a coverage scheme designed to throw timing patterns off, gave the Broncos an edge.
"We basically had to cover twice," Harris revealed. "That was the plan. First you cover your guy for two-and-a-half seconds. Then you don't stop. You figure Rodgers is getting out on the edge, scrambling around looking for a receiver after he leaves the pocket. And we were able to hang in there."
The Broncos did more than that. They dictated the game to a worn-down offense and proved they're worthy of any Super Bowl talk.
---
---