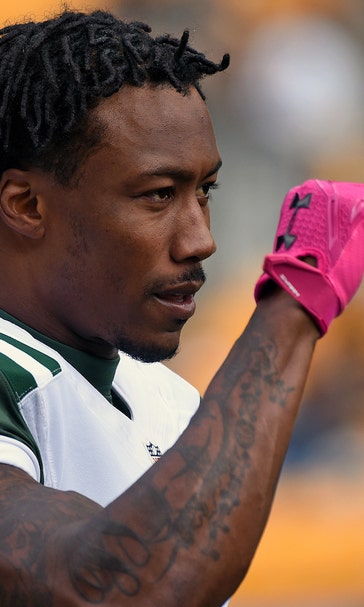 Brandon Marshall rips Dolphins CB Byron Maxwell: 'I don't know him, but I don't like him'
BY Cameron DaSilva • November 15, 2016
For the first time since being traded by the Dolphins, Brandon Marshall will return to Miami on Sunday. It's been four long years since the deal, and Marshall's return to South Florida has him "excited."
He's also ready for a battle with a familiar defender he's not necessarily a fan of.
Marshall figures to draw Byron Maxwell in coverage fairly often given his size and the lack of talent behind Maxwell at cornerback. The two squared off last season when the Jets played the Eagles, and Marshall remembers it clearly.
"I played against him last year, and he just held every single play," Marshall said, via ESPN. "Every single play he held. That was tough."
Marshall says he's never had a conversation with Maxwell, but thinks he's "probably a really nice guy." That doesn't change the fact that Marshall dislikes him, though.
It's nothing personal. It's just because he holds on every single play, apparently. Nothing has changed from last season.
"Still the same guy, still the same player," he said. "Holds every single play.
"I don't know him, but I don't like him. I'm being honest with you. I never had a conversation with this guy. I think he's probably a really nice guy. He seems like a really nice guy. He doesn't say much on the field, but he holds every single play. I don't like it."
Marshall absolutely dominated the Dolphins last season – once at home and once in London. In two games, he caught 16 passes for 259 yards and one touchdown. In fact, in four career games against the Dolphins, Marshall has 24 catches for 334 yards and two touchdowns.
Because of his sheer dominance of the Dolphins, he believes Miami traded for Maxwell simply to stop him.
"They traded for him to stop me, so I'm excited for this matchup," Marshall said. "… A great trade for the Eagles."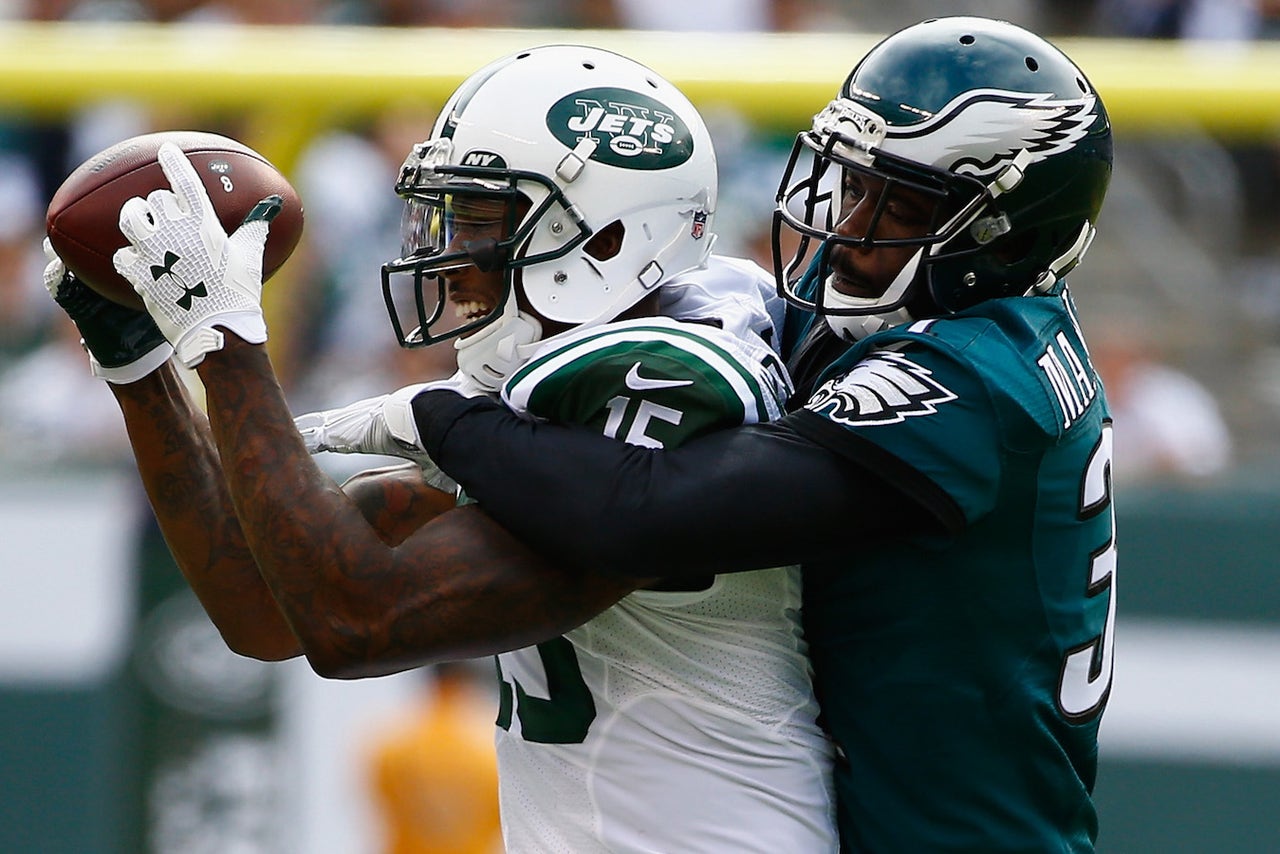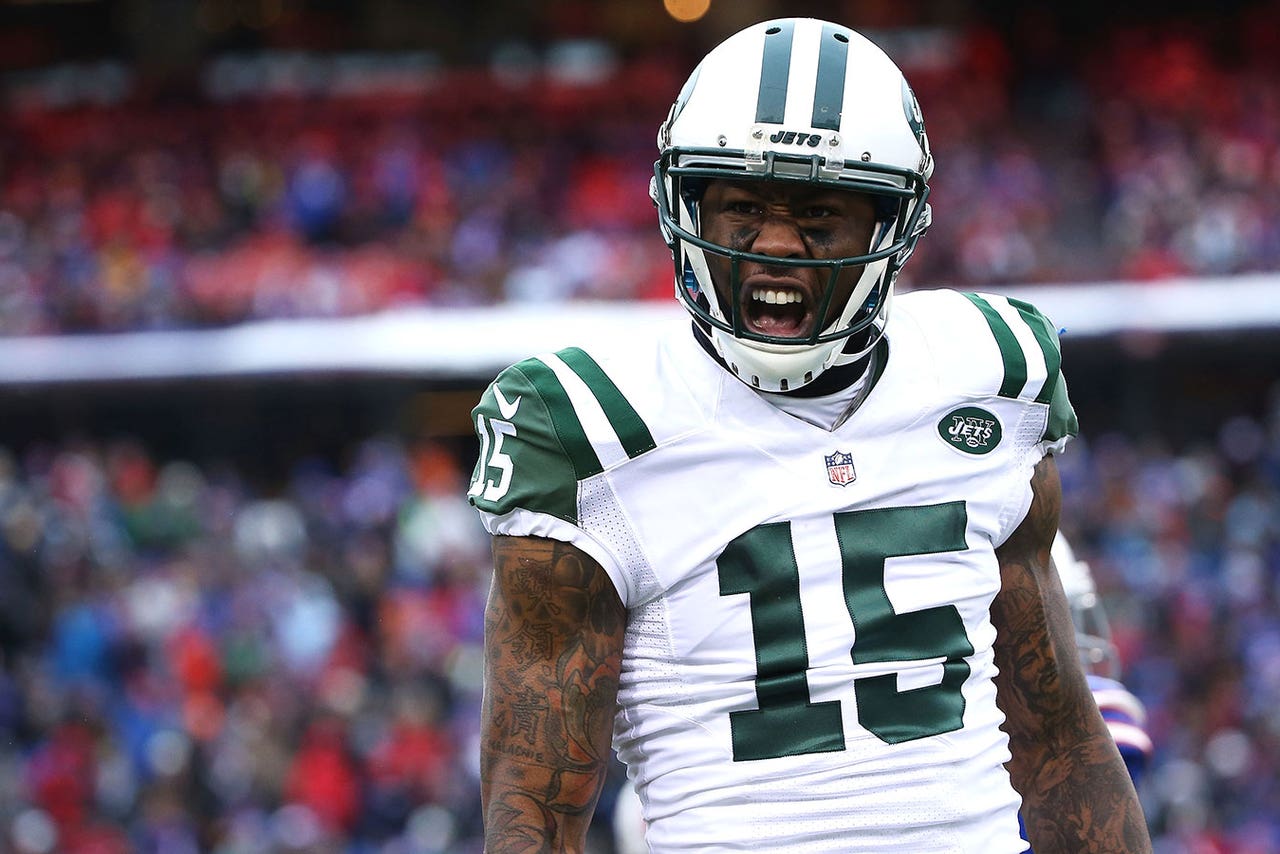 ---
---