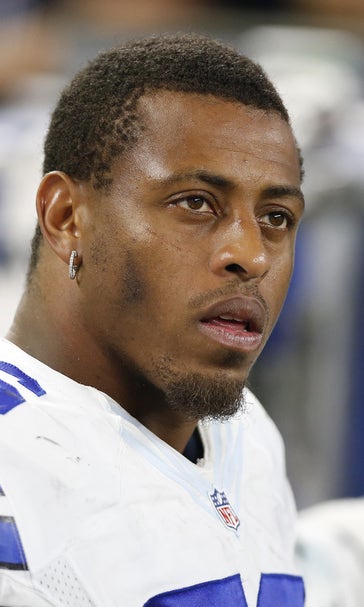 Brandon Marshall: I don't think Greg Hardy has 'learned his lesson'
October 28, 2015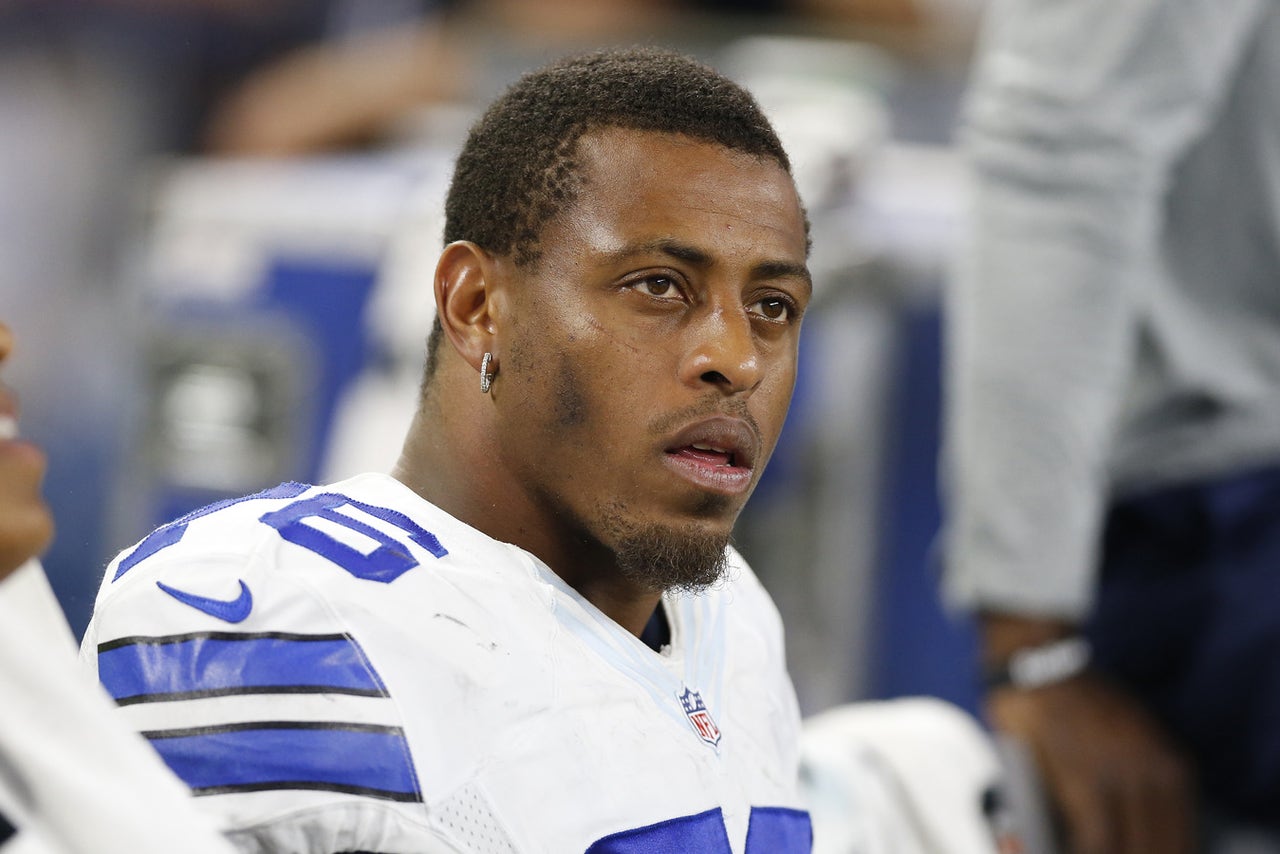 While Greg Hardy has been a force to be reckoned with on the field in his first two games with the Dallas Cowboys, his off-the-field actions have caught the attention of many -- and not in a good way.
During Sunday's loss to the New York Giants, Hardy and Dez Bryant got into a spat on the sideline following Dwayne Harris' kickoff return for a touchdown. After the game, Hardy declined to comment on the situation and repeatedly said "any other questions."
Many took issue with the way Hardy acted, and New York Jets wide receiver Brandon Marshall is one of them.
"When I look at Greg and how he's handled himself, on the field and in the locker room, I see a guy that is not aware," Marshall said on Showtime's "Inside the NFL." "He doesn't understand the magnitude of what happened last year, what he did and the atmosphere surrounding the NFL."
Marshall, who's dealt with, and overcome, personal issues of his own, doesn't think Hardy learned his lesson after being suspended for all but one game last season, and missing four to start 2015.
"I don't think that he gets it. I don't think that he learned his lesson," Marshall said. "And he really needs to look himself in the mirror and ask himself, 'What type of person do I want to be?'"
Not only did Marshall take exception to the way Hardy has acted, but he's no thrilled with the way owner Jerry Jones has handled his controversial defensive end. Jones has been criticized for enabling Hardy by calling him a "leader" and "inspiration," which Marshall doesn't believe is right.
"Right now Jerry's only focusing on the player," Marshall said. "It's time for us to start talking about the person. It's time for us to start dealing with the person. If we want the product on the field to be great, if we want to protect the shield, then we have to approach both the same."
It will be interesting to see if Jones and the Cowboys change their approach with Hardy, or if the defensive end becomes more aware of his comments and antics. The Cowboys have already said they hope to sign him to a long-term deal, but the rest of the season could change that desire.
---
---