Boomer Esiason compares Peyton Manning to Bartolo Colon
BY foxsports • February 1, 2016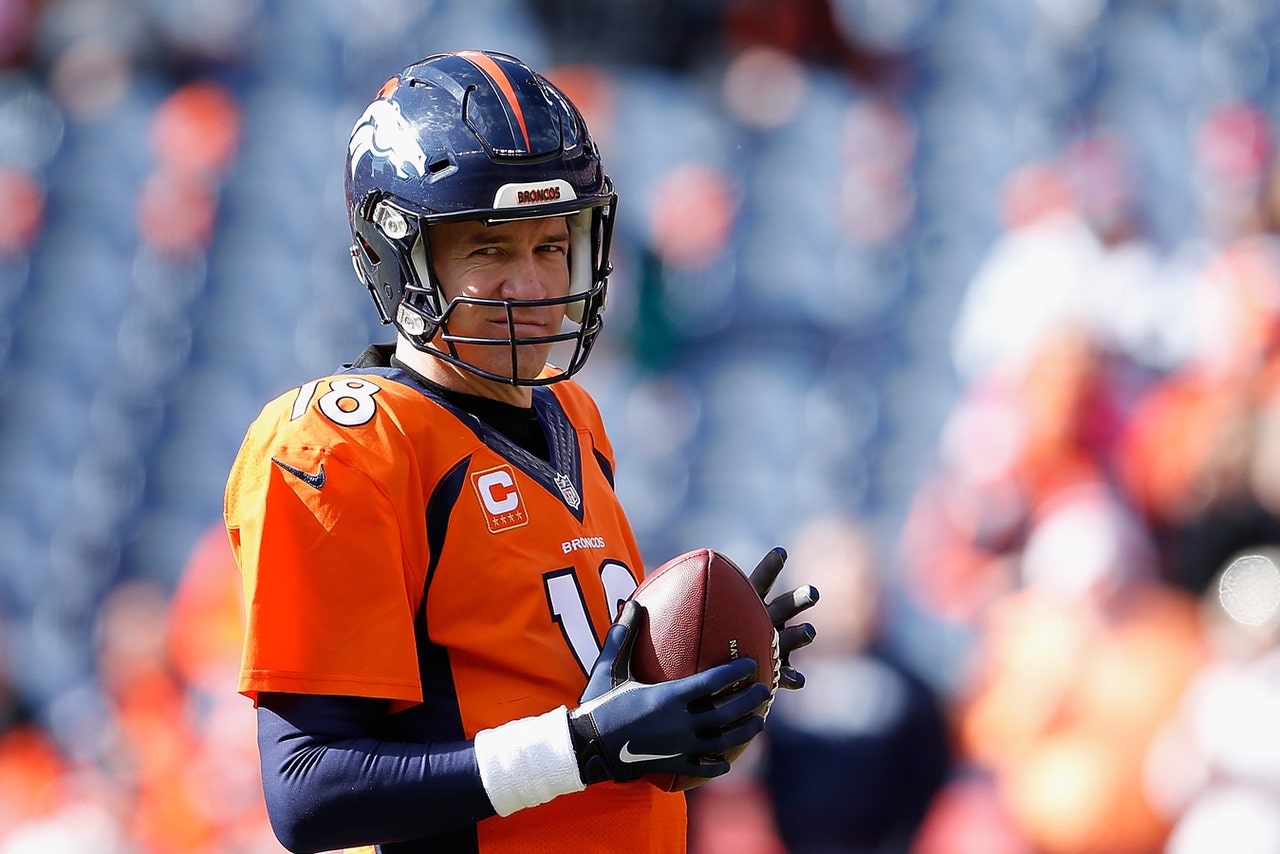 By Michael Dixon
Given how long he's been in the league and how much he's accomplished, it would be difficult to assess Peyton Manning in a way that hasn't been heard before. Still, former NFL quarterback and current CBS commentator Boomer Esiason provided some Manning analysis that could certainly be described as unique.
"The Panthers are playing their best football at the right time, especially facing a 39-year-old quarterback who is the Bartolo Colon of the NFL," Esiason said, via Troy E. Renck of the Denver Post. "Obviously Peyton is in much better shape than Bartolo. But he's learned to throw junk. And he makes all the right calls at the line of scrimmage. He's learned how to deal with all the different situations because he's so much sharper mentally than anyone else. God Bless him."
Boomer actually left something out. Much like Bartolo, when Manning is forced to run, it's met with fairly surprised, humorous reactions.
The comparison was met with a heated reaction.
While Manning may not be as entertaining as Bartolo (nobody is), a pitcher like Colon is an apt comparison for Manning right now. He's clearly well past his physical best, but is finding a way to not make costly mistakes when things are going downhill and capitalize on the opportunities that are presented.
All things considered, well done, Mr. Esiason.
More from Sportsnaut:
---
---