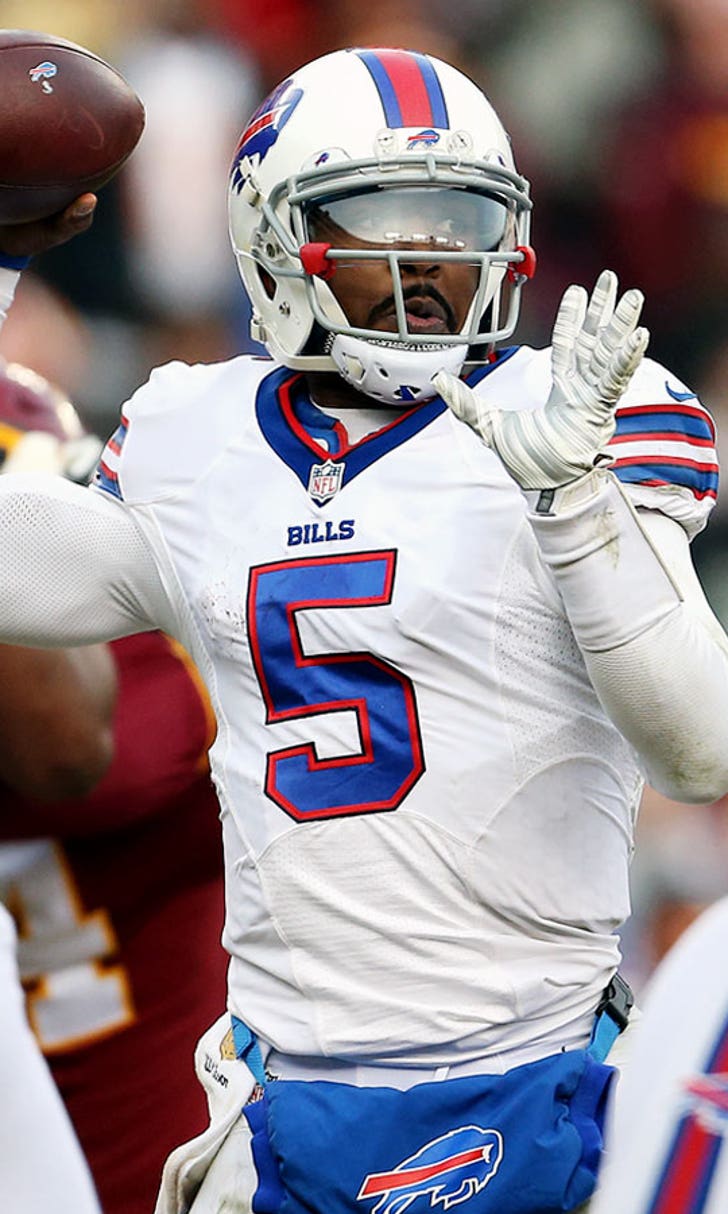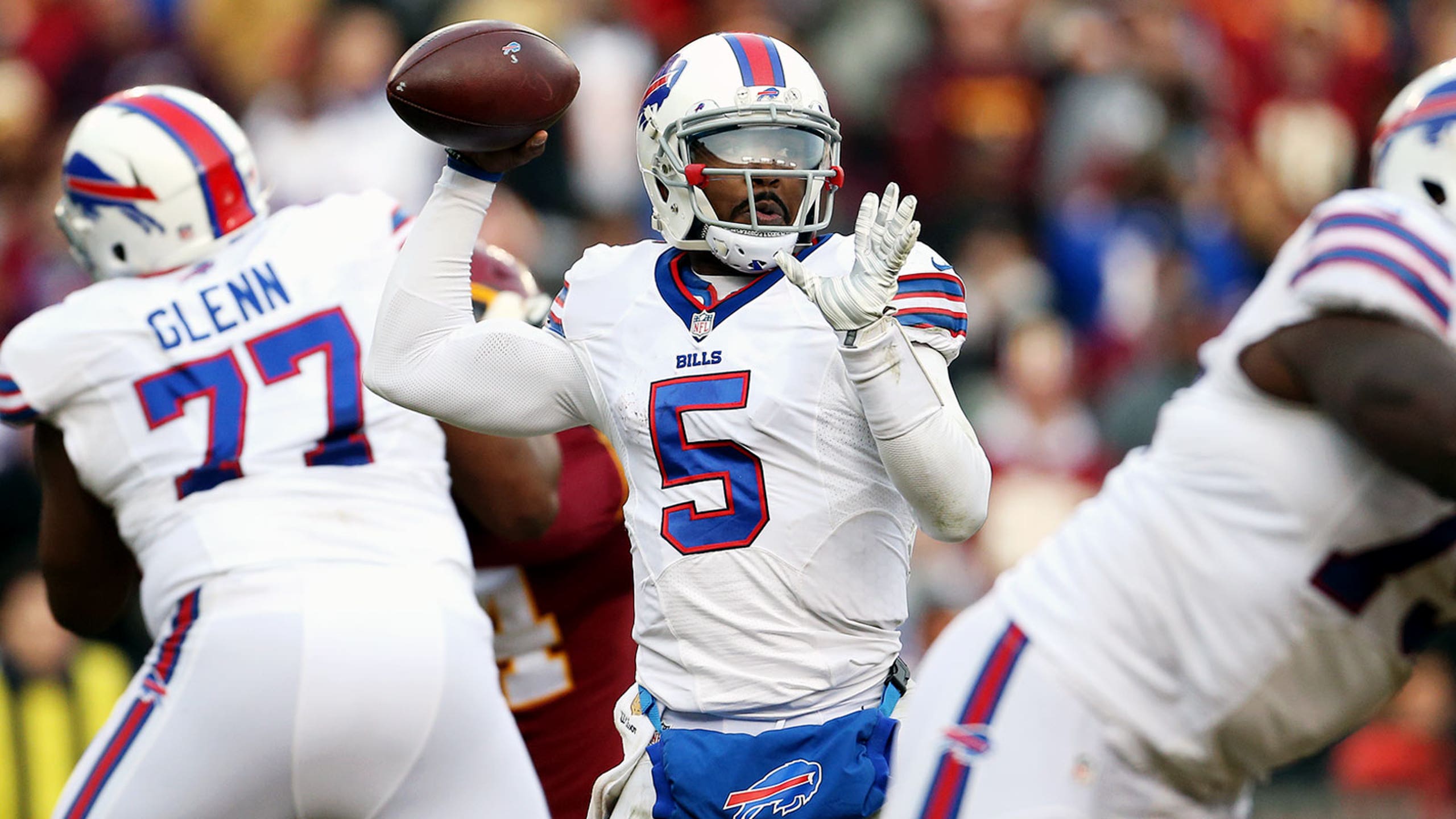 Bills offseason to-do list, starting with keeping the O-line together
BY foxsports • February 4, 2016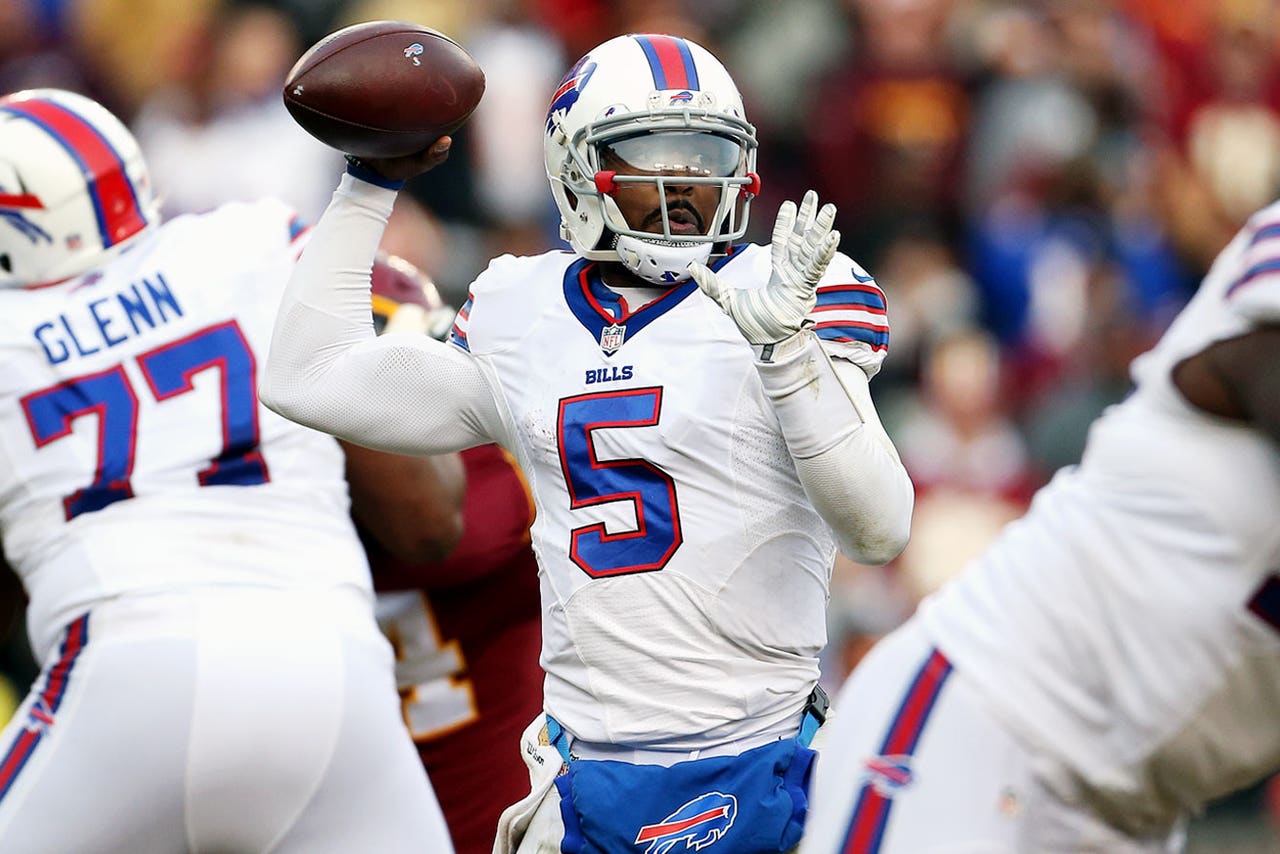 Each day between now and post-Super Monday, we'll roll out a get-to-the-point offseason plan for one NFL team. Today, the Bills; tomorrow, the Falcons. After that, we'll see. Here's our three-point plan for Buffalo:
1. Keep the offensive line together
The Bills made major progress up front last season. Under the tutelage of Aaron Kromer (despite a six-game suspension for allegedly punching a teenage boy in the face) and offensive coordinator Greg Roman, the unit developed as one of the strengths of the team. Offensive tackle Cordy Glenn and center Eric Wood were a big reason for that step forward. By taking a chance on guard Richie Incognito, they added one of the best players at his position at a discount. As Glenn and Incognito are slated to enter free agency this offseason, general manager Doug Whaley must do his best to keep them in town. Whaley has labeled it as "a major point of emphasis this offseason." Buffalo is as pressed as any team with cap space, so it could be a long shot to bring back both of them. Finding creative ways to add extra padding to the cap should be one of Whaley's top priorities to keep the line intact.
2. Consider giving Tyrod Taylor an extension
Taylor earned the starting quarterback role with his impressive play, leading the Bills to an 8-6 record in 14 starts. He also became Buffalo's first Pro Bowl QB since Drew Bledsoe in 2002. His six interceptions were a league low among quarterbacks with 10-plus starts in 2015. Since Taylor played more than 50 percent of the snaps in 2015, his three-year deal became a two-year deal. Reaching that incentive gives him more leverage in contract extension talks. Whaley has said Taylor is "on the list" of players set to score a new deal despite his being on the roster for next season.
3. Release Mario Williams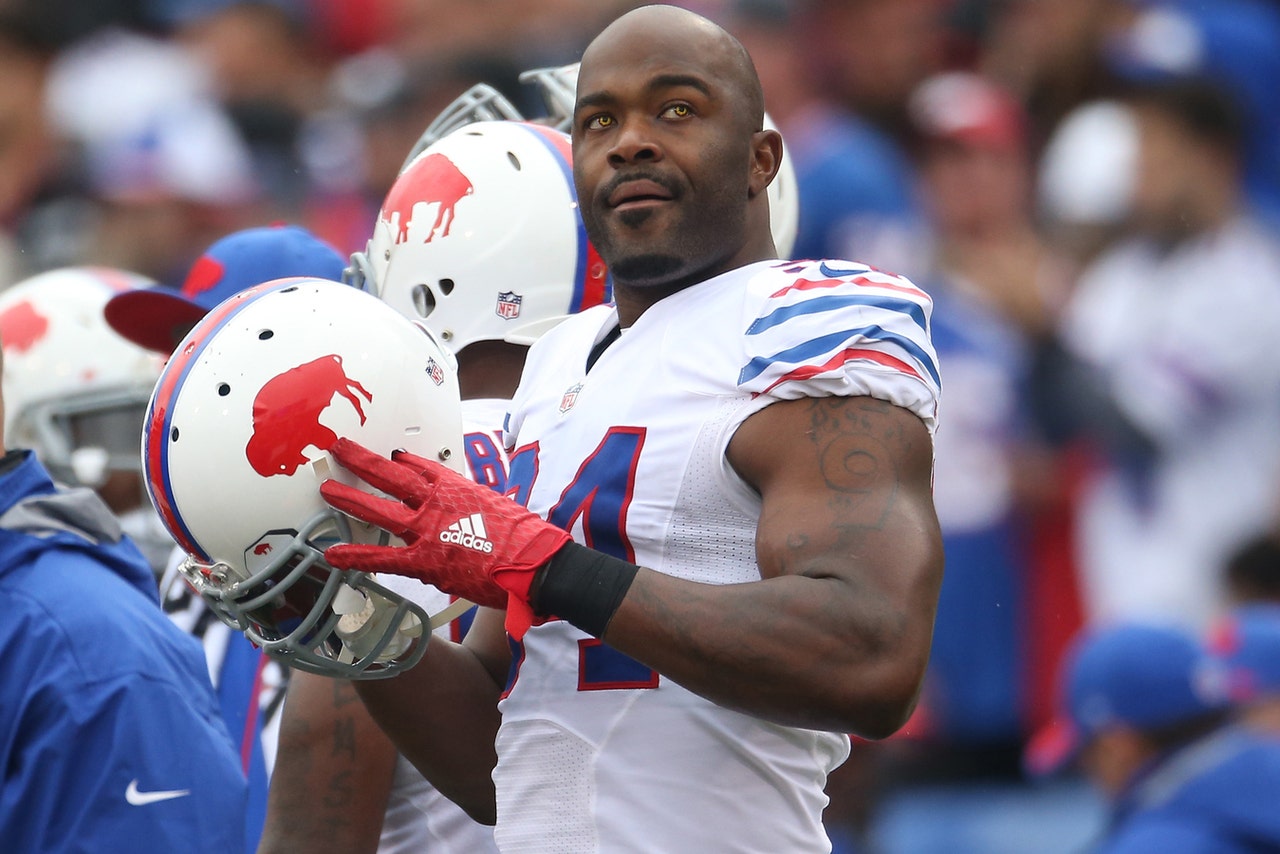 Williams may have 'checked out,' which means he could be on his way out of Buffalo.

One of the ways Whaley can improve the team's cap situation is by getting Williams off the books. If the Bills terminate his contract, they will save more than $12 million in cap room. His five sacks in 2015 were his lowest total since he arrived in Buffalo after agreeing on a six-year deal that included $50 million in guarantees back in 2012. One unnamed Bills player told the Buffalo News last month said that Williams "totally checked out" months ago. Several reports have indicated that the plan is to, in fact, release the 31-year-old defensive end. The Bills must find a way to create pressure on the quarterback. Last year's team was responsible for the lowest sack total in franchise history despite facing the most pass attempts in franchise history.
EARLIER TO-DO LISTS
---
---