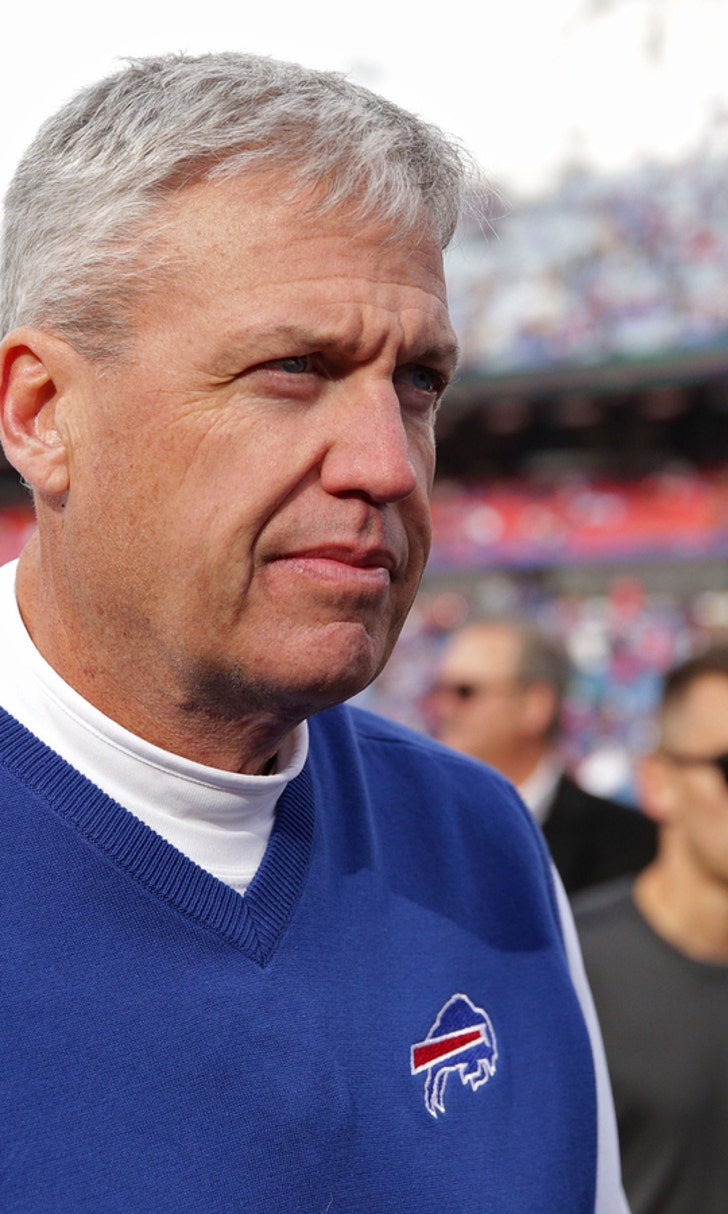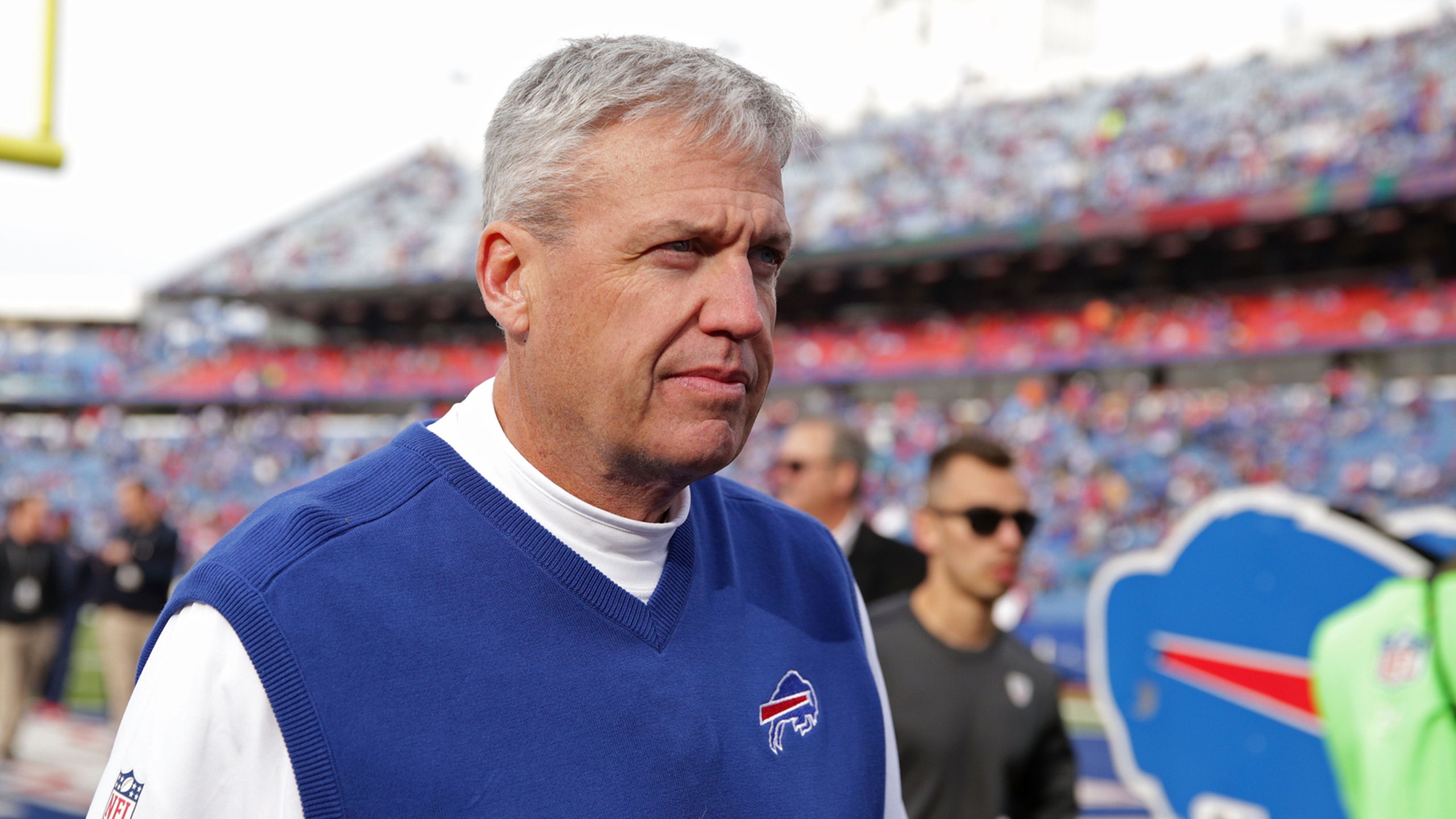 Bills, Chargers among teams eligible for 'Hard Knocks'
BY foxsports • January 12, 2016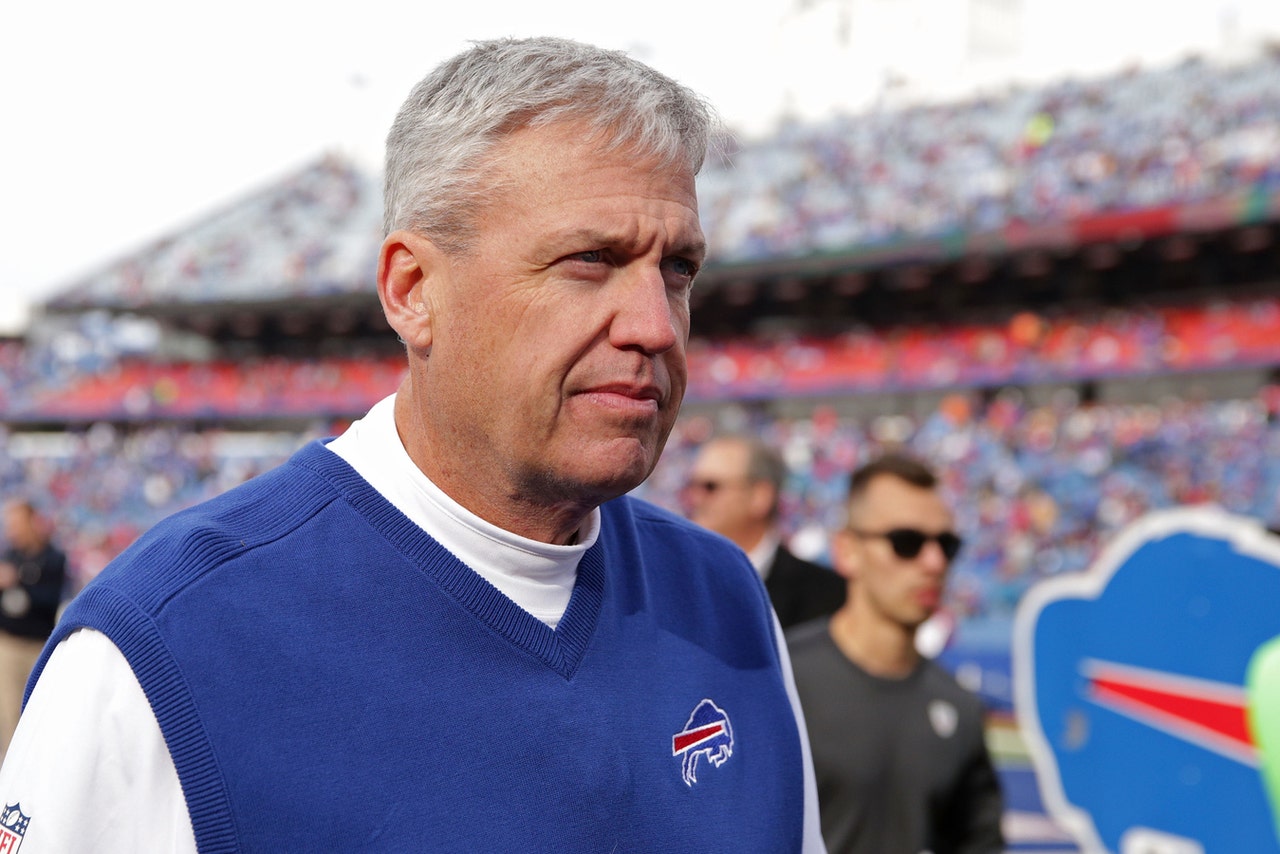 By Sam Galanis
Rex Ryan could star in another season of HBO's "Hard Knocks."
The head coach's Buffalo Bills are one of seven teams eligible for the network's annual NFL docuseries. Ryan already appeared on the show in 2010 while he was the head coach of the New York Jets.
Any team can volunteer to star in "Hard Knocks," but if no one does, the league can compel any team that hasn't made a playoff appearance in the last two seasons, doesn't have a new head coach and hasn't appeared on the show in the last 10 years. This year, the Bills, Jacksonville Jaguars, San Diego Chargers, Oakland Raiders, St. Louis Rams, Chicago Bears and New Orleans Saints are eligible.
All three of the possible Los Angeles teams — the Chargers, Raiders and Rams — could be picked, which could make the show interesting if any of them actually relocate. However, the Bills just brought on Rob Ryan as assistant head coach, so the Ryan brothers likely would put on quite a show.
Plus, we already know how entertaining Rex Ryan can be.
More from NESN.com:
---
---