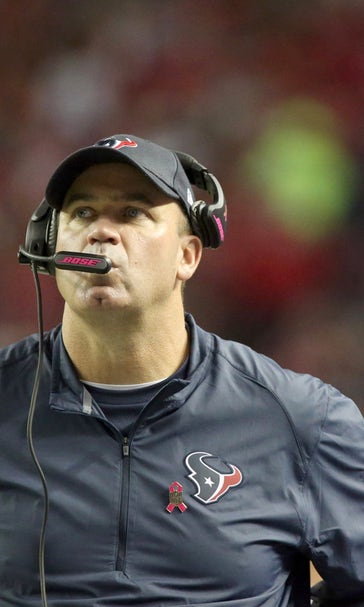 Bill O'Brien: No vacation when you're 3-5
November 3, 2015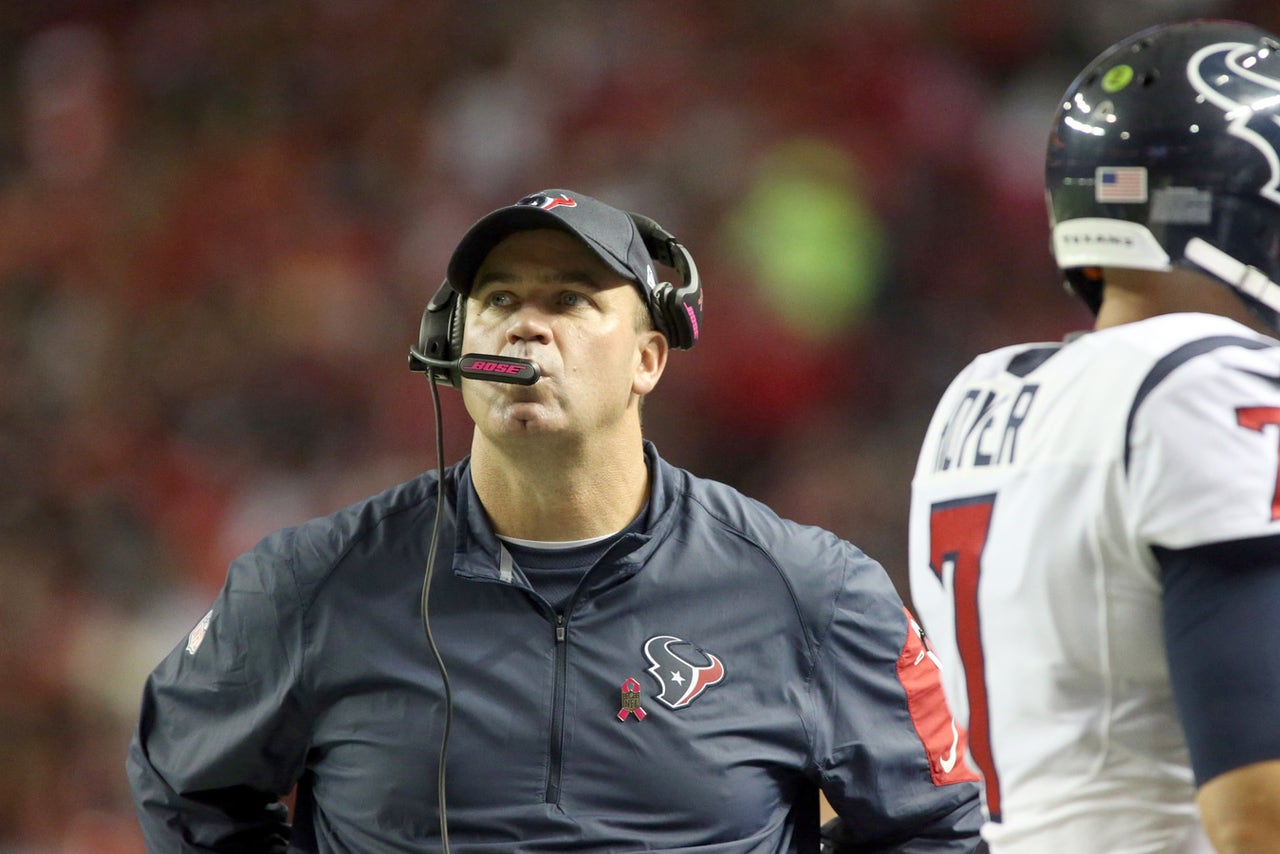 As he team prepares to take time off for the bye, Houston Texans head coach Bill O'Brien said he won't be joining them.
With the Texans sitting at 3-5, O'Brien told reporters Monday this is no time for a vacation.
"Is that a trick question?" O'Brien said, per the Houston Chronicle. "No, no plans. When you're 3-5 you aren't taking many vacations."
Still, the Texans enter the break tied with the Colts for first place in the AFC South. While O'Brien would certainly prefer to have had better results through the first eight games, he said he's aware the Texans are still in a good position.
"We don't feel good about our record, but we feel good about our opportunity over the second half," O'Brien said.
The Texans return from the bye Monday Nov. 16 against the Cincinnati Bengals. O'Brien said the time off allows the team a chance to correct problems that have lingered since Week 1.
"We feel like it's a new season for us," O'Brien said. "We have to focus on how we can get better. We have to look at what we're doing in the running game. We have to run the ball. We have to work to improve that."
---
---