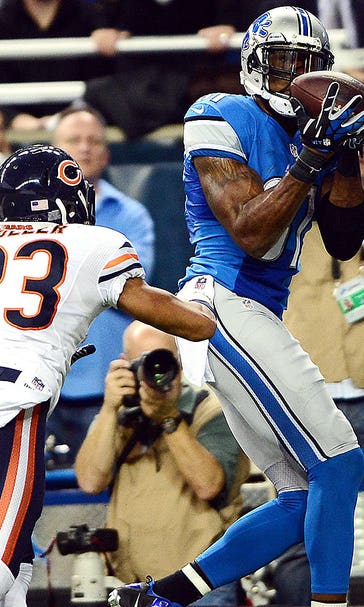 Bears don't see 2014 first-round CB Kyle Fuller as a safety -- yet
October 30, 2015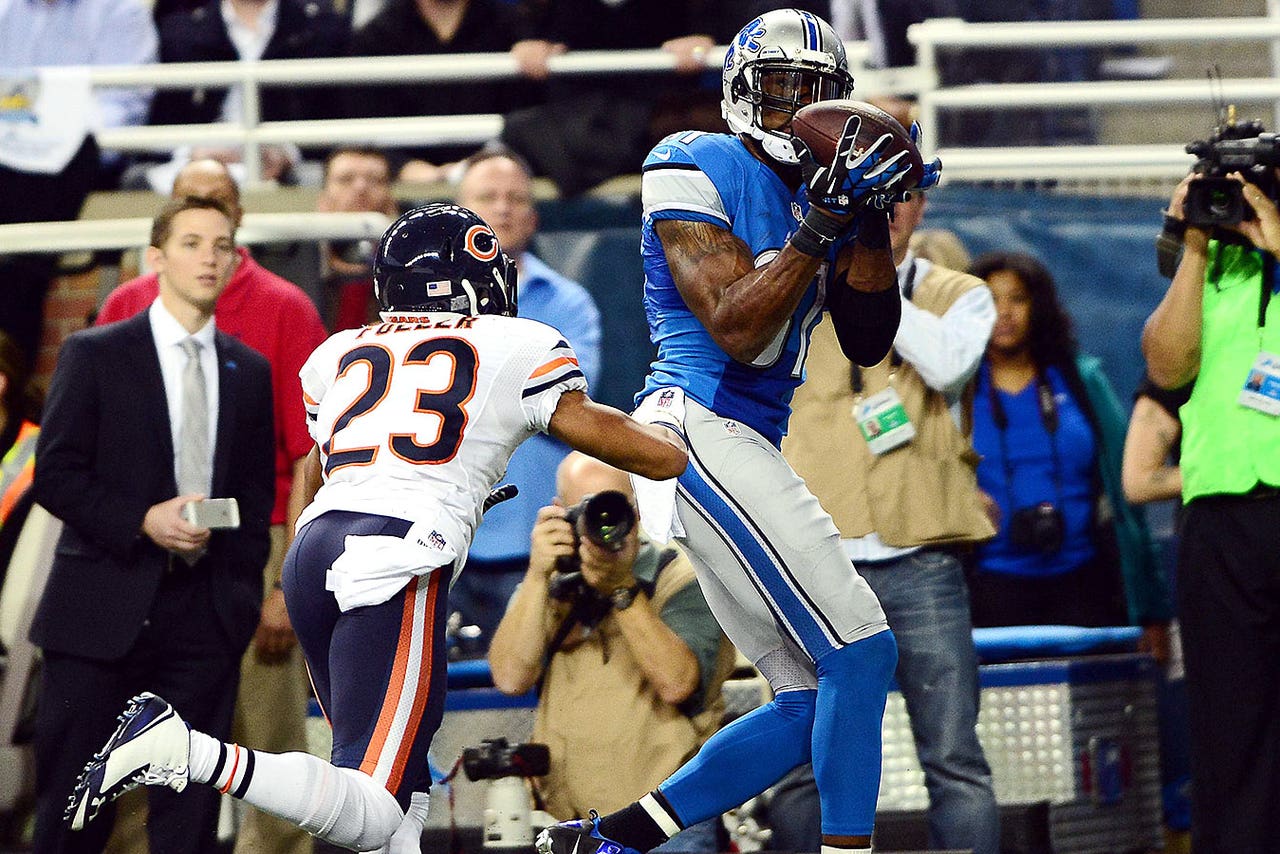 After a promising rookie season, Chicago Bears cornerback Kyle Fuller is having a pretty pedestrian 2015 under new head coach John Fox and defensive coordinator Vic Fangio. Fuller has not recorded an interception and only has two pass break-ups this season, as he has done little to distinguish himself as a future shutdown corner.
But Chicago's coaching staff has not given up on him at the position. According to Bears senior writer Larry Mayer, Fangio hasn't thought about moving the 14th-overall pick in last year's draft to safety -- at least not yet.
"I haven't seen that [Fuller is a better fit at safety] yet, but maybe in the future that could be a topic for discussion, not now." Fangio also said, via the Bears' official website. The defensive coordinator doubts Fuller will ever be a nickel back: "I don't see him there."
Fuller still has lots of time to bounce back before the coaching staff starts to consider a position switch. He is the team's top defensive investment, so Chicago should try to keep him at cornerback, a more valuable position than safety.
---
---