Denver Broncos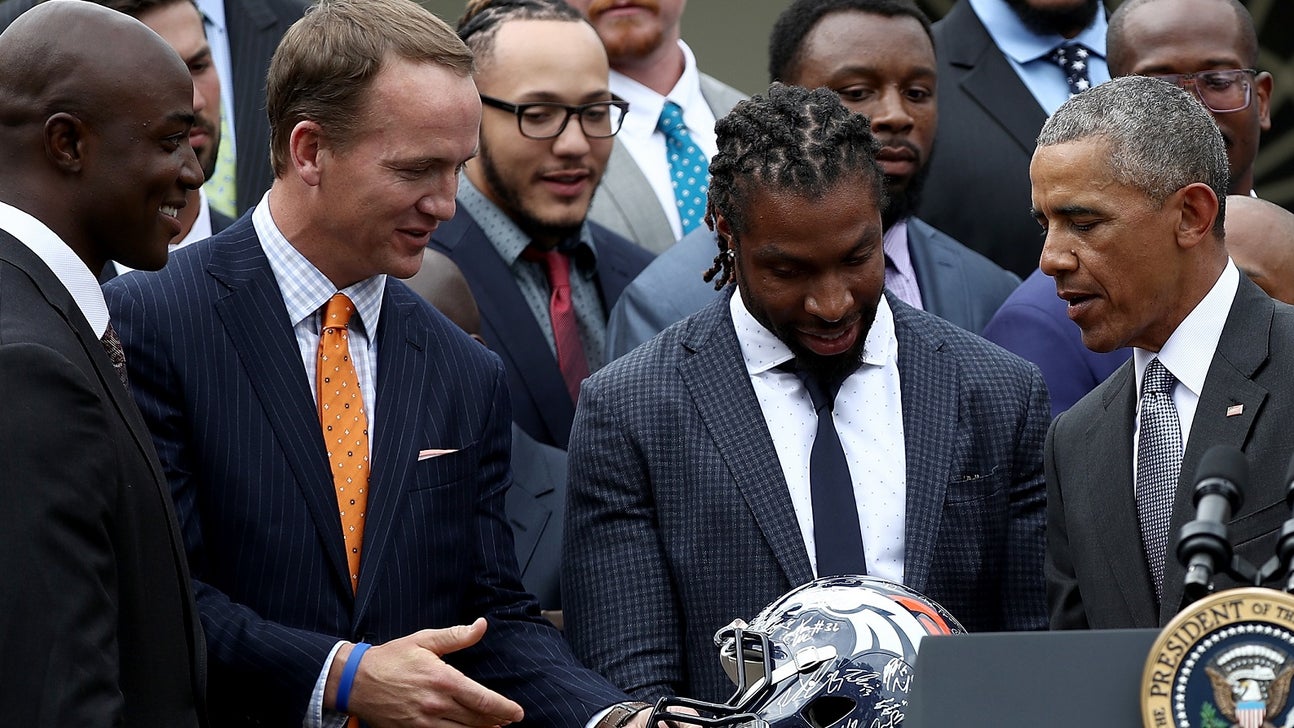 Denver Broncos
Barack Obama pokes fun at Peyton Manning during Broncos' White House visit
Published
Jun. 6, 2016 6:37 p.m. ET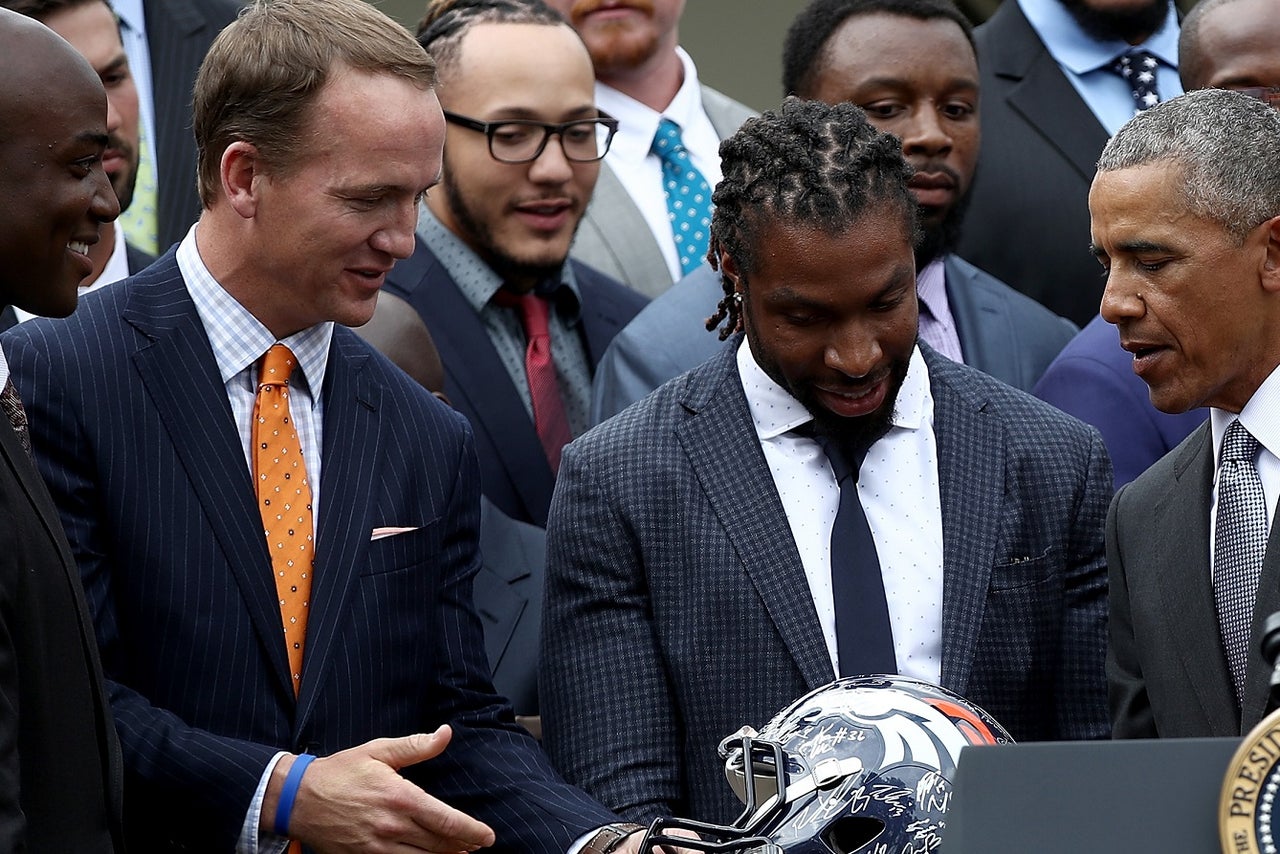 The Denver Broncos' whirlwind offseason took them to the White House on Monday as President Barack Obama congratulated the Super Bowl champs.
Obama made special mention of Denver's ferocious defense during the team's visit and eventually had some fun with recently retired quarterback Peyton Manning.
"Last year was a high-water mark with a third Super Bowl trophy in a dominating win over Carolina," Obama said, via NFL.com. "That doesn't mean it was always pretty -- or ever pretty. Coaches acknowledged that this is a gritty group of hard-nosed grinders. Last season, the Broncos won an NFL record 11 games by a touchdown or less, and you don't do that without one of the greatest defenses of all time."
Two players who were not in attendance were cornerback Aqib Talib, who was shot in the leg over the weekend, and former Broncos quarterback Brock Osweiler.
But Obama made sure to have fun with the the players who were present. The President couldn't resist poking fun at Manning's penchant for being a pitchman.
"And then there's this guy from the commercials. No matter what you need -- insurance, a pizza, a Buick -- you can stack your whole household with stuff this guy is selling," Obama said. "You know where to turn -- it's Peyton Manning. I have to say I'm so pleased to be able to host Peyton at the White House before I left. Anyone who has been a football fan, who has watched one of the greatest football careers ever, racking up more wins, MVPs, passing yards and touchdowns than anybody in history.
"The only quarterback to win Super Bowls with two different teams. We were all obviously disappointed to see him hang it up this spring, but as somebody who is just a little older than he is, I was sympathetic to the idea. Running around with these guys takes its toll."
Obama's love for sports was impossible to miss throughout. But despite paying tribute to the Broncos, the President made it clear where his loyalties lie.
"I will continue to root for the Bears," he said. "But I gotta give this organization credit for having done an extraordinary job."
---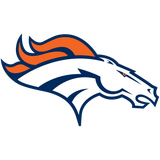 Get more from Denver Broncos
Follow your favorites to get information about games, news and more
---