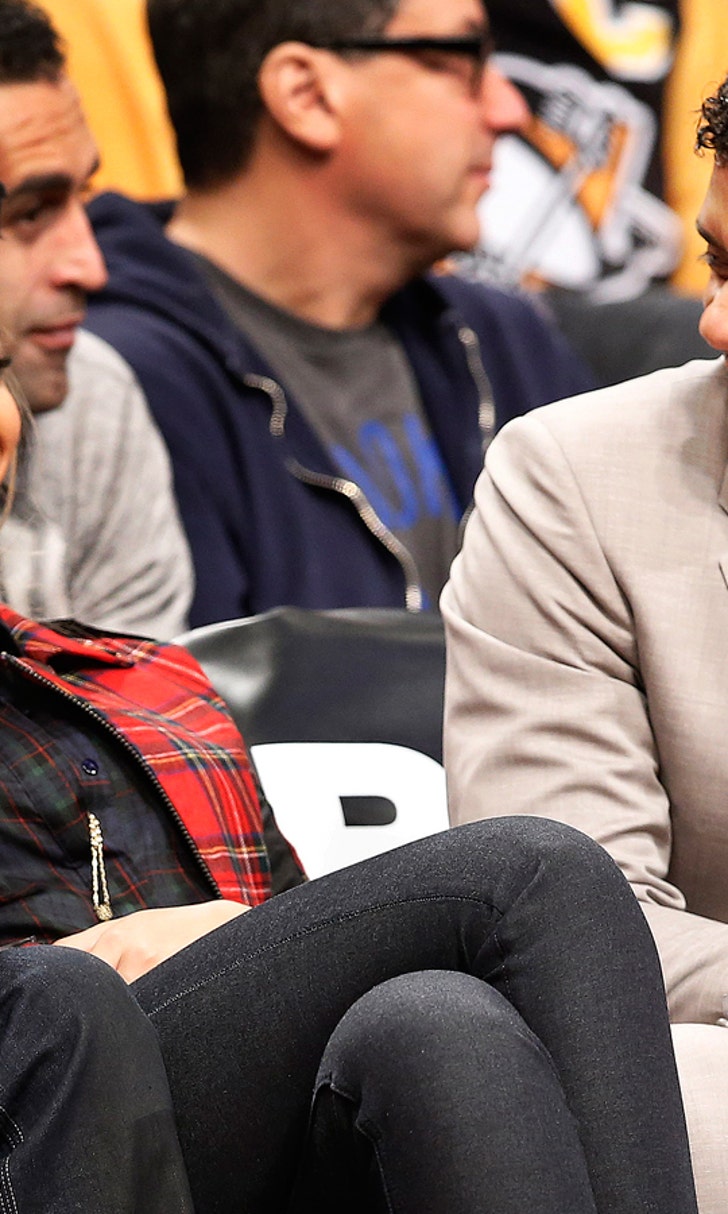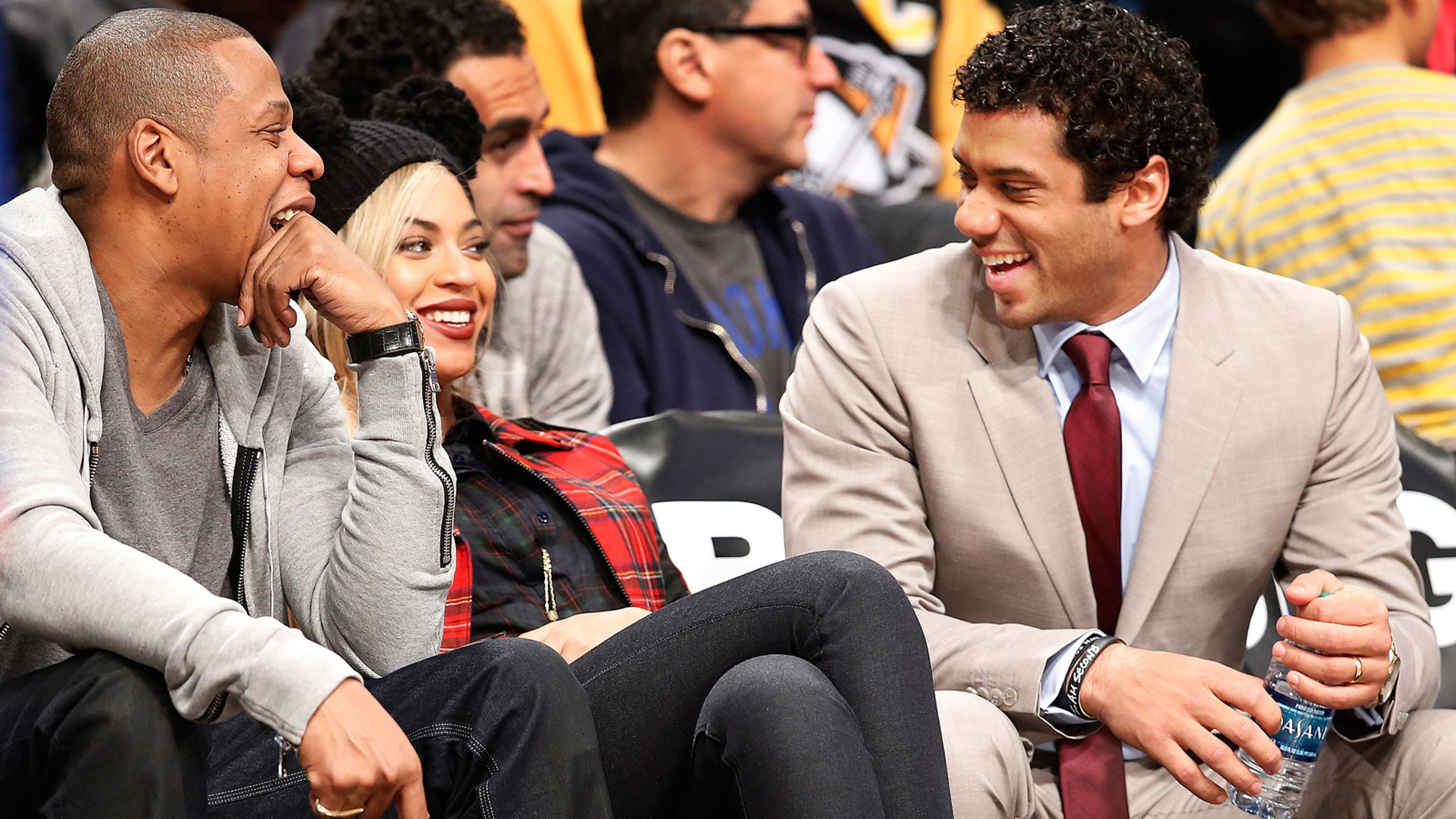 After rocking Broncos, Seahawks keep rocking with, well . . . everyone
BY foxsports • February 4, 2014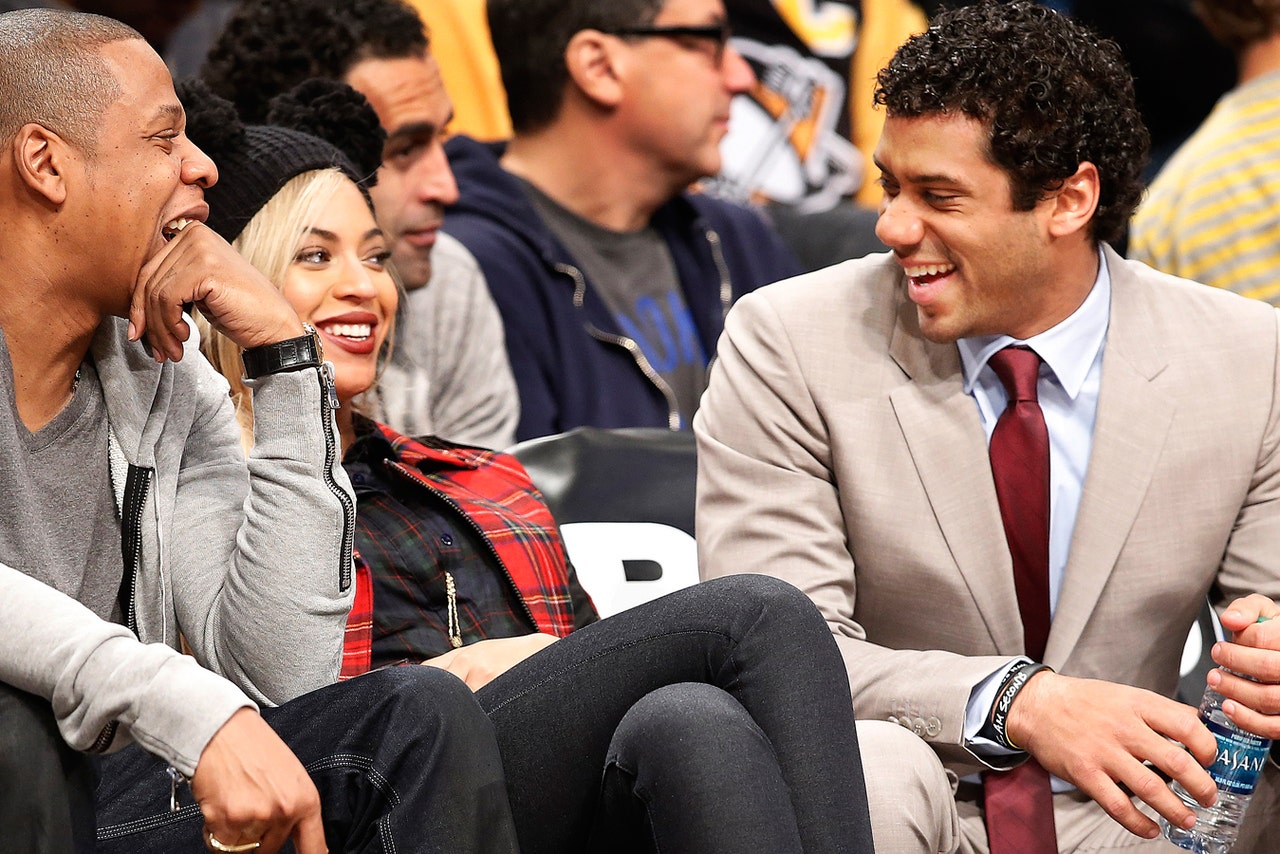 In throttling the Denver Broncos 43-8 in Super Bowl XLVIII on Sunday night, the Seattle Seahawks turned in a performance that will likely live on for generations.
But what they got out of it in just the following 24 hours was pretty sweet, too.
Let's begin with the man who took home the most hardware.
Surprise MVP Malcolm Smith shouted to the world after the game, "I'm going to Disney World!" He wasn't lying.
But while Mickey and Minnie are cool, can they top who Seahawks QB Russell Wilson hung out with?
OK, maybe they can. But how about Jay Z . . . and Beyoncé . . . and courtside seats . . . in New York?
And all this after Wilson's agent told FOX MLB Insider Jon Paul Morosi that the QB is going to report to the Texas Rangers' spring training camp. Yeah, that's pro baseball. Wilson has minor league experience and was selected by Texas in December's Rule 5 draft.
Some of Wilson's better-known teammates talked with FOX Football Daily — and had some great stories about the humility of Peyton Manning . . . and the motivational power of haters.
Considering the Seahawks are such pro wrestling fans that they did this during the playoffs . . .
. . . you had to figure the WWE had some things in store for them. Well, this is a start.
You knew this was coming.
And the Seahawks' win is impacting the sports world beyond football. Along with Wilson's MLB aspirations, sources say new NBA commissioner Adam Silver has Seattle squarely on his radar when it comes to the next city to get an NBA franchise.
And did you know Heat head coach Erik Spoelstra is friends with Seahawks mastermind Pete Carroll. The two have a history, and Spoelstra reached out to Carroll before and after the Super Bowl win.
For the record, the Seahawks' championship parade through Seattle is scheduled for Wednesday. Until then, all Seahawks fans can do is wait — and enjoy what Tuesday brings.
---
---