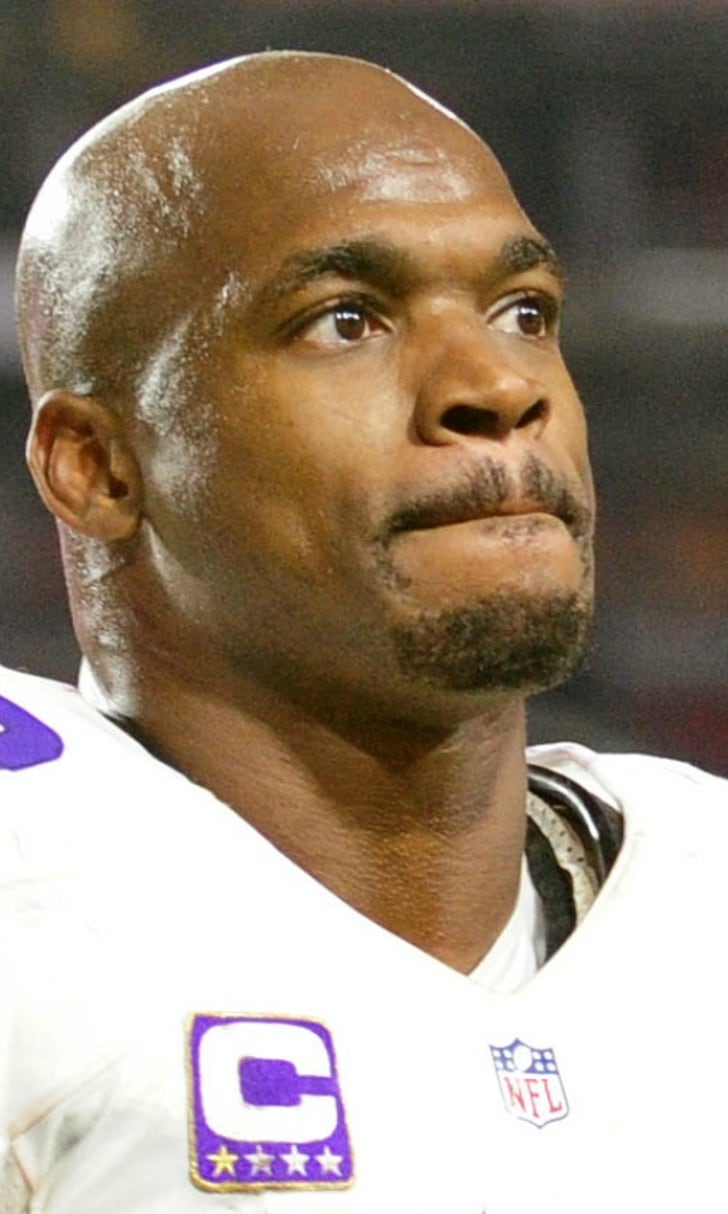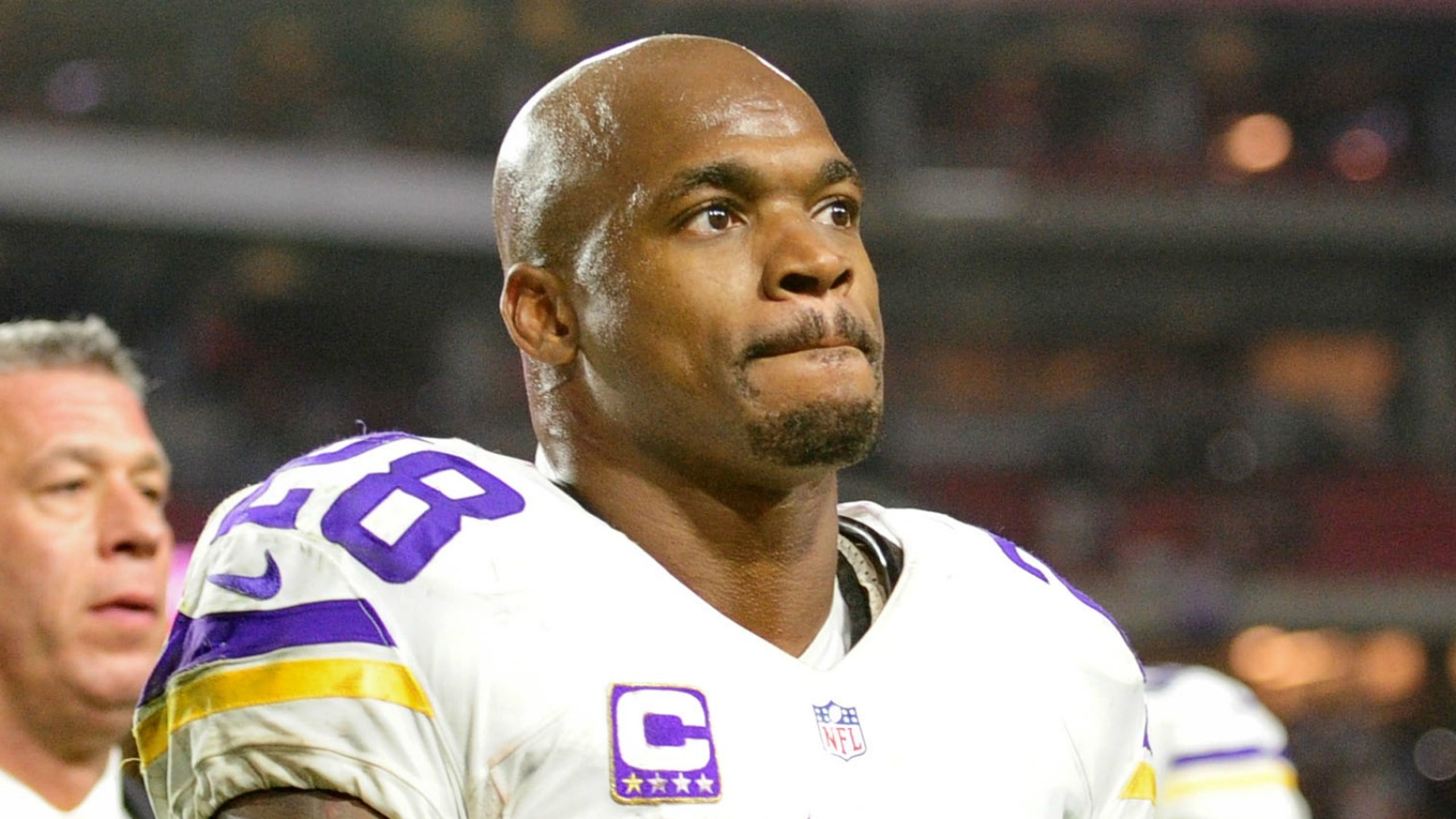 Adrian Peterson says 'boring' offseason work could lead to retirement
BY Cameron DaSilva • June 22, 2016
Minnesota Vikings running back Adrian Peterson is entering his 10th season in the NFL, so he's become familiar with the ins and outs of the offseason grind. That doesn't mean he's a fan of it, though. In fact, he gets bored of going through drills, meetings and practices during OTAs and training camp.
He knows he has several good years ahead of him, but determining just how many will come down to his ability to get through the offseason year after year.
At 31 years old and having gone through the process nine-plus times already -- especially as a running back -- it's easy to see why Peterson might be tired of doing drills and attending meetings. And it's particularly noteworthy because of the fact that he had his best season ever following an offseason where he did very little work while recovering from a torn ACL. He'd much rather work out on his own than go through practices on a daily basis.
Peterson is the type of veteran and athlete that doesn't necessarily need to participate fully in each day's practice. He's arguably the best running back in the league and has been for some time despite being forced to come back from a torn ACL. Don't be surprised if he's excused from some team activities in training camp next month.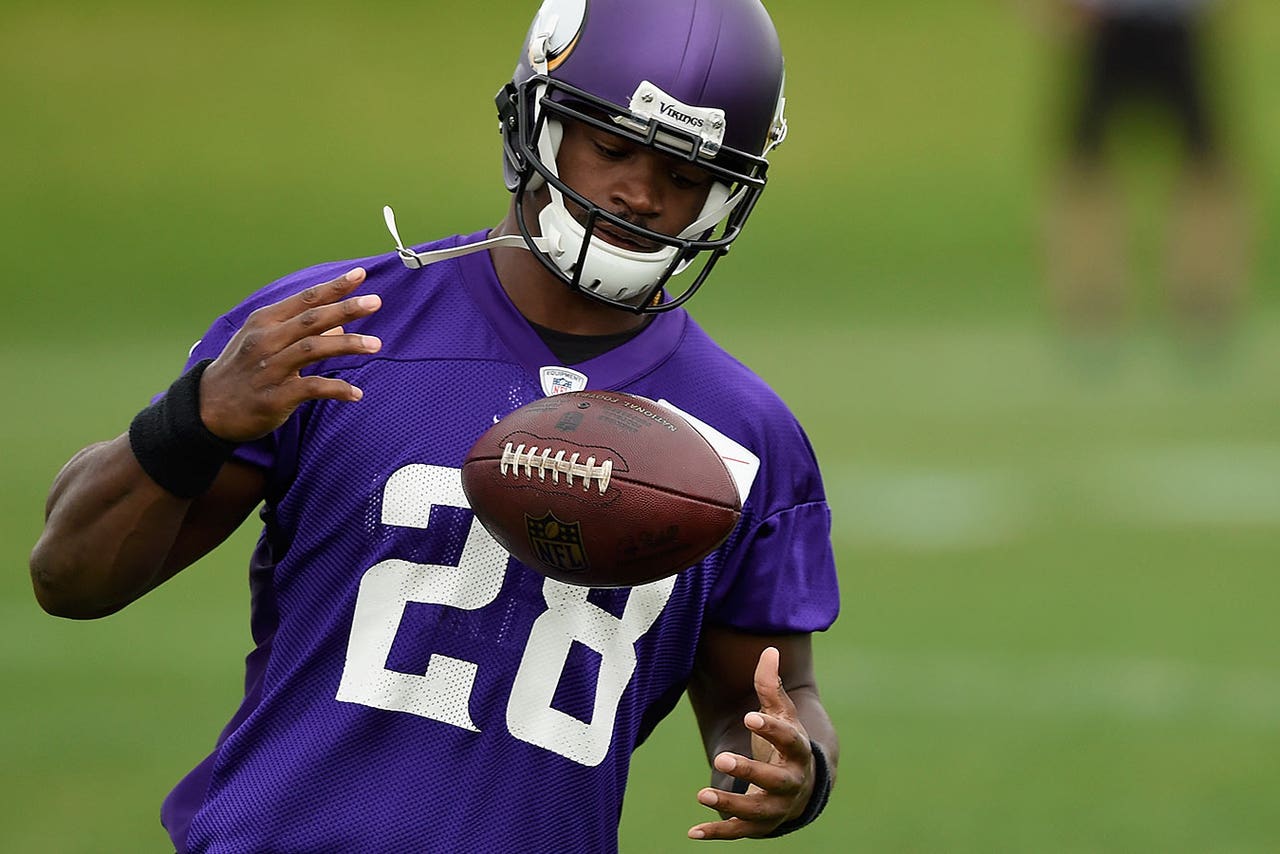 ---
---