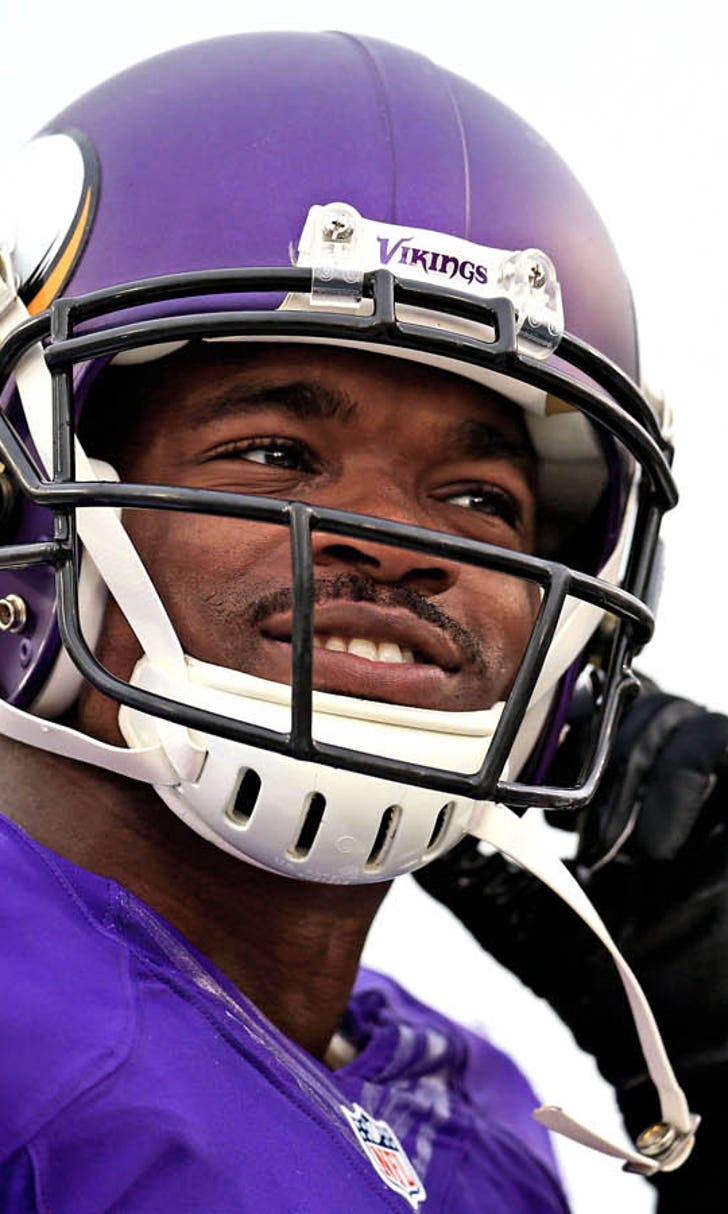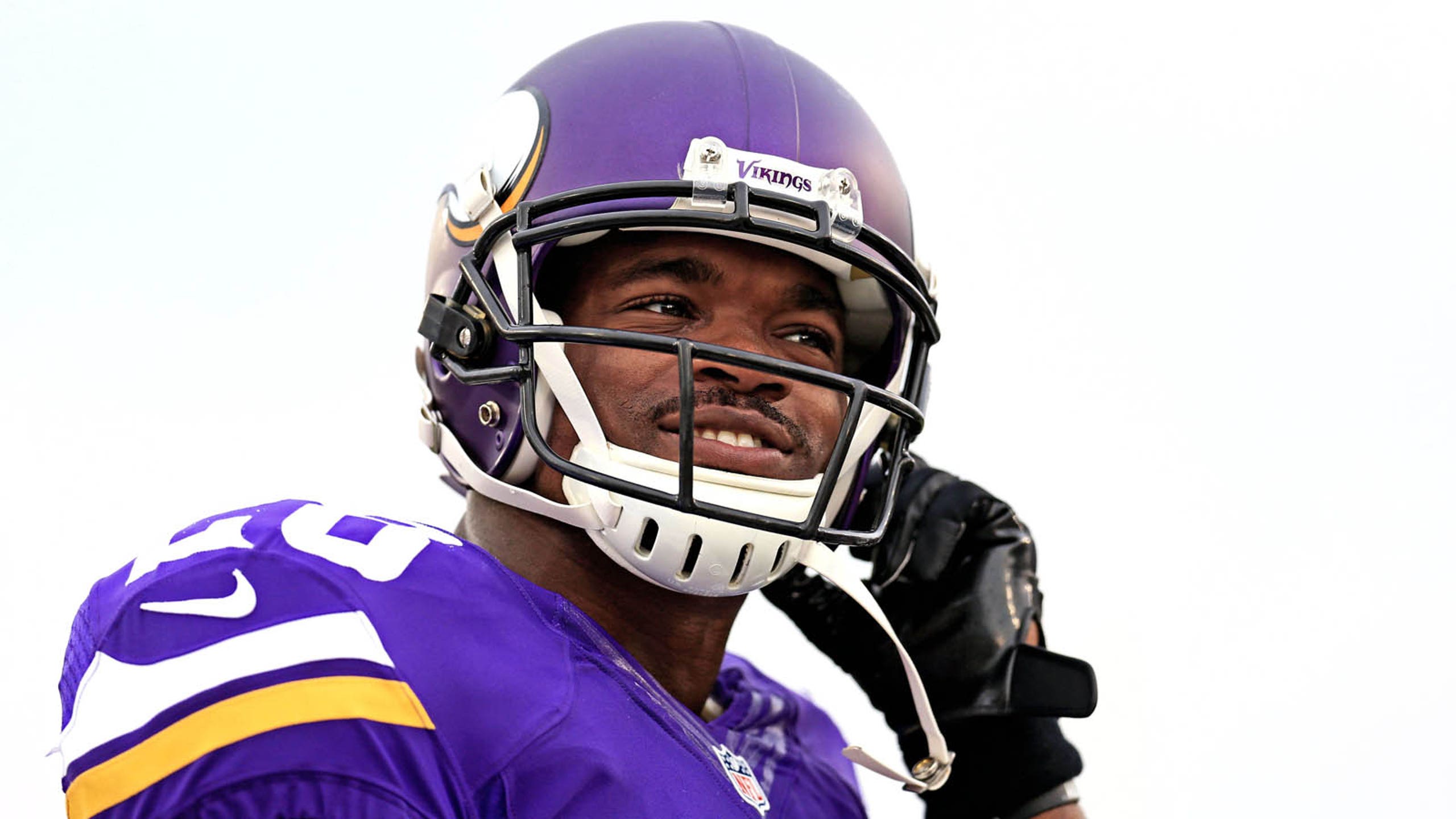 Adrian Peterson: 'I'm the Michael Jordan of football'
BY foxsports • October 15, 2015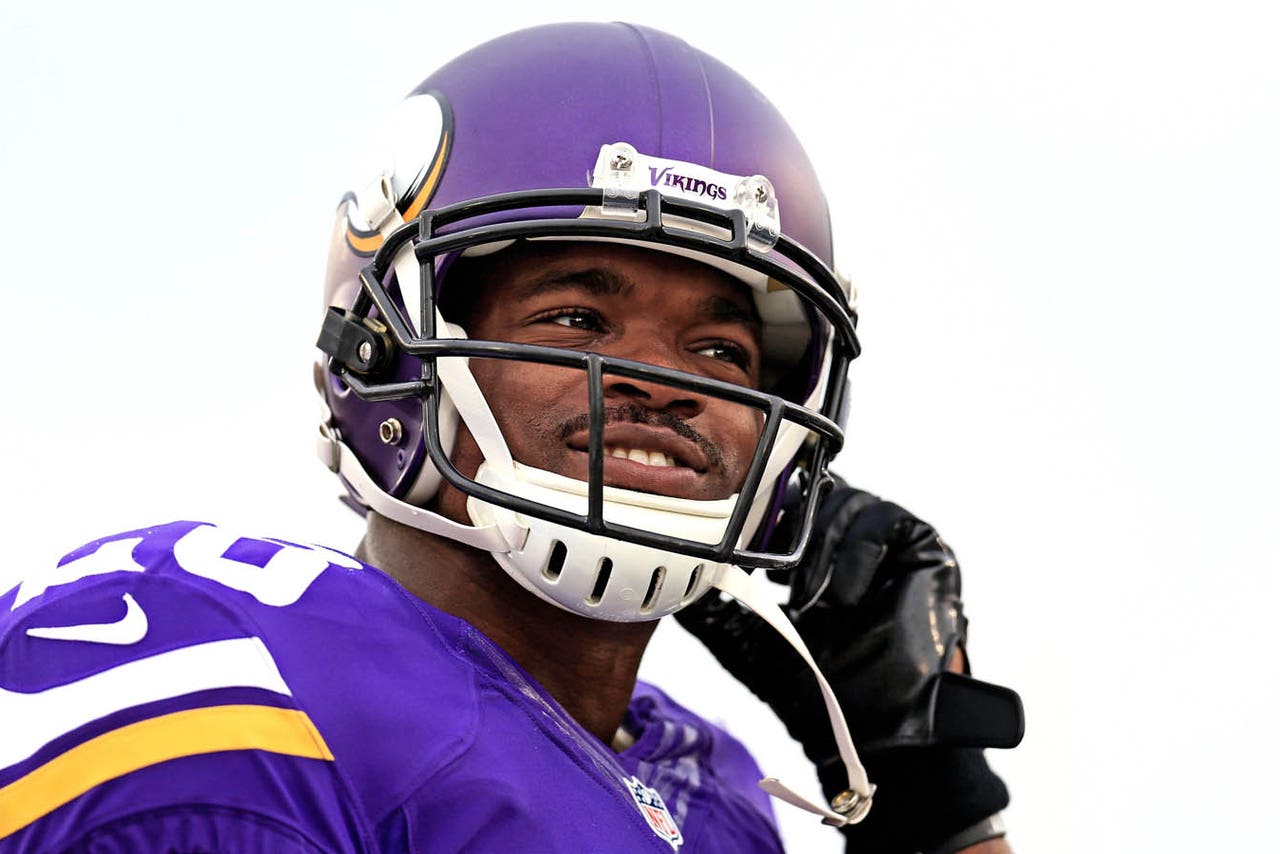 Back in August, Minnesota Vikings running back Adrian Peterson called himself the LeBron James of the NFL. He recently backtracked on that comparison and corrected the record to say that he's actually more like Michael Jordan.
"I'll say I'm the Michael Jordan," Peterson said, per Zack Pearson of the Chicago Sun-Times. "There's always the debate, would LeBron be better than Michael? So I'll say I'm the Michael Jordan of football."
Peterson, a two-time rushing champion and 2012 league MVP, has been on a tear since his return to action. After missing 15 games last year, the All-Pro running back has rebounded by posting an average of 93.0 yards per game so far this season.
At this rate, Peterson is well on his way to the seventh 1,000-yard season of his career.
---
---