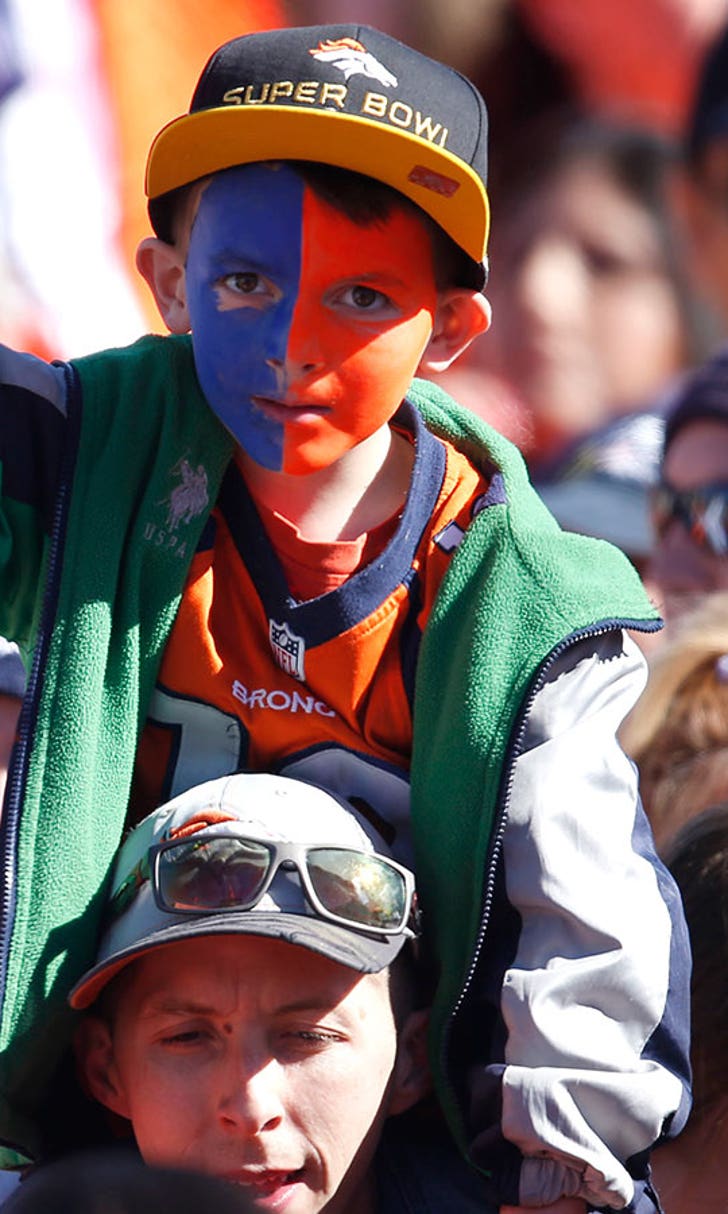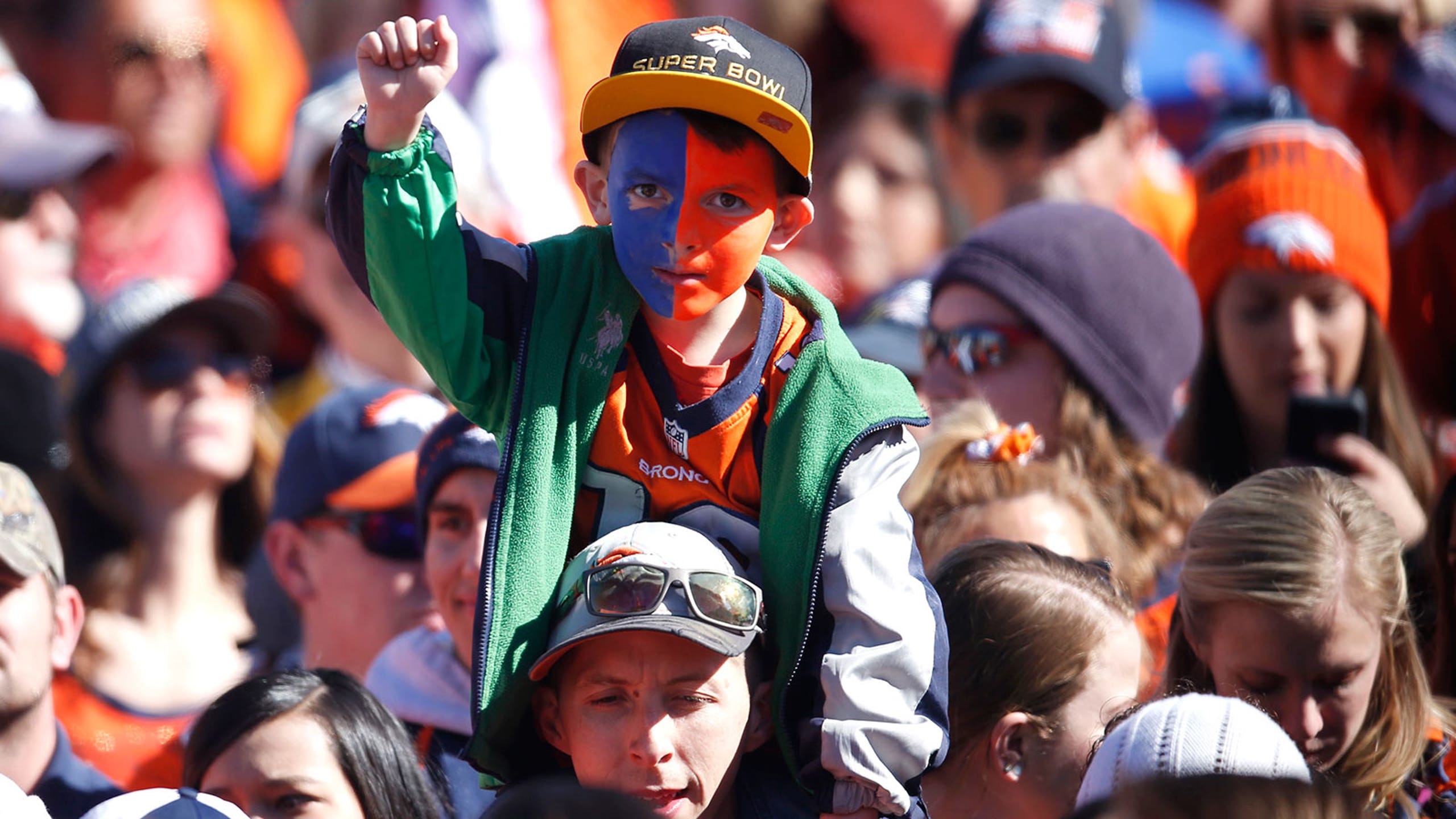 A reported 25,000 students skipped school to attend Broncos parade
BY Cameron DaSilva • February 11, 2016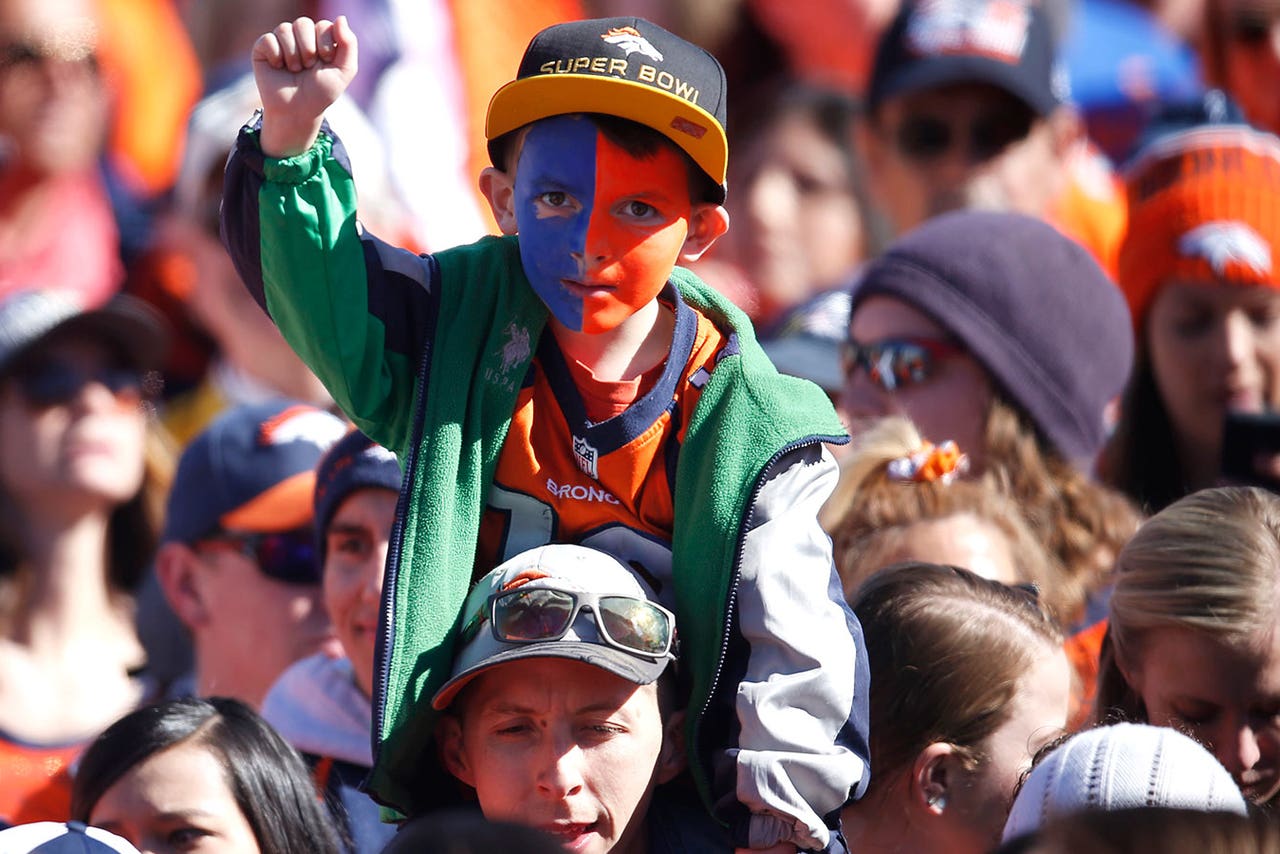 The streets of Denver were flooded with an estimated one million people on Tuesday when the Broncos paraded through with the Lombardi Trophy following their Super Bowl victory. Being a weekday, it's safe to assume many of those fans cut work with or without permission to celebrate with the team.
A good portion of those adults probably have kids, too, which is exactly why Denver schools were practically empty on Feb. 9. According to the Denver Post, 24,152 students — or 26 percent of those enrolled — missed class on Tuesday, whether they were excused or not. 
And, according to the Post, it was the principals that had to deal with "a flood of voicemails from parents calling to excuse their children" and parents arriving to take their kids out of school.
No word on how many teachers called out "sick" on Tuesday to go to the parade themselves.
Though those studious kids that still went to class should definitely get some serious extra credit for putting their education first. 
---
---