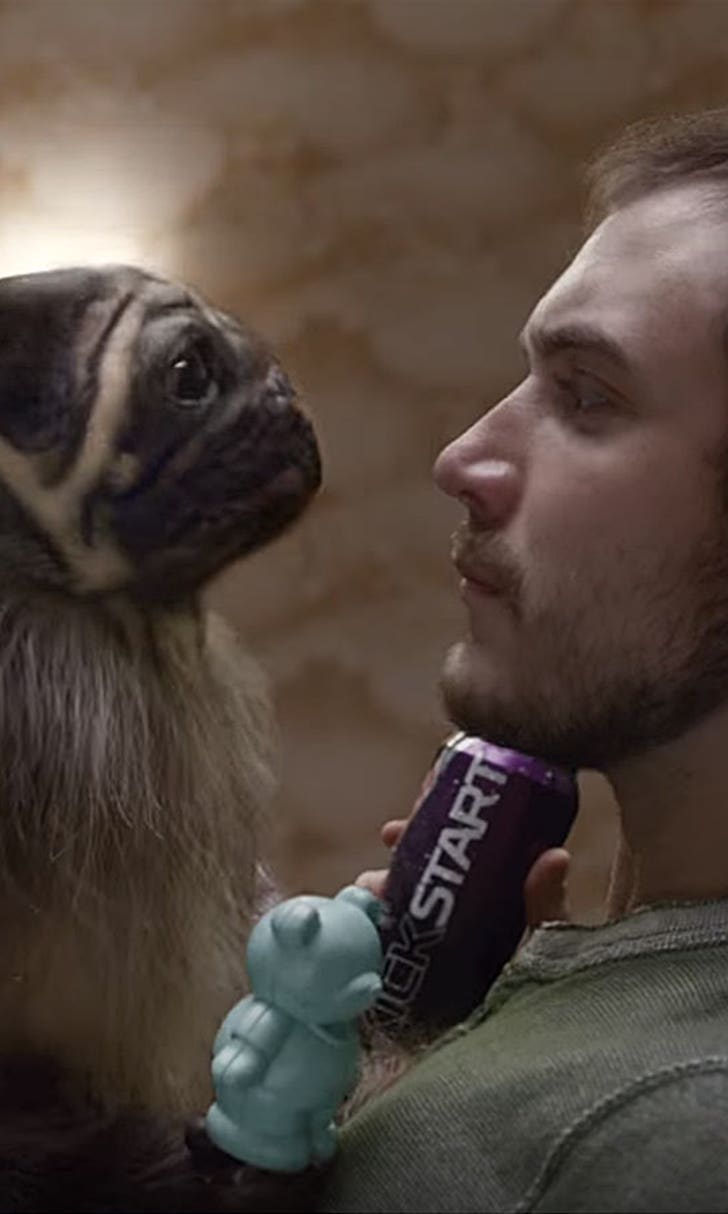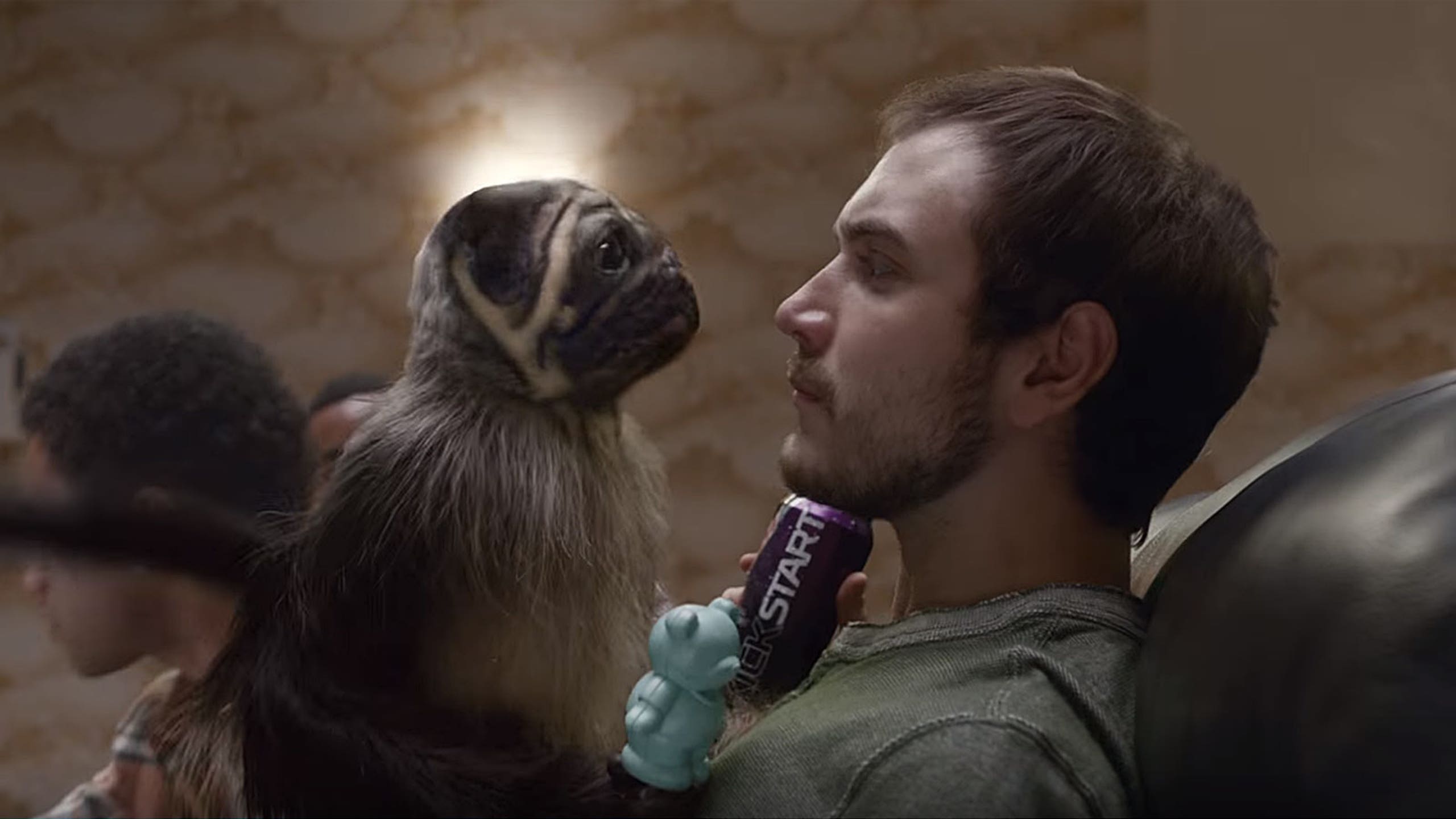 A puppy, monkey and baby made an oddly hilarious Super Bowl commerical
BY foxsports • February 5, 2016
What happens when you combine a puppy, monkey and baby into one creature and send him into a Super Bowl party?
You get the "puppymonkeybaby" that will take over your TV on Super Bowl Sunday.
To promote its new Kickstart drink, Mountain Dew came up with the commercial concept that's oddly hilarious and certainly memorable. Check out the commercial below and enjoy (here are more Super Bowl 50 commercials).
(P.S. If you're wondering why a puppy, monkey and baby are combined into one creature, Mountain Dew's new drink combines three "awesome" things so the concept of the commercial was to combine three "awesome" things as well. Brandon Marshall, Aaron Donald and radio host Mike Greenberg then used a puppy, monkey and baby to make Super Bowl picks at an event.)
---
---