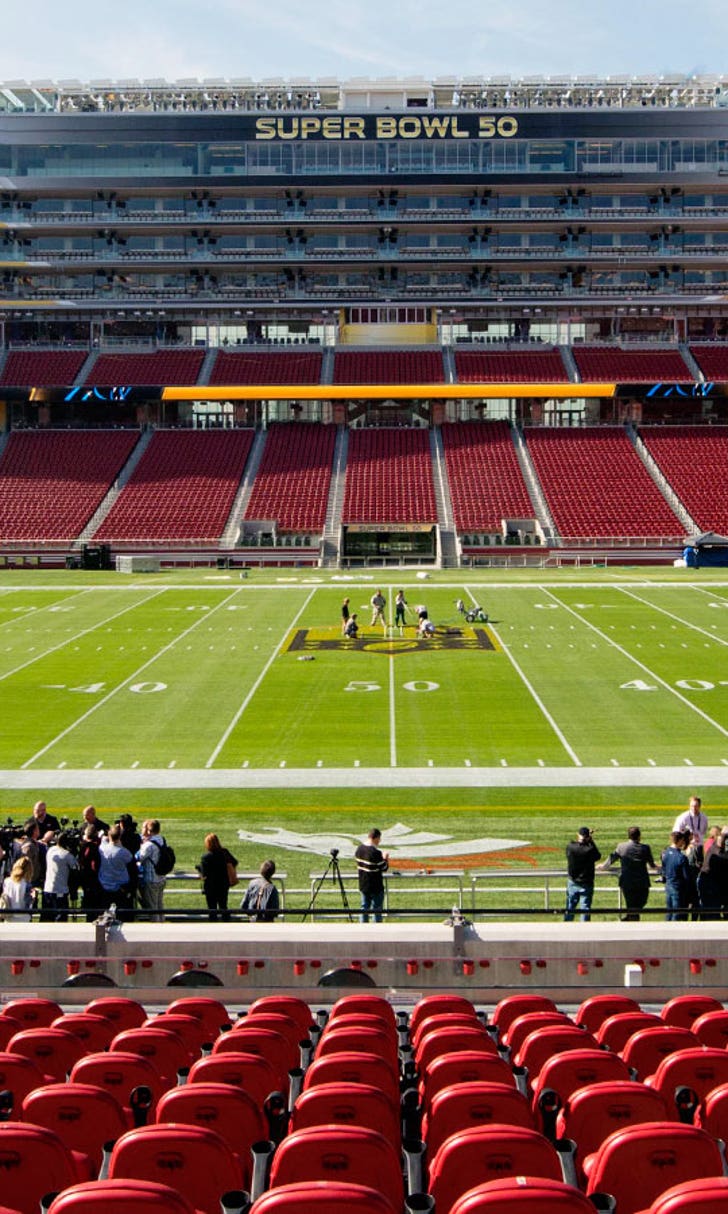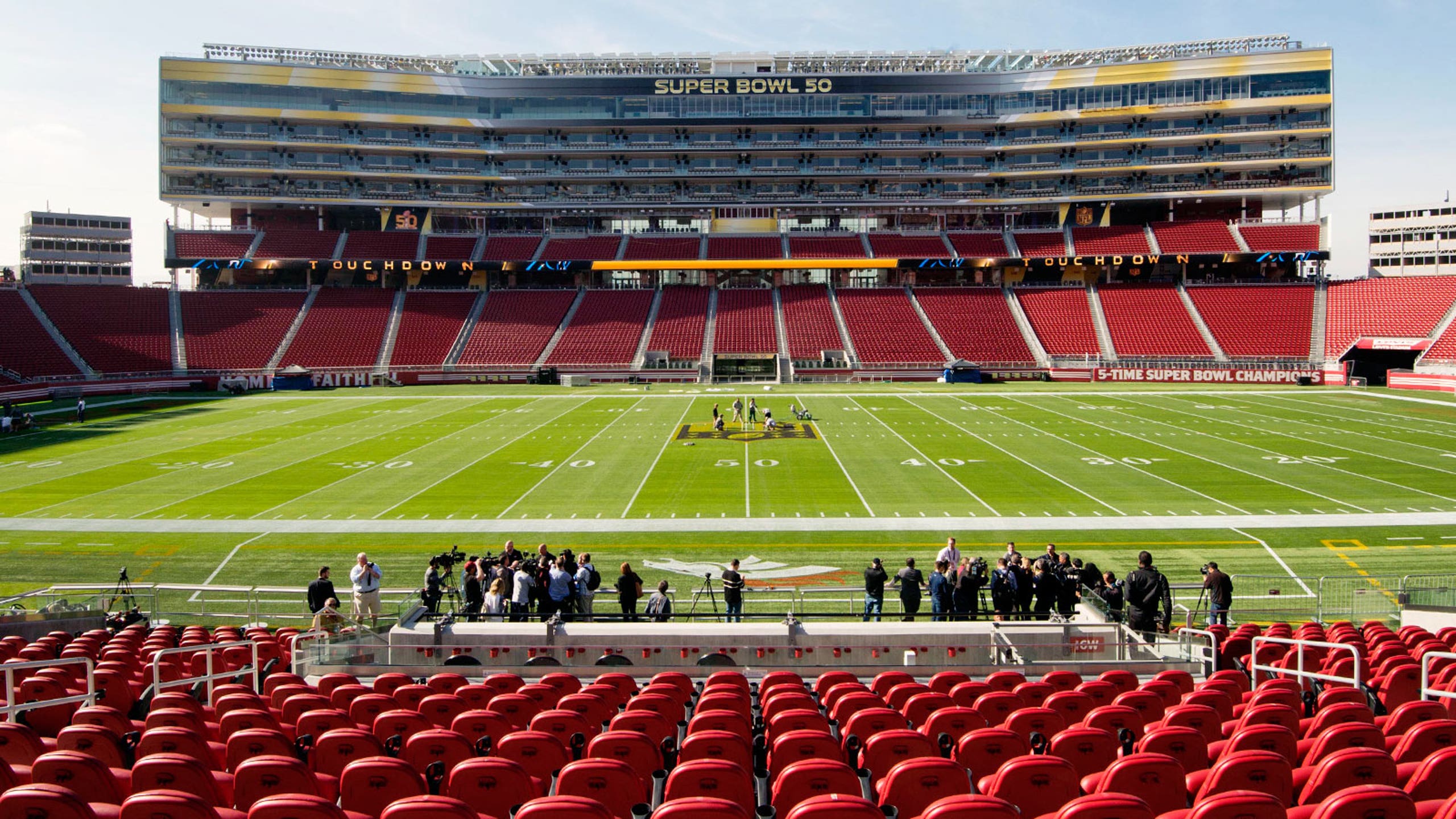 49ers reschedule canceled Girl Scouts stadium sleepover after uproar
BY foxsports • February 3, 2016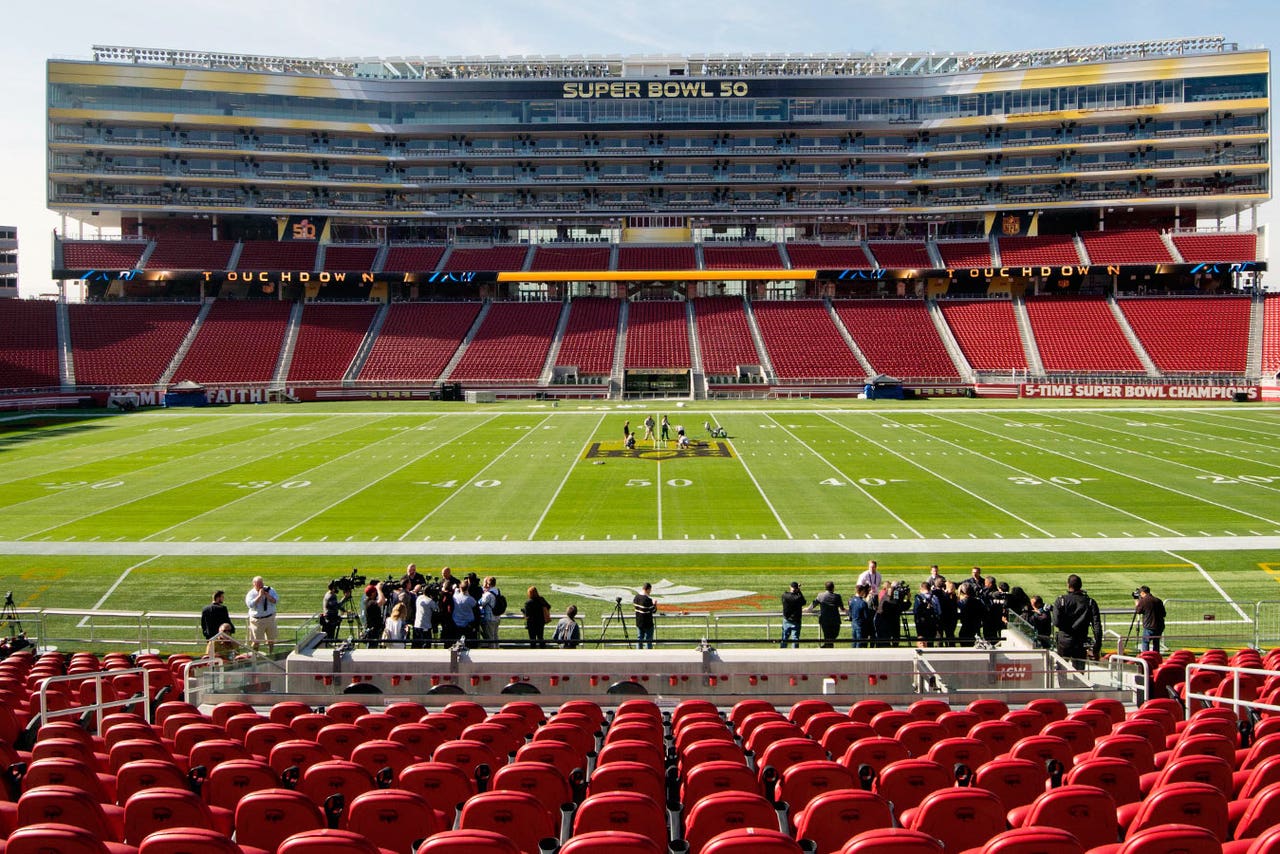 The San Francisco 49ers announced they've rescheduled a Levi's Stadium sleepover for a local Girl Scouts organization after it was reported that the NFL team canceled the event in lieu of a more lucrative concert.
"We are very pleased to have agreed upon a positive resolution with the Girl Scouts of Northern California regarding the scheduling conflict at Levi's Stadium," 49ers spokesman Bob Lange said in a statement.
The 49ers also announced that they have "agreed to underwrite the entire cost of the event and have guaranteed that it will not be moved from that date."
The San Jose Mercury News reported Wednesday that the team alerted the Girl Scouts that it was exercising an option in the contract that would allow it to nix the sleepover in case a more lucrative opportunity came along. 
The sleepover was to serve as a reward for selling the most Girl Scout cookies during a fundraising season. About 1,200 girls, some of whom already started to sell the required 600 boxes needed for an invitation, were expected to participate in the festivities at the stadium, the site of Sunday's Super Bowl 50.
"They're running a business, and I guess I'm sorry their relationship with us wasn't valued as highly as some other things," Marina Park, CEO of the Girl Scouts of Northern California, told the Mercury News on Wednesday. 
Park said she learned of the 49ers' plans on the same day that team CEO Jed York tweeted a photo of himself posing at a Girl Scouts stand, telling his followers to stop by to purchase cookies on their way to Super Bowl City.
The 49ers announced Wednesday night that the sleepover event is now scheduled to take place at Levi's Stadium on May 21 — one week later than originally scheduled. The concert performer and date weren't revealed.
"It is unfortunate that scheduling conflicts of this nature arise from time to time, but we are dedicated to working through all hurdles with our customers to deliver satisfactory options," the 49ers statement read. "The 49ers organization has had a great relationship through the years with the Girl Scouts, and we are thrilled to welcome them to Levi's Stadium."
The Girl Scouts took to Twitter to thank the team. "Thank you @49ers for your gift to the #GirlsScouts today. We are thrilled to announce the Sleepover at @LevisStadium is CONFIRMED for May 21!" Girl Scouts NorCal tweeted Wednesday night.
The Associated Press contributed to this report.
---
---