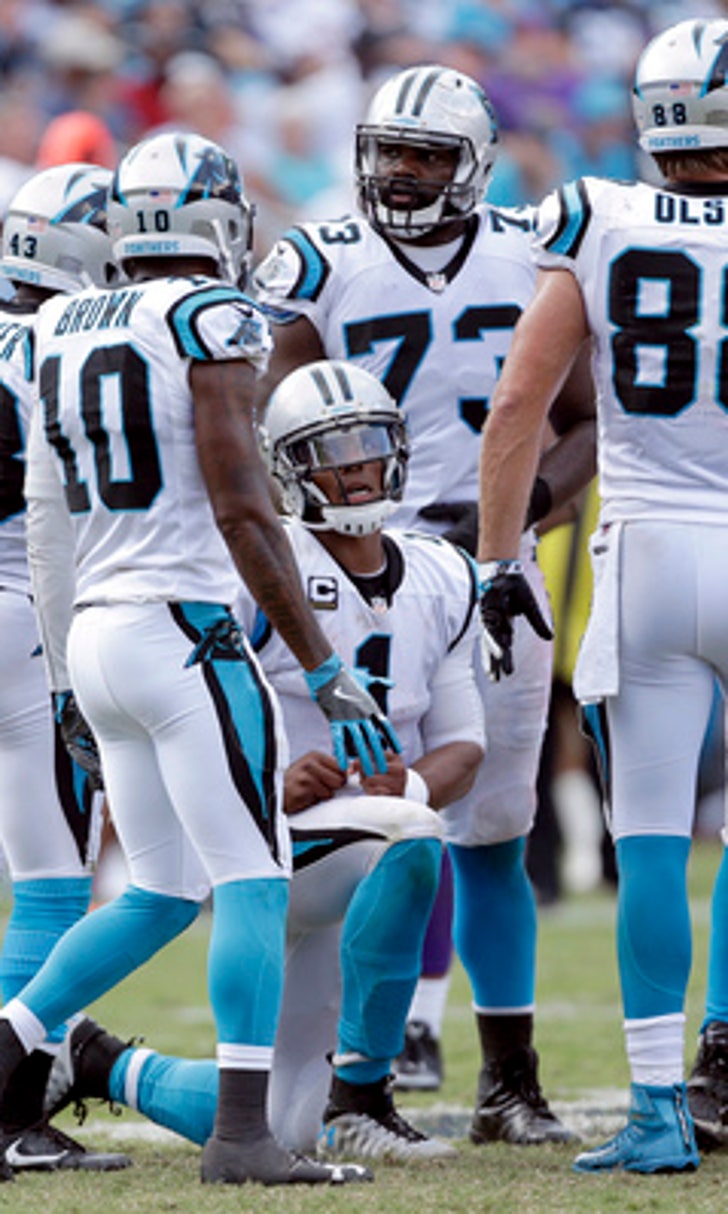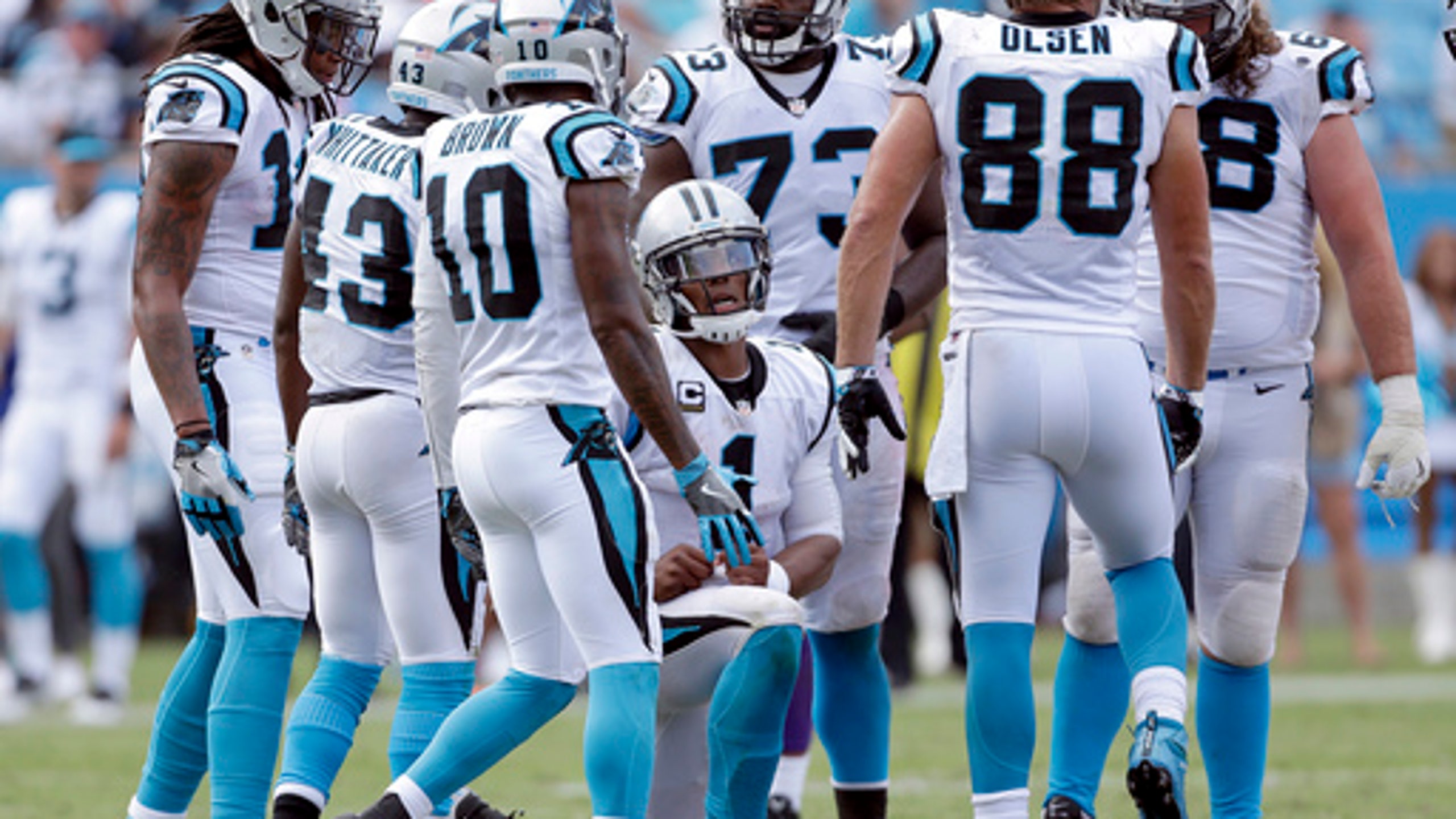 4 weeks into NFL schedule and we've learned a lot
BY foxsports • October 7, 2016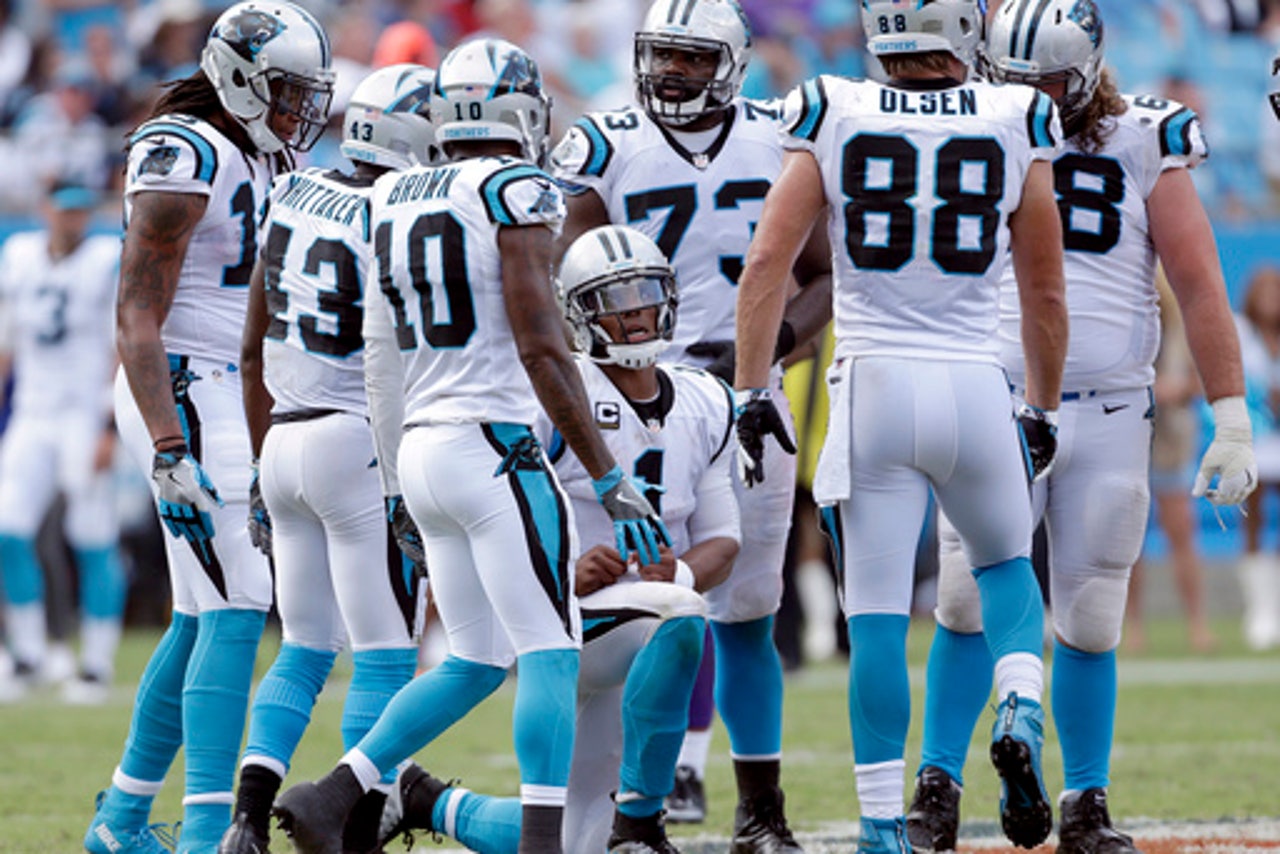 A month into the NFL season and we've learned that the Broncos think they could be the 1985 Bears on defense - and the 1998 Denver team that repeated as Super Bowl champions.
We've learned the Browns are banged-up and bad. Then again, they were that when the preseason ended.
And we've seen some player meltdowns (Odell Beckham Jr., Bills vs. Patriots) that should be troubling the league office.
A look at the first four weeks, what they mean, and what might be ahead:
REVIVALS
Start with the Eagles (3-0), Rams (3-1) and Raiders (3-1).
What's going on in Philly is more like a throwback after Chip Kelly's system worked temporarily. With rookie sensation Carson Wentz performing like a veteran star, a revitalized defense led by Fletcher Cox, and harmony everywhere, this is a story with staying power. The NFC East has no members with a losing record, but don't be fooled, it's still a mediocre division. If the Eagles come back strong from the bye as they play four of their next five on the road - including visits to all three division foes - stamp them legitimate.
Oakland was pegged by many as a playoff challenger as GM Reggie McKenzie has rebuilt the roster superbly. The Raiders are winning despite a sieve of a defense, and with Khalil Mack and David Amerson on hand, that unit should improve. Still, hanging with Denver seems too much to ask.
The Rams are a feel-good story everywhere except in St. Louis. The franchise move has had little negative impact, and after an awful opener, Jeff Fisher's group looks like a wild-card contender even without top overall pick QB Jared Goff on the field.
REGRESSIONS
It's gotten ugly early in Arizona, Carolina, Indianapolis, Miami, New Orleans, Detroit and the Jersey Meadowlands. All of those teams - the Jets in the Big Apple - are 1-3.
Most alarming is seeing the Panther s and Cardinals down with the dregs of the league. Hey, they played for the NFC title in January, and now they have quarterbacks who have concussion issues, defenses that are stumbling around, and a division rival (Atlanta in the NFC South, Seattle in the NFC West) with a solid lead on them.
Look for both to make turnarounds, although not approaching the success we saw from them last season.
Injuries have also caused some of the other regressions, though the talent base with the Lions and Jets signals that they should be doing better. Not so in the Big Easy, where playing defense apparently is too hard, or in Indy, where being down on your Luck usually means Colts QB Andrew Luck has been sacked. Those problems figure to continue.
INDIVIDUAL STANDOUTS
Some of the guys we'd expect to excel are doing just that, boosting their teams toward the top of the standings. Certainly Von Miller and Aqib Talib on Denver's dominant defense, where Derek Wolfe has become a force, too. Definitely Ben Roethlisberger, Antonio Brown and the RB combo of Le'Veon Bell and DeAngelo Williams on Pittsburgh's offense.
Barring injuries, those two clubs have the elements to ride the D or the O all the way to the Super Bowl.
Julio Jones can't be covered by Falcons foes. He's averaging 22.2 yards a catch.
Running back LeGarrette Blount has been a godsend to the Tom Brady-less Patriots.
Everson Griffen is reigning in purple as the main cog in the Vikings' dynamic defense. Richard Sherman remains a shutdown cornerback for the Seahawks.
How about a few shout-outs to the less-heralded players who should be drawing attention and headlines regardless of how their teams are faring? Try ball-hawking cornerback Marcus Peters in Kansas City, punt returner Jamison Crowder in Washington, sacks demon Kerry Hyder in Detroit, running back Isaiah Crowell in Cleveland and receiver Stefon Diggs in Minnesota.
THE KIDS
The 2016 rookie crop is already looking quite sharp.
In today's NFL, with salary cap restraints, lack of patience by ownership and significant injuries, it's imperative that the newcomers make an impact. We've seen that happen with Wentz in Philly, QB Dak Prescott and RB Ezekiel Elliott in Dallas, receiver Michael Thomas in New Orleans, CB Jalen Ramsey and DE Yannick Ngakoue in Jacksonville, and LBs Deion Jones in Atlanta and Su'a Cravens in Washington.
SIDELINE BRILLIANCE AND BRAINLESSNESS
In the case of the Mikes, Minnesota's Zimmer already has one hand on the AP's Coach of the Year award, and San Diego's McCoy already has one foot out the door.
Sure, it's only one month into a season that ends on New Year's Day. To argue that we haven't already seen some superb coaching and some inept decision making would be ignoring the results.
Zimmer has the Vikings at 4-0 without the NFL's best running back, Adrian Peterson, and his regular quarterback, Teddy Bridgewater.
The trade for Sam Bradford looks canny as long as the oft-injured QB can stay healthy. But Zimmer's work gives you the feeling he can make things stay positive under most any circumstance.
McCoy's Chargers have become adept at blowing leads, and not only because of the execution on the field.
Some coaches to keep an eye on over the next quarter of the season:
Doug Pederson - Can he keep the Eagles on track?
Chuck Pagano - Can he get the Colts back on track in a weak division?
Dan Quinn - Atlanta started 6-1 last season and finished 8-8. But these Falcons look far more reliable.
Jim Caldwell - The Lions are heading in the wrong direction after a big opening win at Indianapolis.
---
AP NFL website: www.pro32.ap.org and www.twitter.com/AP-NFL
---
---