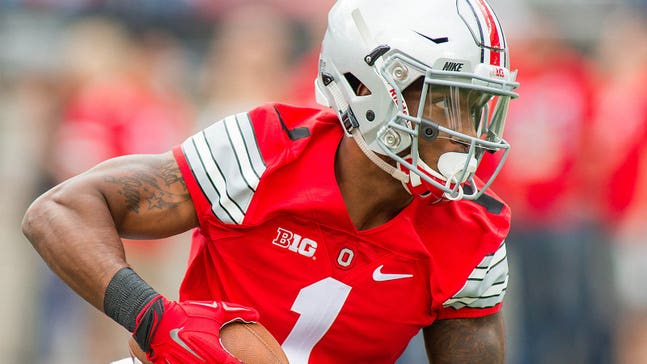 3 prospects for Bills fans to watch in Saturday's Senior Bowl
Published
Jan. 29, 2016 3:19 p.m. ET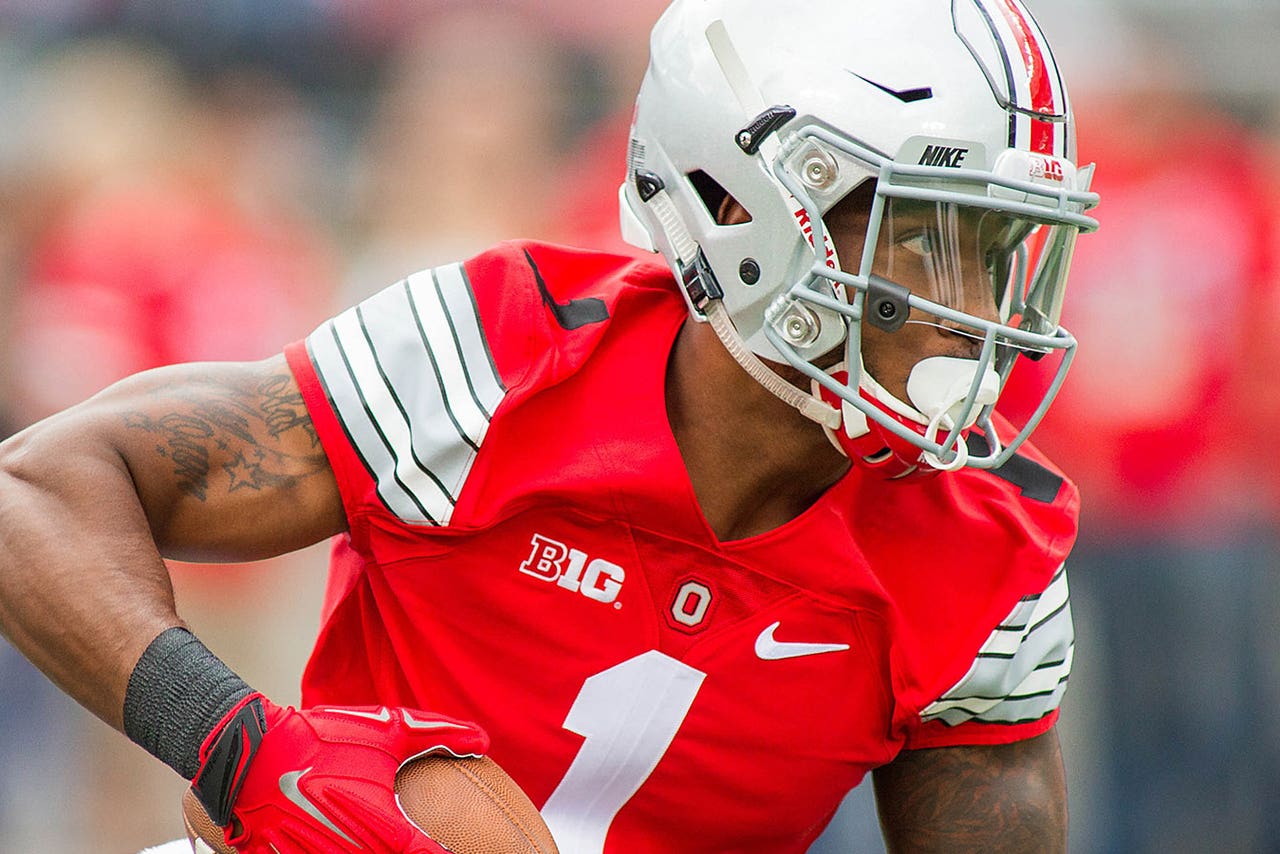 Seniors entering the NFL Draft often get overlooked because of the talent in the underclassman pool. However, there are still plenty of great players who stayed in school for four-plus years, and many of them are on display in Saturday's Senior Bowl. 
For the Buffalo Bills, finding a No. 2 wide receiver and a pass rusher are among the priorities this offseason. Fortunately, the Senior Bowl will feature plenty of players at both positions -- in addition to several others. 
Keep an eye on these three players on Saturday when the game kicks off at 2:30 p.m. ET. 
Braxton Miller, WR, Ohio State
According to those who attended practices in Mobile this week, Miller was far-and-away the best wide receiver on the field. He made defensive backs look silly with his agility and short-area quickness and has the making of a true wide receiver at the next level. He's only played wideout for one year after playing quarterback at Ohio State prior to this season, but he's made the transition look easy. He can be what the Bills thought they were getting in Percy Harvin at a much cheaper price. He's skyrocketing up draft boards, and he'll continue to rise following the combine.
Darian Thompson, S, Boise State
With questions looming about Aaron Williams' playing future, the Bills will definitely be in the market for another safety this offseason. By all accounts, Thompson has looked the part during practice and has great range for his size (6-foot-2, 215 pounds). Thompson loves to hit, but unlike other big safeties, that's not the best part of his game. Likely a second-day prospect right now, he should continue to rise and could find his way into the first-round come April.
Noah Spence, EDGE, Eastern Kentucky
Had it not been for off-field issues, Spence would be considered a first-round pick by just about every team. He has the makings of a dominant pass rusher, but he was dismissed from Ohio State and was forced to finish his collegiate career at Eastern Kentucky. He's reportedly been outstanding during practice this past week in Mobile, and scouts have taken notice. If Mario Williams doesn't return next season -- and many believe he won't -- the Bills will be in need of another pass rusher, and Spence could fit the bill.
---
---