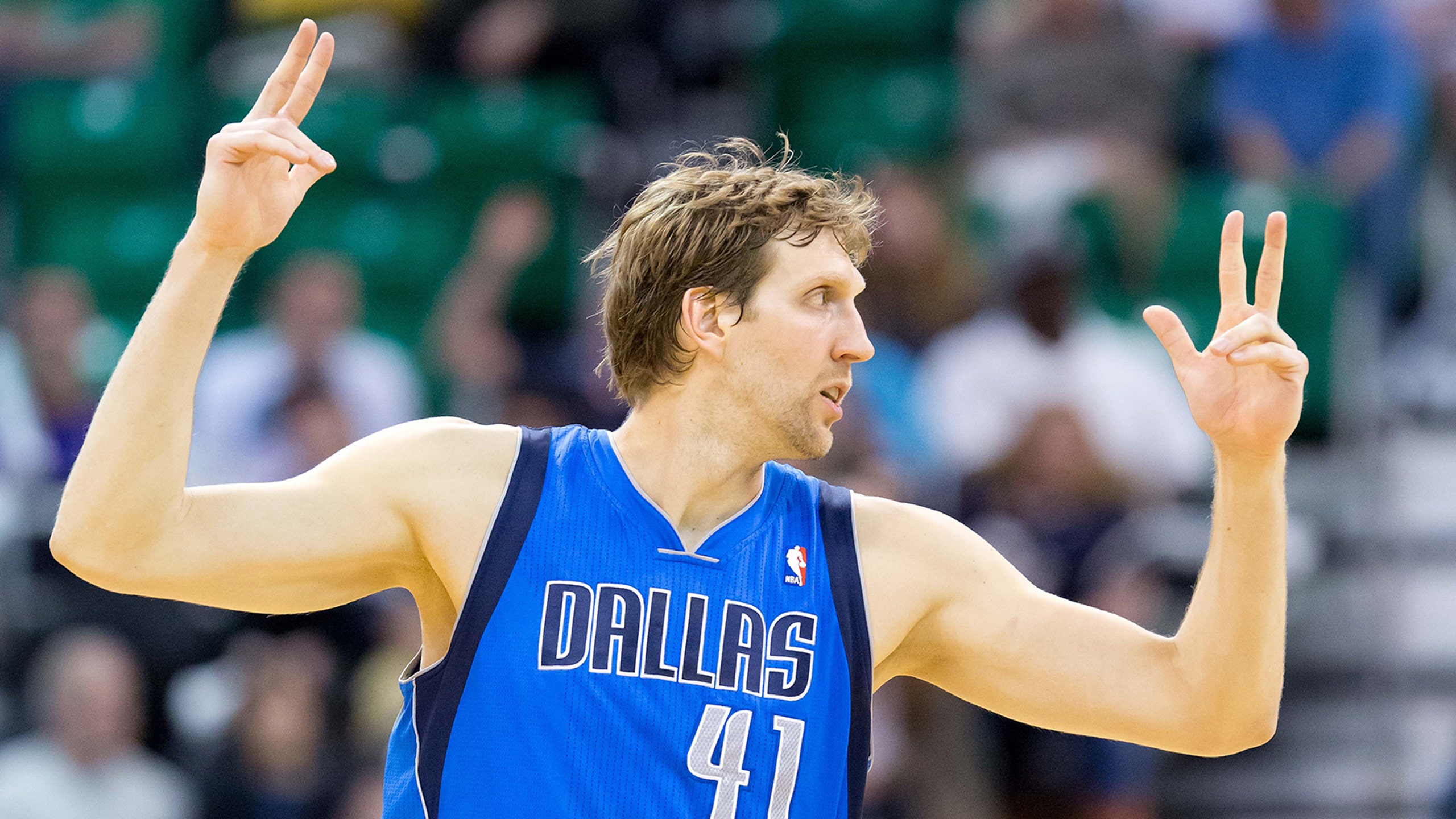 You have to see Dirk as The Donald: 'I'm a real American; trust me'
BY Jeff Caplan • January 13, 2016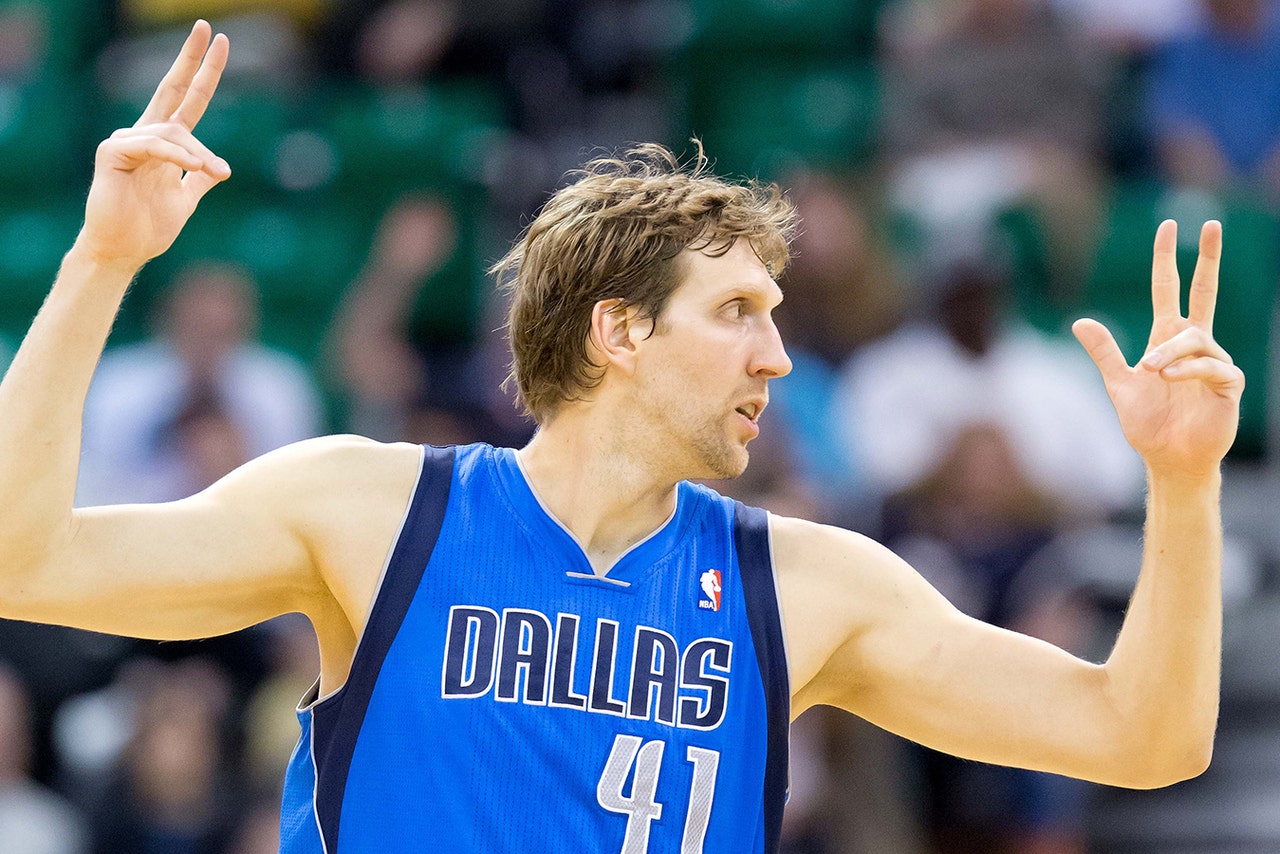 Dallas Mavericks forward Dirk Nowitzki is not only one of the NBA's all-time great players, he's one of the all-time nice guys, a genuine article who espouses team virtues, is humble, grounded and has been known to voluntarily accept less money to help the greater cause.
Donald Trump? Well, there are (ahem) varying opinions out there.
So why was Nowitzki seen donning Donald's hair and imitating Trump on the Mavs' video board during a break in Tuesday night's action against the Cleveland Cavaliers? Because the Mavs' in-game entertainment team never stops dreaming up the impossible.
The video is titled: "Dirk, Making Dallas Great!" -- a play on the Republican presidential candidate's campaign slogan, "Make America Great Again!"
The video is pretty hilarious, such as when Nowitzki -- err Trump -- pulls out his Texas driver's license and says, "I'm a real American. Trust me." 
---
---