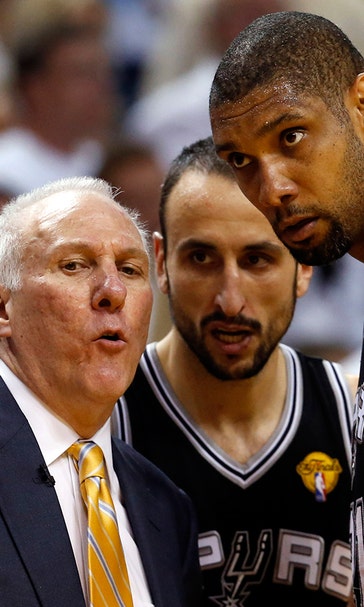 With two more records, Duncan adds to legacy as an all-time winner
November 3, 2015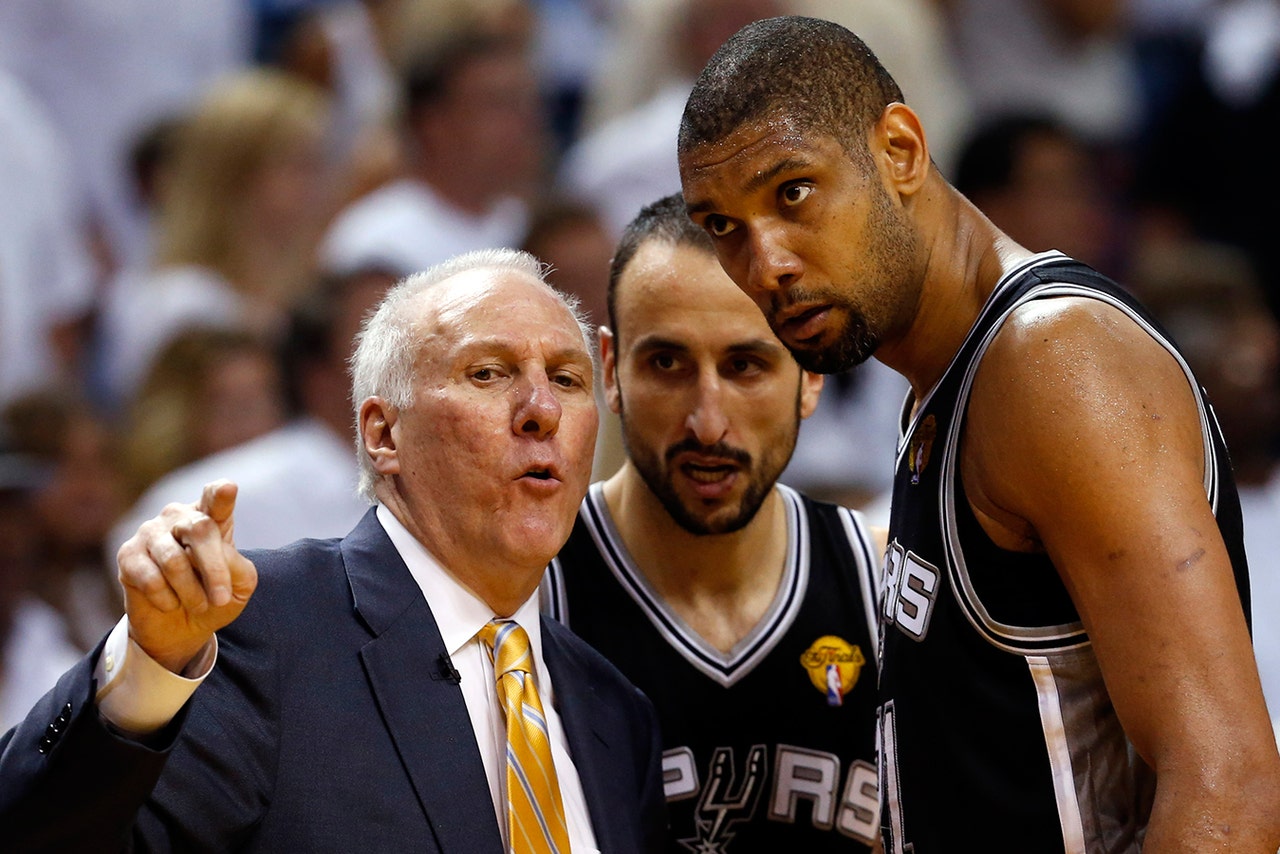 It's a good time to be a member of the San Antonio Spurs.
Okay, it's almost always a good time to be a Spur, if we're being honest. But the past couple of days have been particularly awesome for Tim Duncan and the San Antonio Big Three.
On Sunday, the Spurs knocked off the Boston Celtics, securing the 541st win for Duncan, Manu Ginobili and Tony Parker as a group. The win surpassed the Celtics' trio of Larry Bird, Robert Parish and Kevin McHale for most victories by a threesome in NBA history.
Then on Monday, the Spurs topped the New York Knicks for Duncan's 954th win with the team, the most victories a player has had with a single team, topping Karl Malone's win total with the Utah Jazz.
You can define "best" however you want. But by these two measures, there's never been a better teammate than Tim Duncan.
---
---