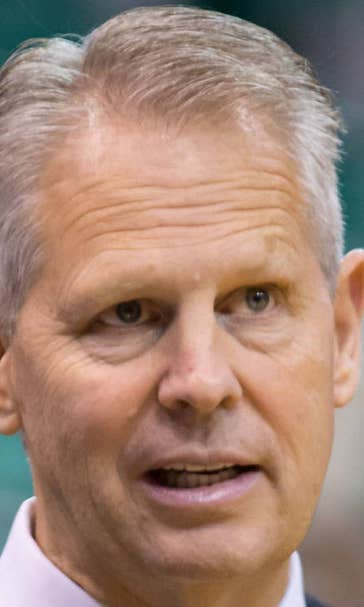 Will Boston Celtics make big trade during 2015-16 season?
BY foxsports • September 9, 2015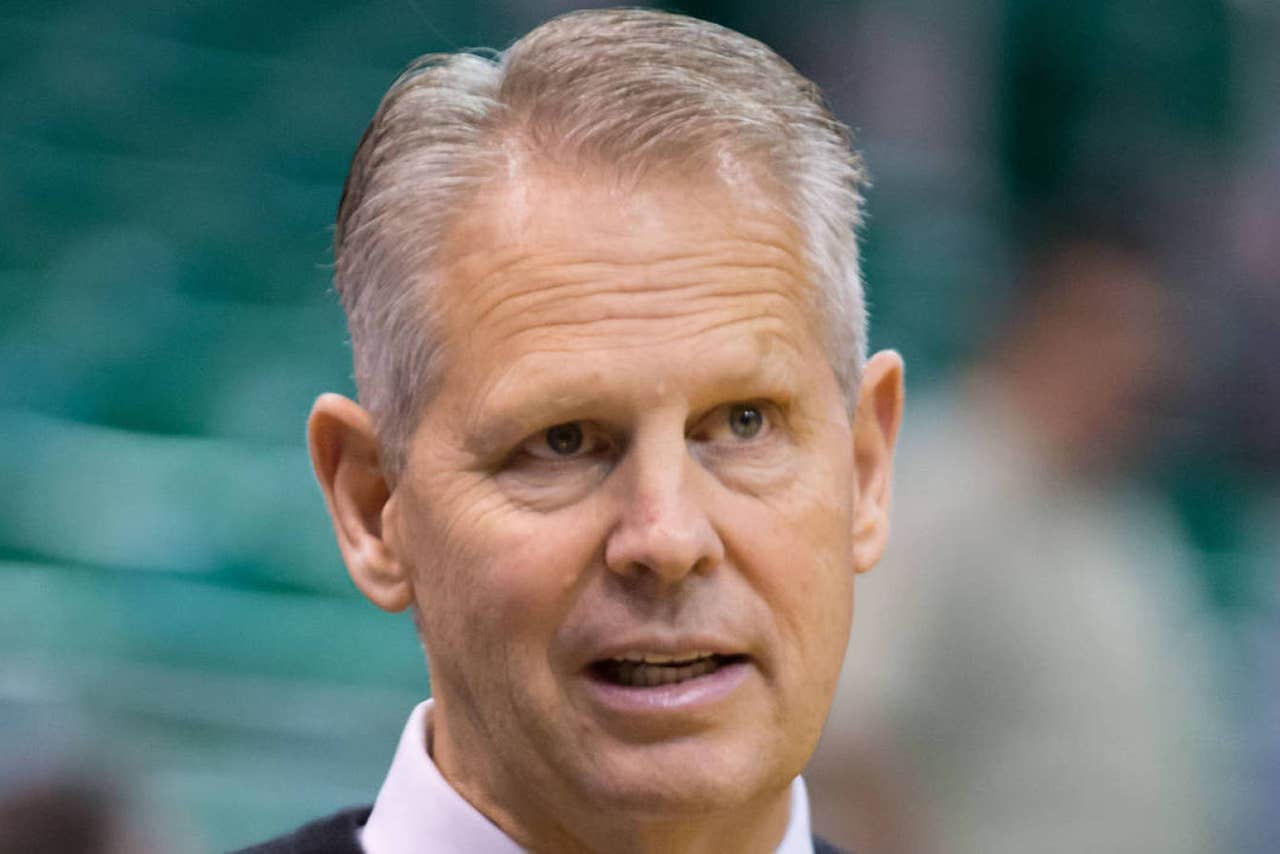 The Boston Celtics are one of the most active teams in the NBA. They love to make trades, acquire assets and mold both a better present and future situation. 
Will they strike any major deals in this upcoming season? ESPN's Summer Forecast tries to answer the question with several different Celtics writers taking a stab at it. Here's what CelticsHub's Brian Robb thinks:
Boston has as many desirable assets as anybody, and they emerged from the summer with Amir Johnson's ludicrously team-friendly two-year deal to throw in the pile. Add Jae Crowder's below-market value five-year contract and Jonas Jerebko's two-year pact, and suddenly Boston has legitimate players they can attach to their stash of draft picks. 
It doesn't mean a deal is definitely going to happen, but if any team is in need of shaking up their cluttered roster, it's Boston. And Danny Ainge is never afraid to pull the trigger.
(h/t: ESPN)
With a skyrocketing salary cap number waiting for teams in the summer of 2016, I think it will make those squads less inclined to make "big" moves, especially for the assets Boston has to offer. Ainge will do his due diligence -- as always -- but the expiring contracts he has loaded won't be worth as much when most franchises already have cap space coming next summer. I believe it's more probable that Ainge pulls off a big deal around the 2016 NBA Draft, using a combination of draft picks and the team's unique non-guaranteed deals for next season.
---
---