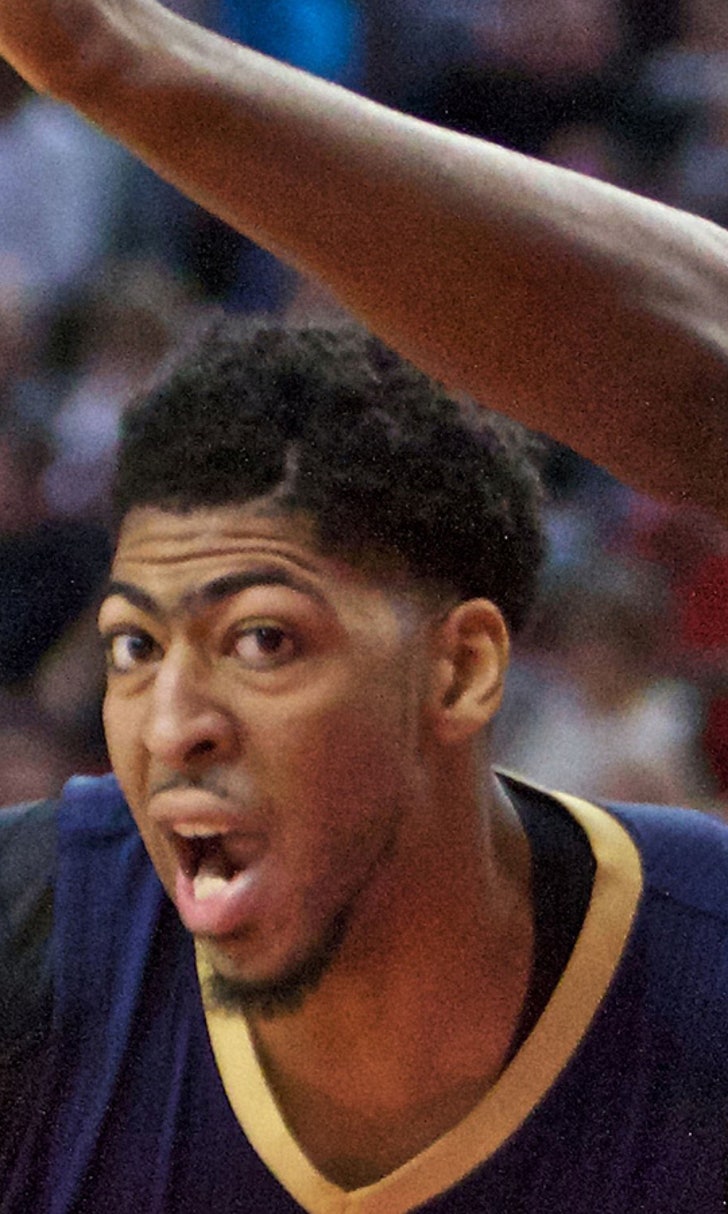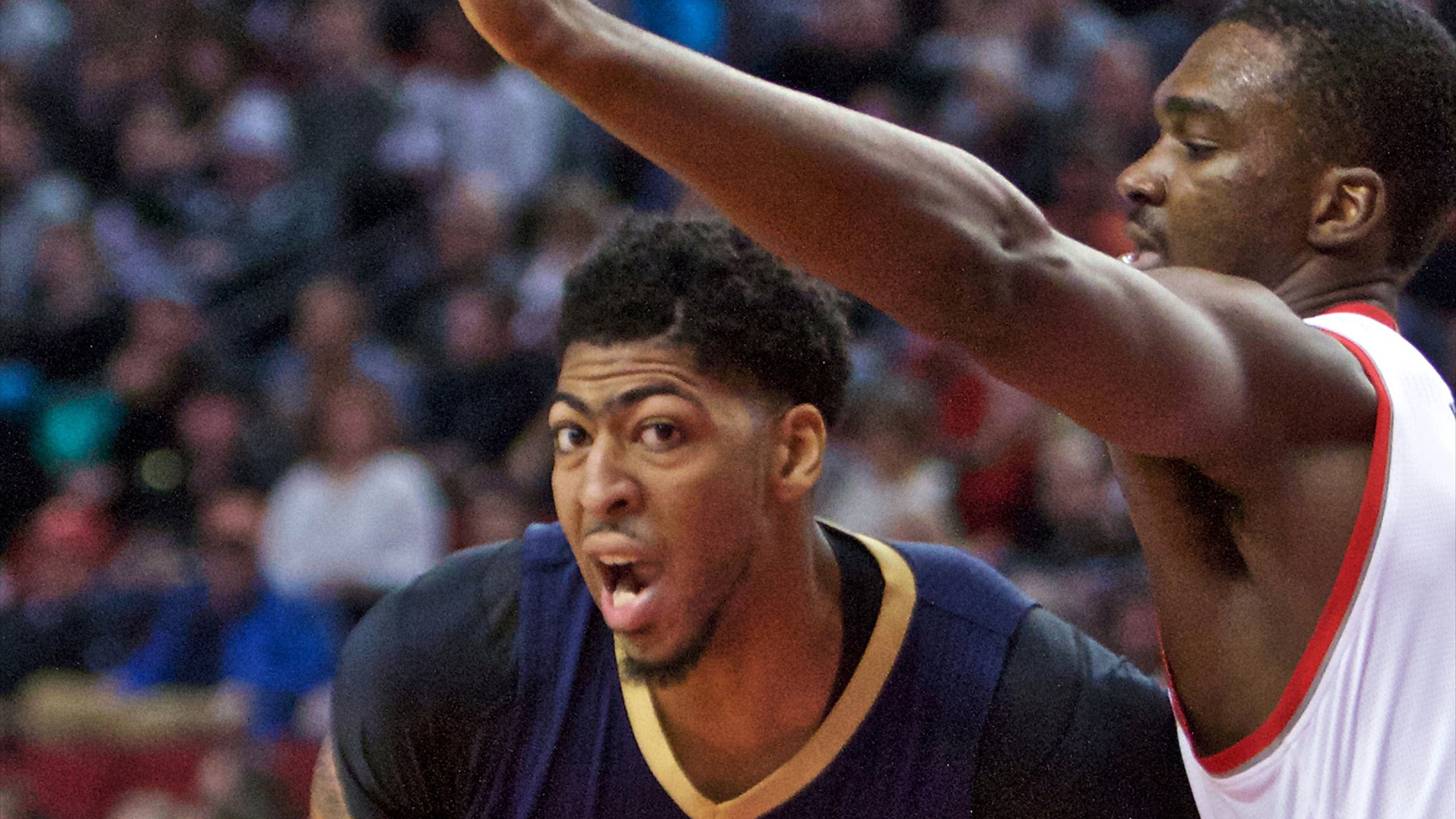 Why does Portland love Noah Vonleh?
BY foxsports • January 12, 2016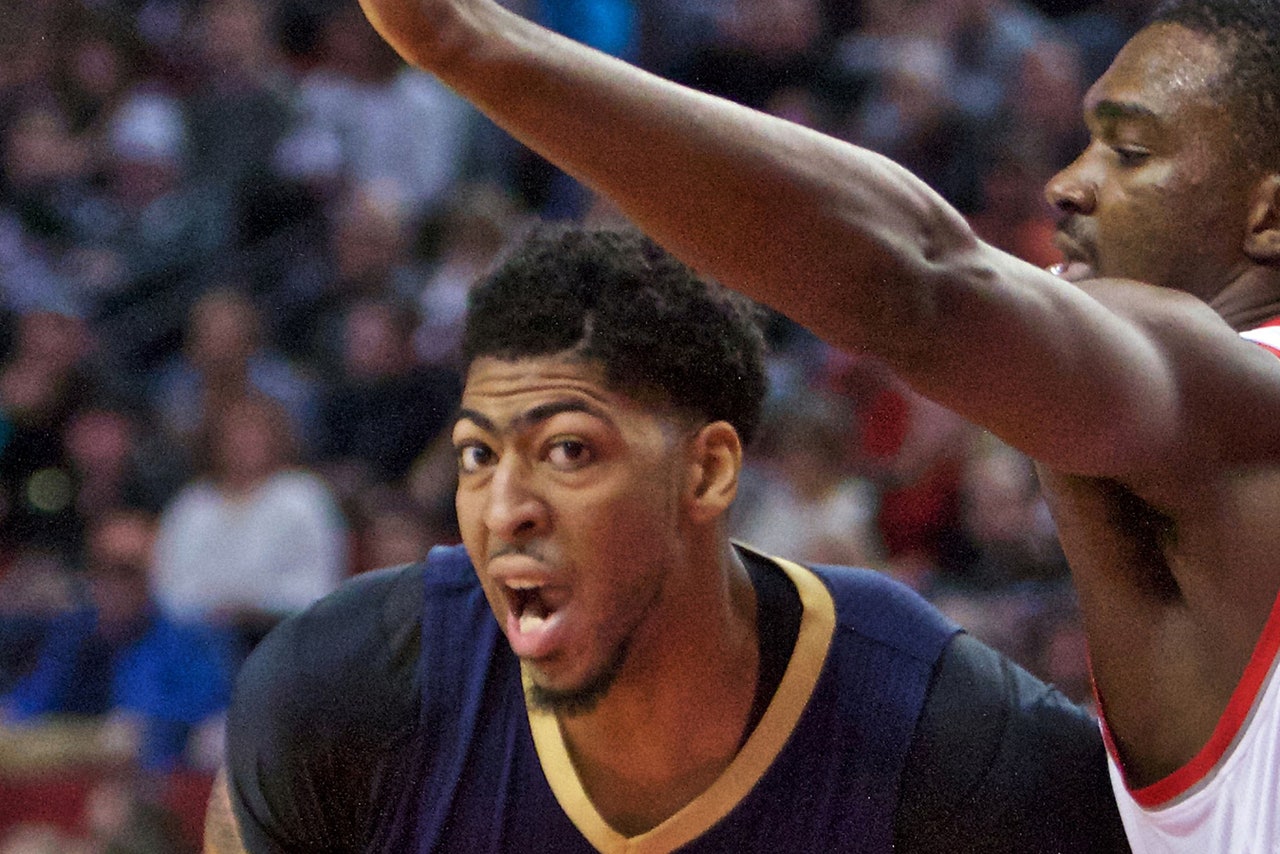 Portland Trail Blazers forward Noah Vonleh is still only 20 years old. He's yet to start 30 games in his entire career, or crack 1000 total minutes. 
So despite on-court struggles throughout his first season with the team, the Trail Blazers remain extremely high on the prospect's future.
Here's SB Nation's Blazer's Edge with a closer look at why that is:
Vonleh is 20 years old and has a body that won't quit. He doesn't show it often, but every once in a while he'll put on a move that leaves jaws dropping. No other big man on the team has the upside he does. A team in Portland's situation has to play him. It's like buying that Powerball ticket. The chances of winning big are infinitesimal, but if it does hit...wow. Minutes are cheap and plentiful on a team winning 40% of its games. Even if the odds are against Vonleh, Portland's investment is small compared to the possible reward.
Vonleh is averaging 3.1 points per game, and has been in the starting lineup since the middle of November. It's odd, considering Meyers Leonard and Ed Davis are superior players, but Portland is committed to developing Vonleh from the ground up. 
Their offense is awful when he's on the floor, but that's likely due to the fact that Vonleh mostly competes against opposing starters. 
Mistakes and struggle are apart of the maturation process, and Portland's banking on last year's ninth overall draft pick someday living up to his lottery potential.
---
---