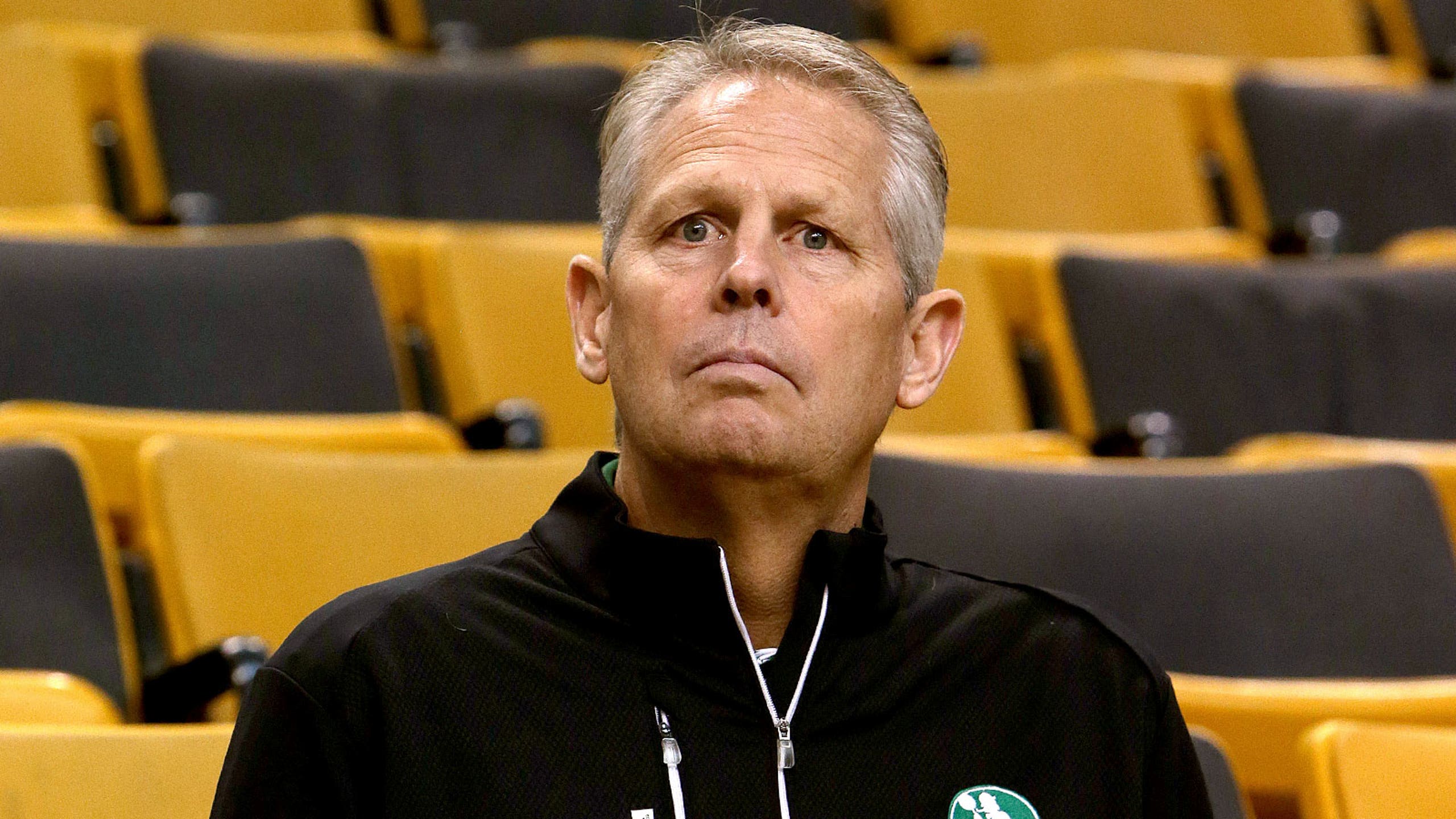 Why do Celtics have such a difficult schedule?
BY foxsports • August 17, 2015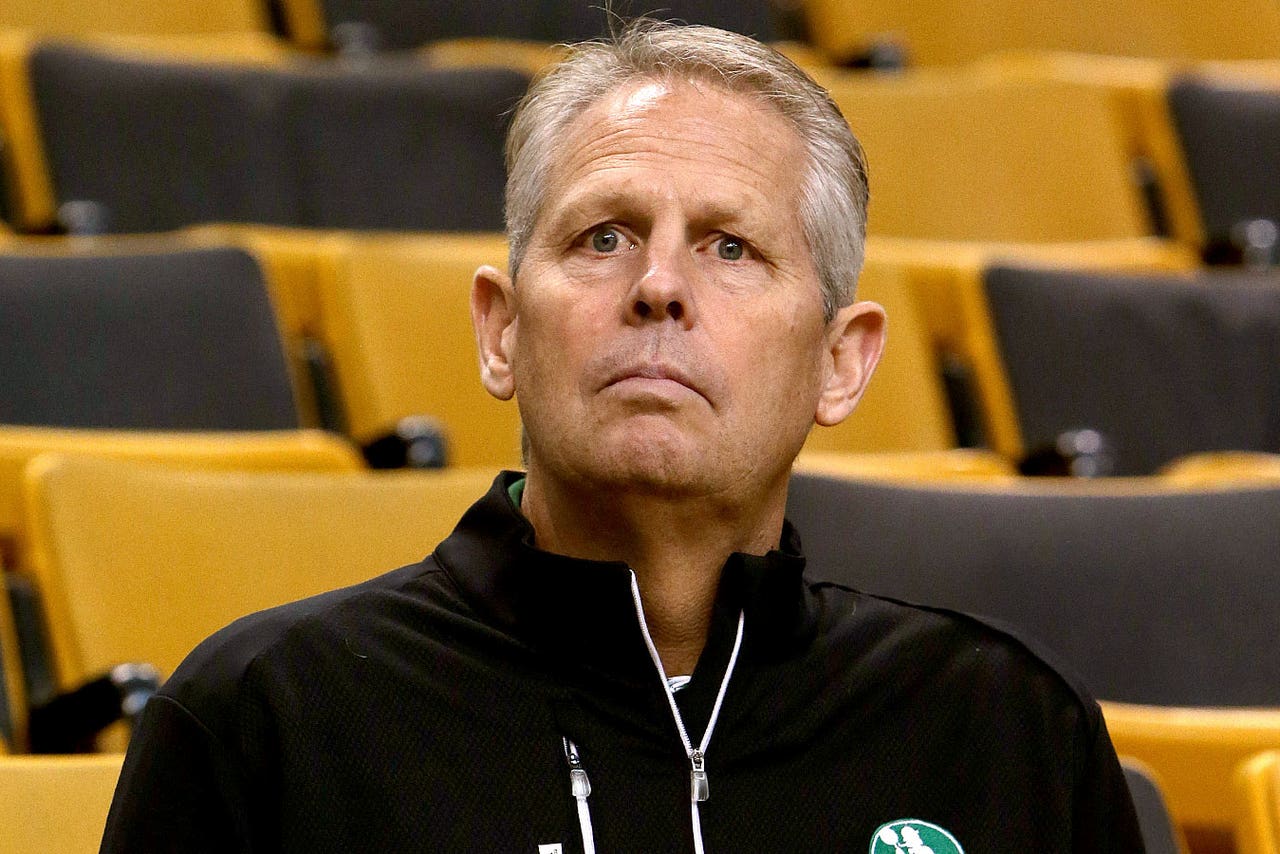 Every NBA team plays all the other teams at least twice in every regular season. But that doesn't mean the schedules are equal. Far from it. 
The Boston Celtics have a more difficult slate than almost everybody else, according to ESPN's Bradford Doolittle, who took a look at air mileage, back-to-backs and how much rest Boston will receive on a night to night basis, versus the rest of its opponent. 
Here's Today's Fastbreak with a neat summary of Doolittle's findings:
"The Celtics have 19 back-to-backs on the schedule which is one fewer than the league-high of 20 which is shared by five teams. Among those 19 back-to-backs are just four instances where they come as a pair of road games which is tied for the least in the league. According to Doolittle, Boston will play just 15 games this season where they will have more rest than their opponent which ranks them last in the league. Additionally, the Celtics will travel 49,585 miles this season which is the fifth most in the league and the most of any Eastern Conference team. That total includes the December 3 game that will be played in Mexico City against the Sacramento Kings.
The Celtics don't have it easy, but that's no excuse. The schedule makers have a very difficult task compiling all this together in as fair a way as possible; not everything can be equal.
On the bright side, the Celtics are in the Atlantic Division, which means they get to play the Philadelphia 76ers, Brooklyn Nets and New York Knicks a grand total of 12 times. That's great!
(h/t: ESPN)
---
---