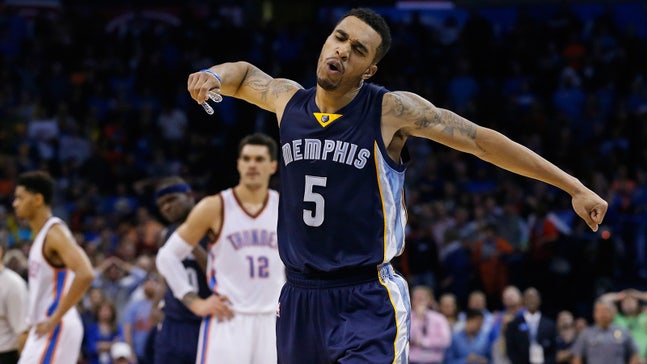 Who is the real Courtney Lee?
Published
May. 1, 2015 12:01 p.m. EDT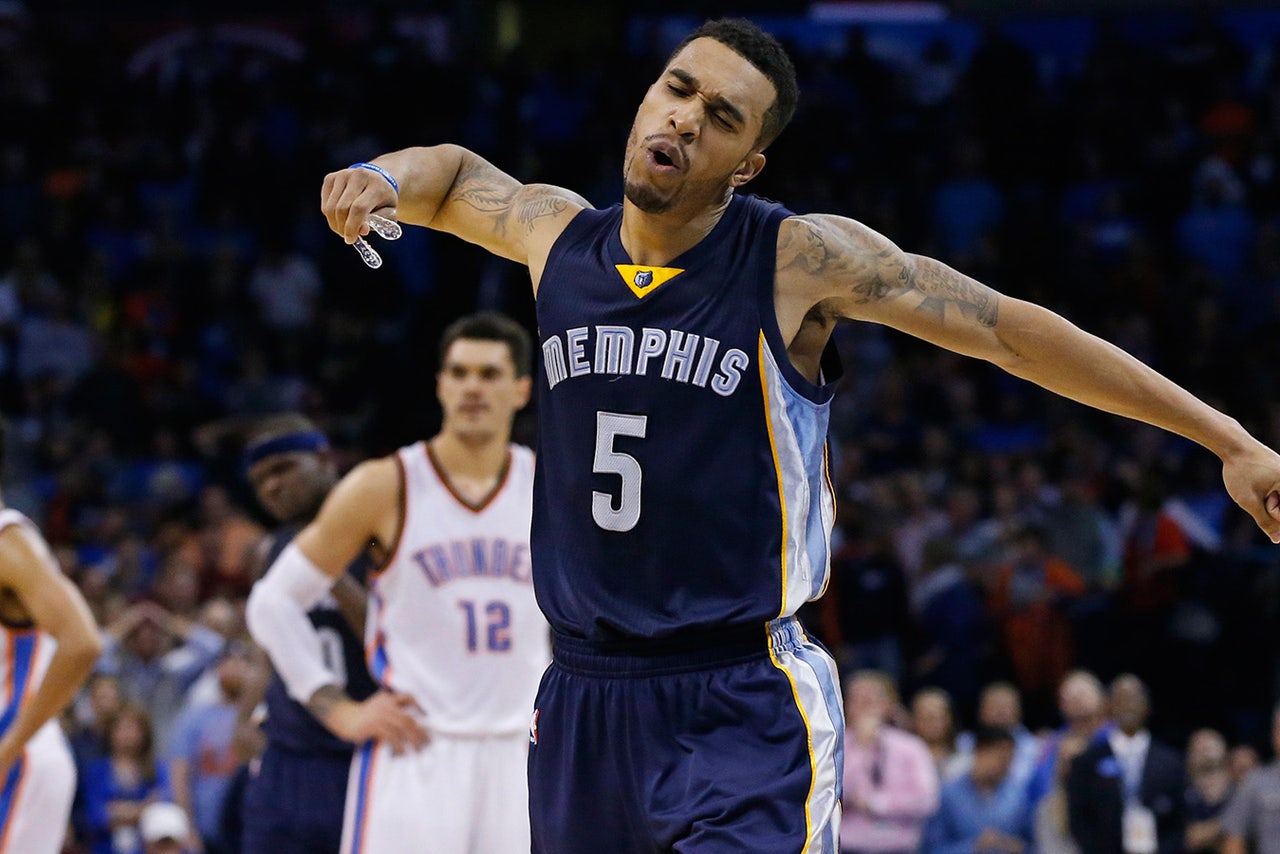 It's probably not fair to call Memphis Grizzlies guard Courtney Lee an inconsistent basketball player, but he definitely has a larger impact on some games than others.
He's an outside shooter who plays hard on the other end. That's all he is, as frustrating as it can sometimes be. Here's the SB Nation blog Grizzly Bear Blues with more:
"So who is the real Courtney Lee? Is he an offensive X-Factor who can hold his own on the defensive end? Is he the streakiest of shooters who allows his offensive cold patches to dictate his play elsewhere? Are the hats and roles of Lee too much for him to handle on a continual basis? Yes, all of the above."
Lee will need to be on fire for the entire second round if Memphis plans on upsetting Golden State. Oh, and he'll also need to play tremendous defense on whoever he's guarding. So, no pressure.
(h/t: Grizzly Bear Blues)
Photo Credit: AP Photo/Sue Ogrocki
---
---