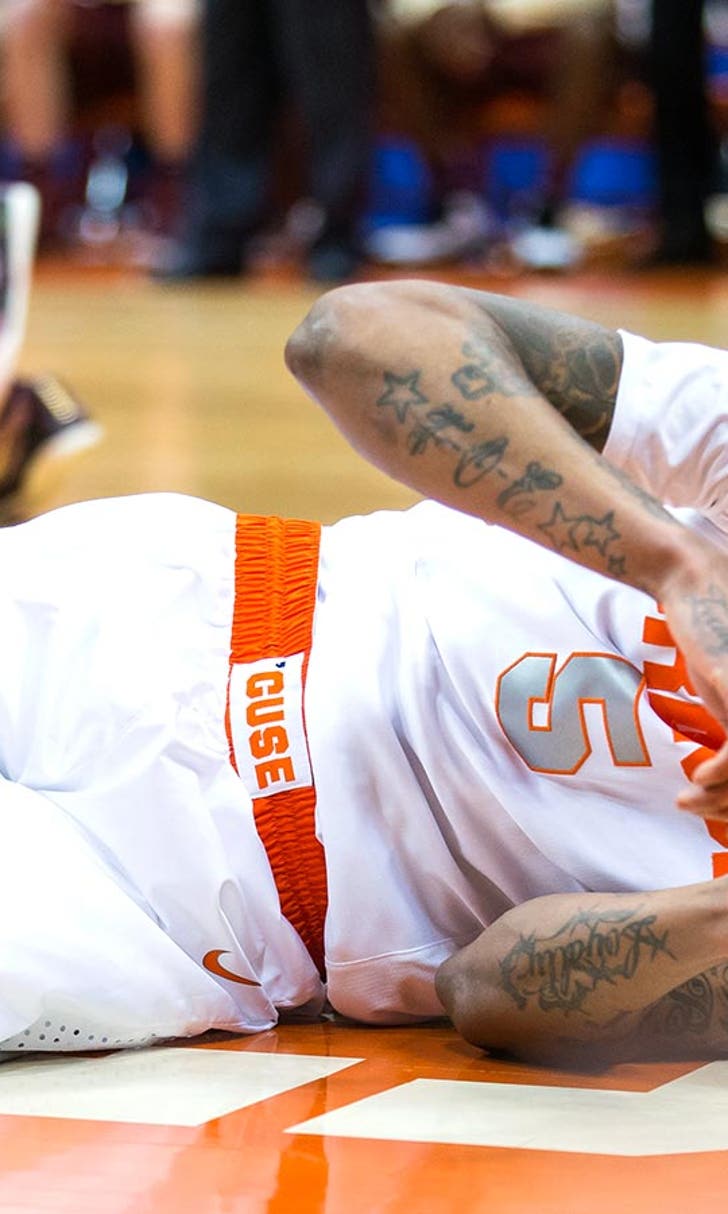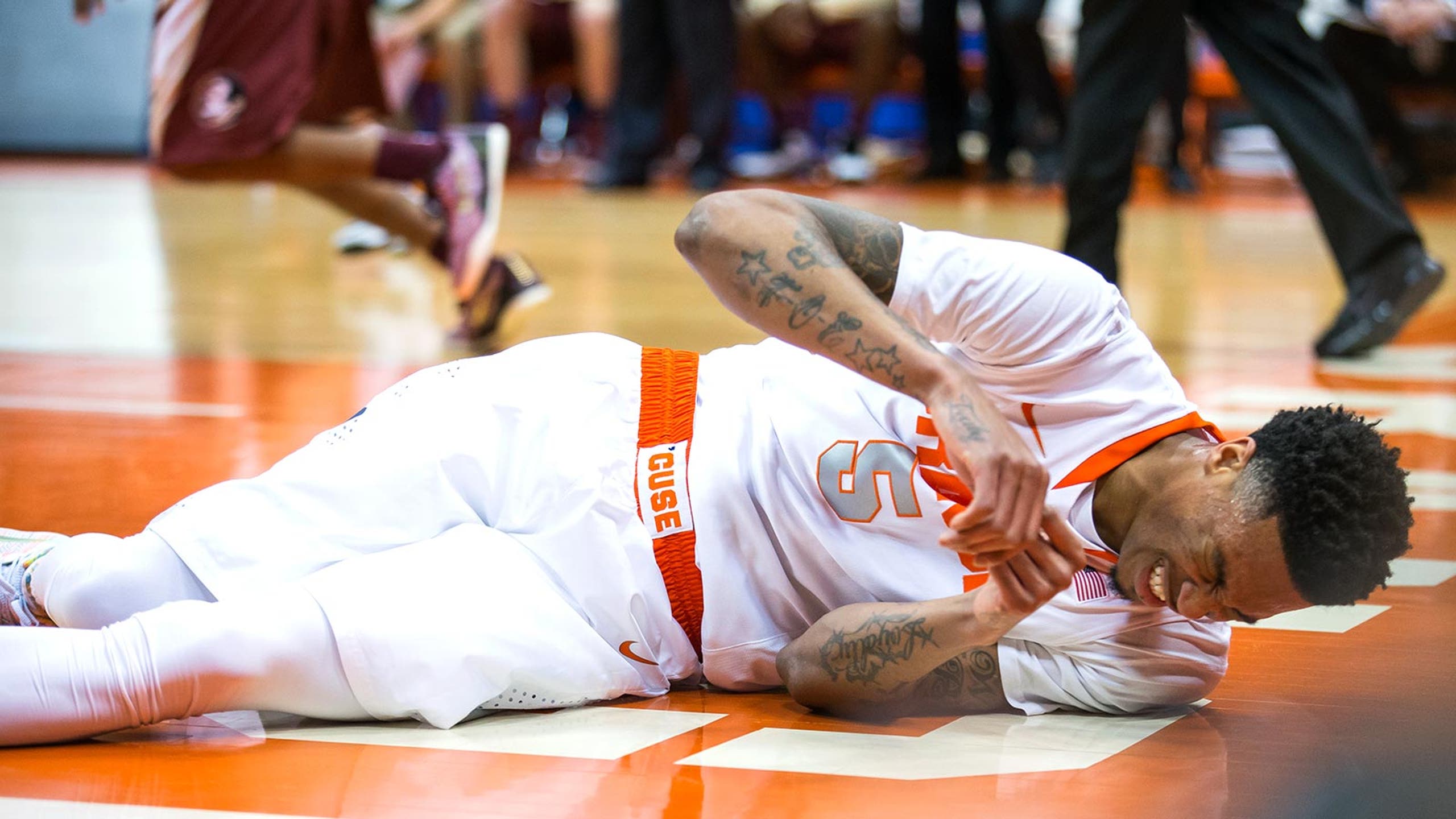 What should San Antonio do with the 26th pick?
BY foxsports • June 18, 2015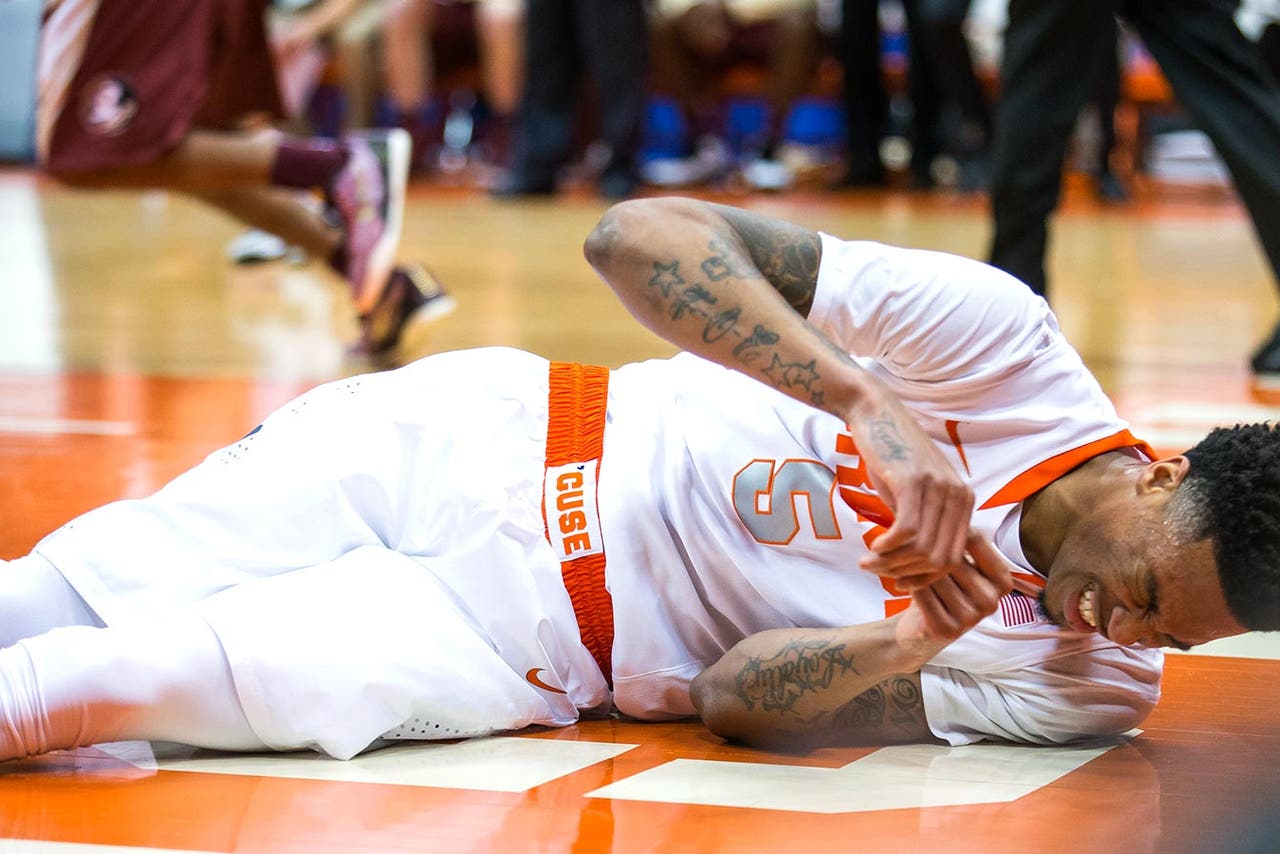 The San Antonio Spurs have the 26th overall pick in this year's draft, and with it comes a short list of options. They can trade it, choose a player who can help right away or select an international prospect and stash him overseas. 
They can also start planning for the future, the post-Tim Duncan era, by selecting a frontcourt replacement. Here's what Bleacher Report's Garrett Jochnau had to say about the lattermost alternative:
"Regardless of what his consistently stellar play might suggest, Duncan is on his last legs. Behind him, Tiago Splitter—despite his value as a player—is an injury risk, while Aron Baynes remains unproven. Boris Diaw is anything but a go-to big in the post, and both Matt Bonner and Jeff Ayres could find themselves jobless by summer's end. From the NCAA pool, Syracuse' Chris McCullough could be an option. He has the length and athleticism to make it in the pros, though a rough finish to his freshman season hurt his draft stock. Prior to missing the final two months with an ACL injury, he shot 9-of-34 in eight games. Nonetheless, his hot start to his college career, combined with his athleticism and offensive versatility, makes him an attractive candidate at No. 26." 
Selecting McCullough would be an interesting move. It's snatching high value at a spot where it's difficult to find useful talent. Replacing Duncan probably won't ever happen in this lifetime, but plugging in a good player once he's gone must be done sooner than later. 
(h/t: Bleacher Report)
Photo Credit: Brett Carlsen/Getty Images
---
---