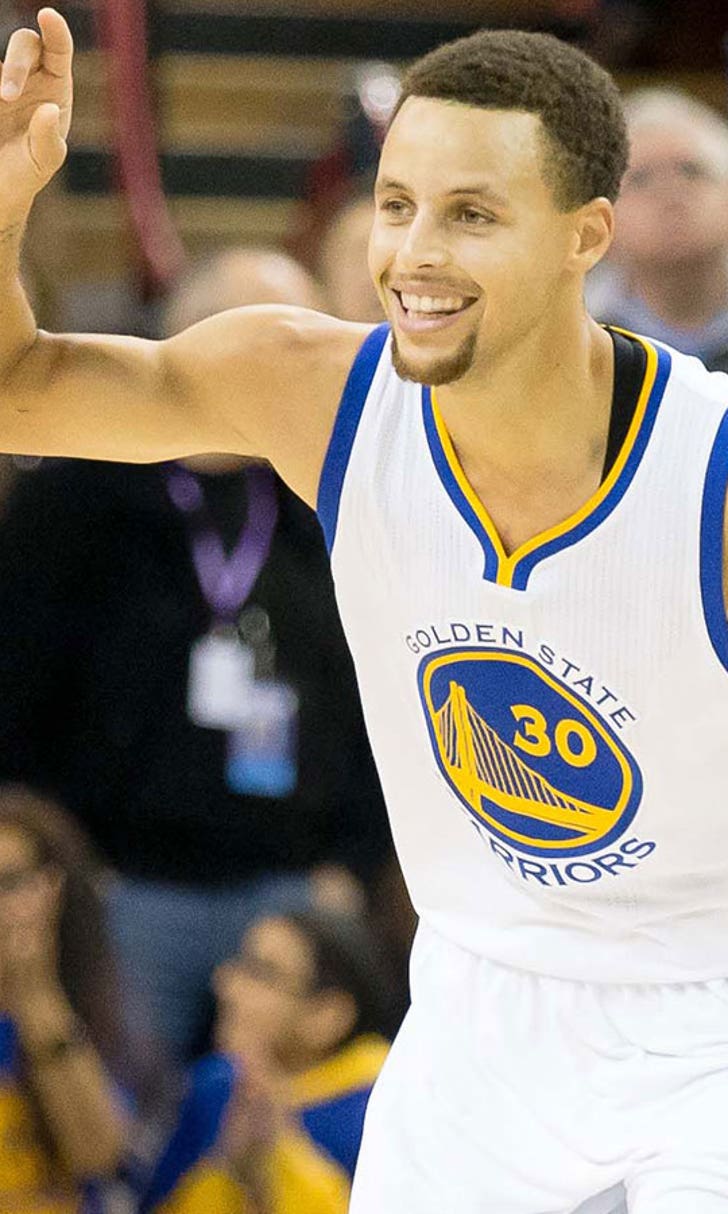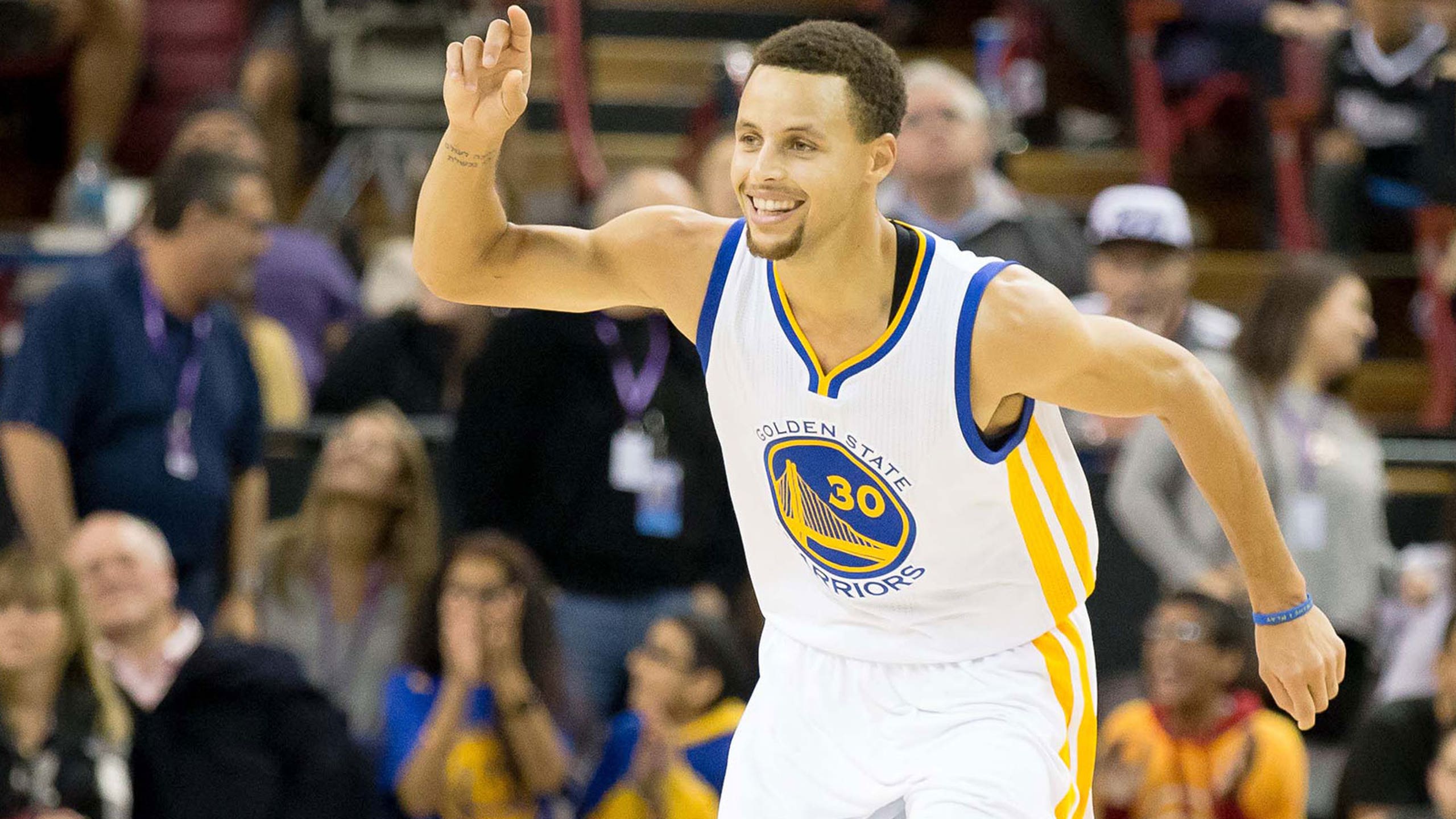 WATCH: Stephen Curry is launching 3-pointers from the half-court logo
BY foxsports • November 18, 2015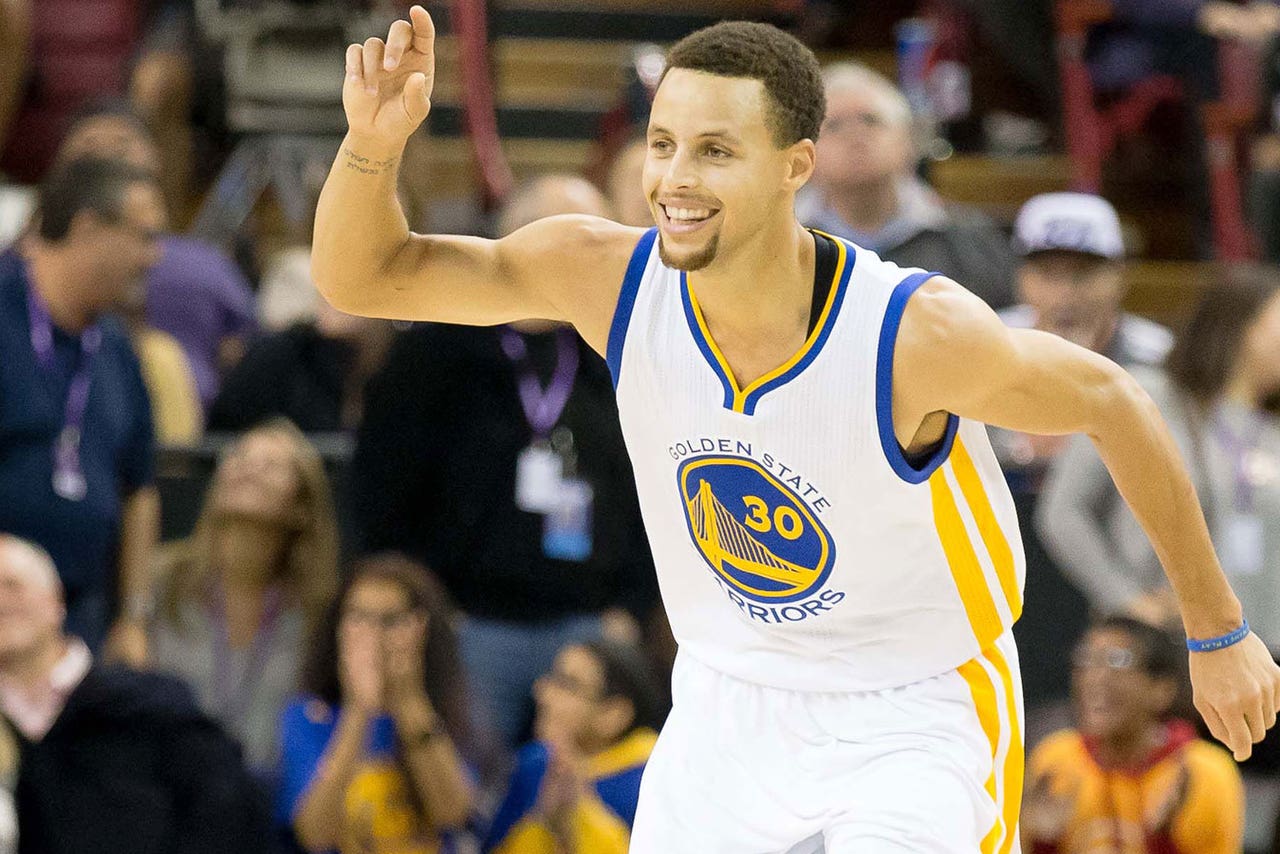 When it comes to 3-point shooting, Golden State Warriors point guard Stephen Curry is in a league all his own. No player combines his quick release, accuracy and willingness to launch from practically anywhere on the court. If you go under a screen set for Curry when he's 30 feet from the basket, you honestly have to consider the possibility that he's going to take the open shot.
That makes guarding Curry difficult enough. But from the looks of this pregame routine by the reigning MVP, he might legitimately be developing his range all the way out to half-court:
He's not quite there yet in this video, but look at the ease with which he knocks down those triples. Give him a few months, and he'll be comfortable spotting up from inside the logo at this rate.
---
---